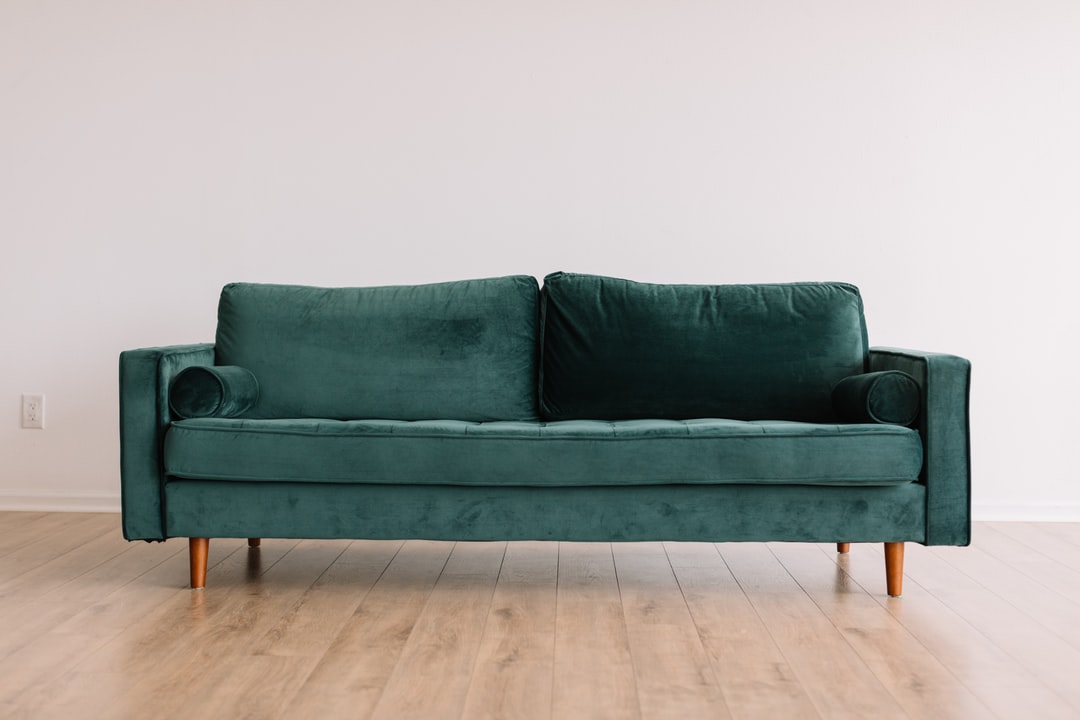 In today's briefing:
Nitori's Bid for Shimachu Goes Friendly as Shimachu Dumps DCM
ORo: Earnings Growth Hasn't Resumed Yet but We Are Looking for Entry Points
Arteria Networks – Q2 20 Results: On Track to Meet Full-Year Guidance
---
Overnight it became clear in a Nikkei article that Shimachu Co Ltd (8184 JP) was going to succumb to the charms of bidder Nitori Holdings (9843 JP) and accept its proposal of a takeover at ¥5500. Shimachu had heretofore officially supported a bid by DCM Holdings (3050 JP) at ¥4200/share, but acceptance of Nitori means that its bid will not be officially "hostile."
After the close, Shimachu and Nitori defined that support in a set of documents and the comment in the media from Shimachu was that DCM had not responded. 
DCM's Tender Offer (discussed in DCM Does a Full Takeover of Shimachu – Looks Like a Strong Price. Look Again.) ends on 16 November, the same day Nitori's starts. 
DCM can still respond by a) extending the time period at the same price, b) raising the price and creating an automatic extension, or c) doing nothing. At the very least, I expect DCM to extend by 10 business days because doing so would extend their own Tender Offer past the JFTC Phase 1 response deadline to the Nitori application (Nitori will launch without having received official approval). 
More below.
The list of insights in this series (on this particular event) are as below:
---
oRo Co Ltd (3983 JP) reported its 3Q2020 results today which saw 22.8% YoY decline in revenue while OP for the quarter dropped 32.1% YoY during the quarter. Both business segments saw YoY decline in revenue during the period. The company's revenue and OP both fell below consensus estimates by 13.6% and 15.8% respectively.
In our previous insight on the company oRo: Another Stock Capable of Making PM Suga's Digitalisation Dream a Real , we highlighted that the company's revenues and margins are impacted by the ongoing Covid-19 pandemic. During the company's 1H2020 earnings announcement, the company mentioned that the business conditions have recovered since June, however, 3Q2020 results show that the conditions have not yet improved as evident by the QoQ drop in revenue and margins.
---
ARTERIA Networks Corp (4423 JP) posted Q2 results modestly below consensus on disruption from coronavirus but re-iterated guidance for the full year. Revenue growth in Q2 of 2% tracked Q1 but operating income fell by 9% (v 7% growth in Q1) on higher infrastructure and customer service costs. These were higher than expected and the potential for this kind of impact is what took 15% off the share price over the last three months. The message this quarter is better as there are signs that the operating environment has improved and full-year guidance remains in reach.
---
Before it's here, it's on Smartkarma