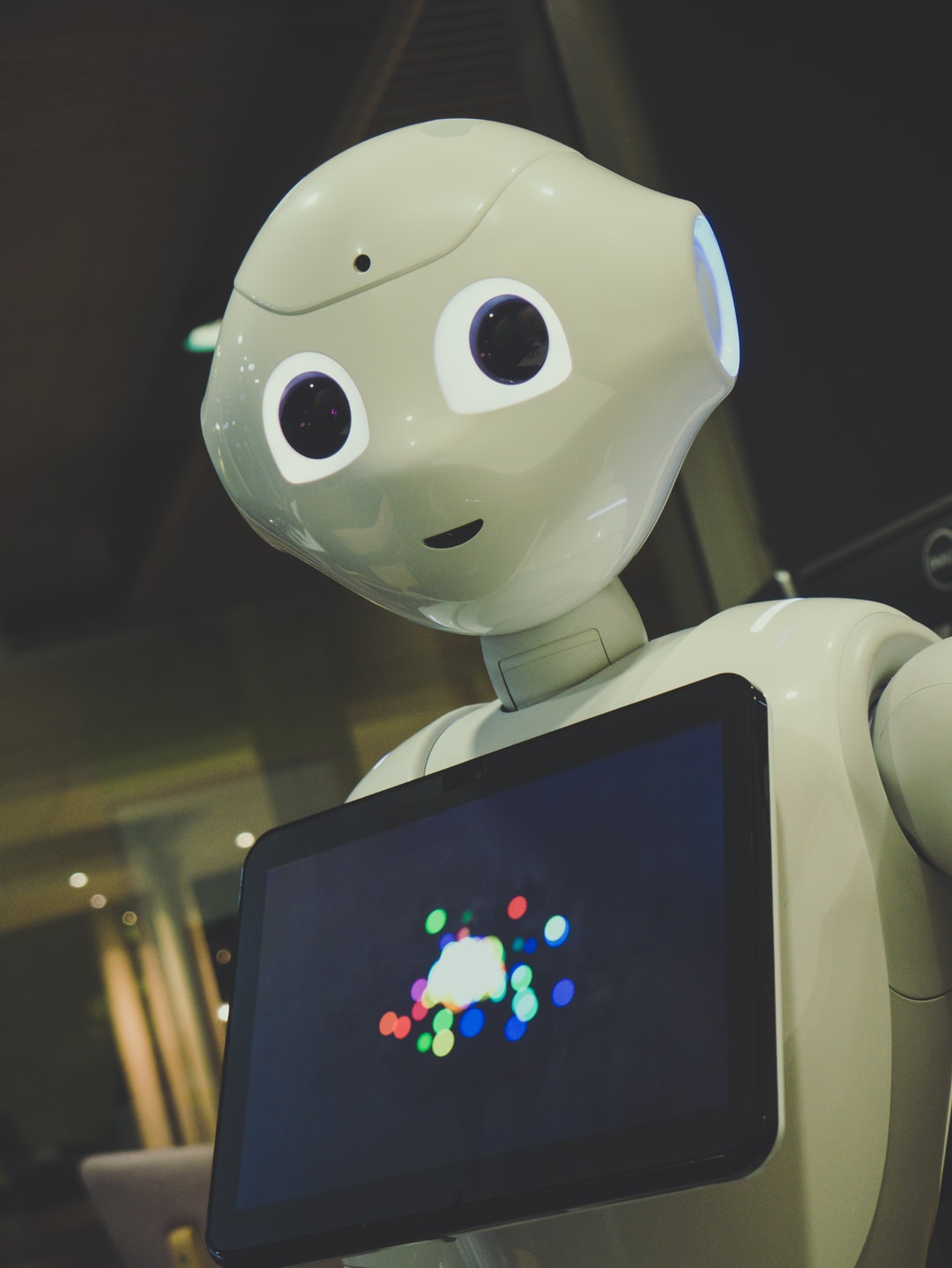 In today's briefing:
Softbank Wrapping up Arm Sale While Wrestling With Alarmed Investors
---
Sold! Softbank is said to be closing in on a deal to sell Arm Holdings (ARM LN) to NVIDIA Corp (NVDA US) for more than $40 billion in cash and stock in a deal that could be announced as soon as Monday, according to reports out today by The Wall Street Journal and Financial Times.
This finally may be some good news for Softbank's investors, shaken by news last week that it had launched a massive options program so large it helped move markets on stocks it just bought.
This was funded with cash Softbank had said it must protect against conditions too risky to allow it to execute promised stock buybacks and debt repayment to repair its damaged balance sheet (read more in Softbank's Son "Feeling The Force" With Options Funded With Cash It Had Pledged To Protect on 9/8/20).
I warned last week Softbank had deliberately withheld and misrepresented material information about such a dramatic change in strategy direction and risk in its earnings presentation to investors just weeks ago.
On Sunday, Softbank's top investors went straight to the top to find out why—the answer is troubling, but not surprising.
Read on for Bond Angle commentary.
---
Before it's here, it's on Smartkarma