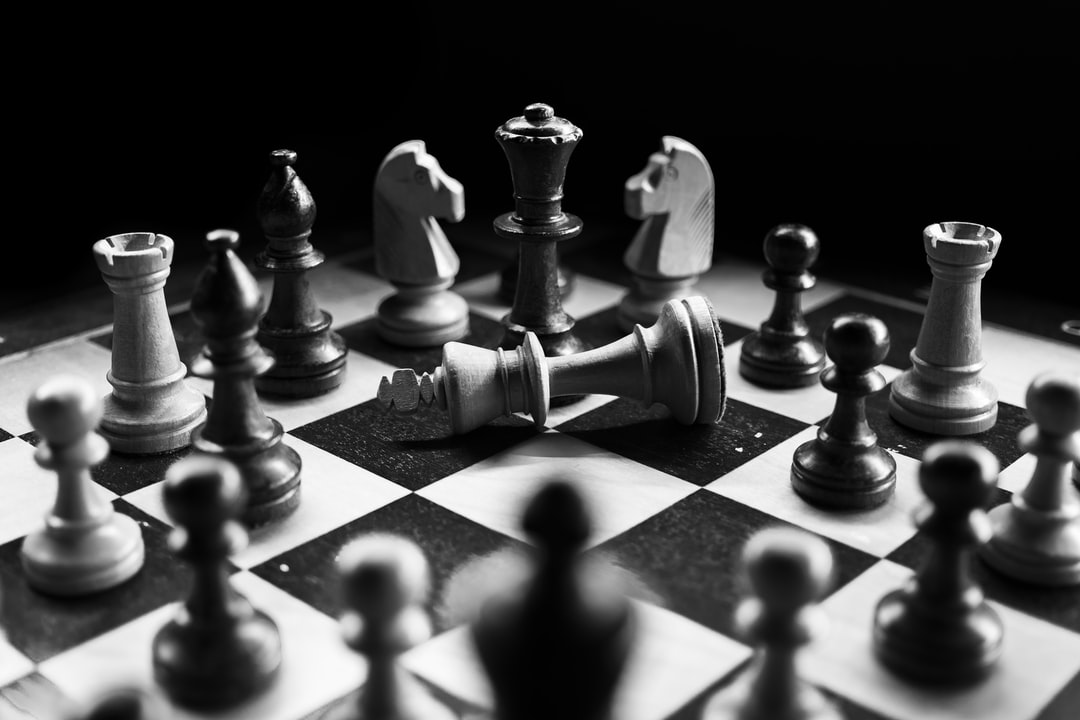 In today's briefing:
Toshiba Corp (6502 JP) Chapter 5:
Conviction Call Mazda – 1Q and FY OP Beats Should Be Biggest in Sector
---
The Toshiba Corporation activist campaign appears at an inflexion point following the 2021 AGM. 
The current investment case for Toshiba is not based primarily on the fundamentals and valuation of the company as you would expect. As a result of the activist campaign, the current position of key stakeholders and the potential outcomes from their actions the investment case must now involve strategic consideration of all factors. 
We examine the position and likely strategic needs to be achieved for an amicable end to the current activist campaign.
We highlight why the 12th August, mid-September 2021 and Q4 2021 are key to the next key dates for this activist led campaign.
Our conclusion leaves investors with a list of key positive and negative flags.
---
Sell side consensus on Mazda is relatively muted as it is the third least favoured stock within the auto sector ahead of Mitsubishi Motors and Nissan, both of whom were loss making at the OP level last FY. In contrast we expect Mazda to have the strongest performance among the auto sector driven by results in North America and Australia and the impact of prior efforts to strengthen their underlying profit structure.
---
Before it's here, it's on Smartkarma