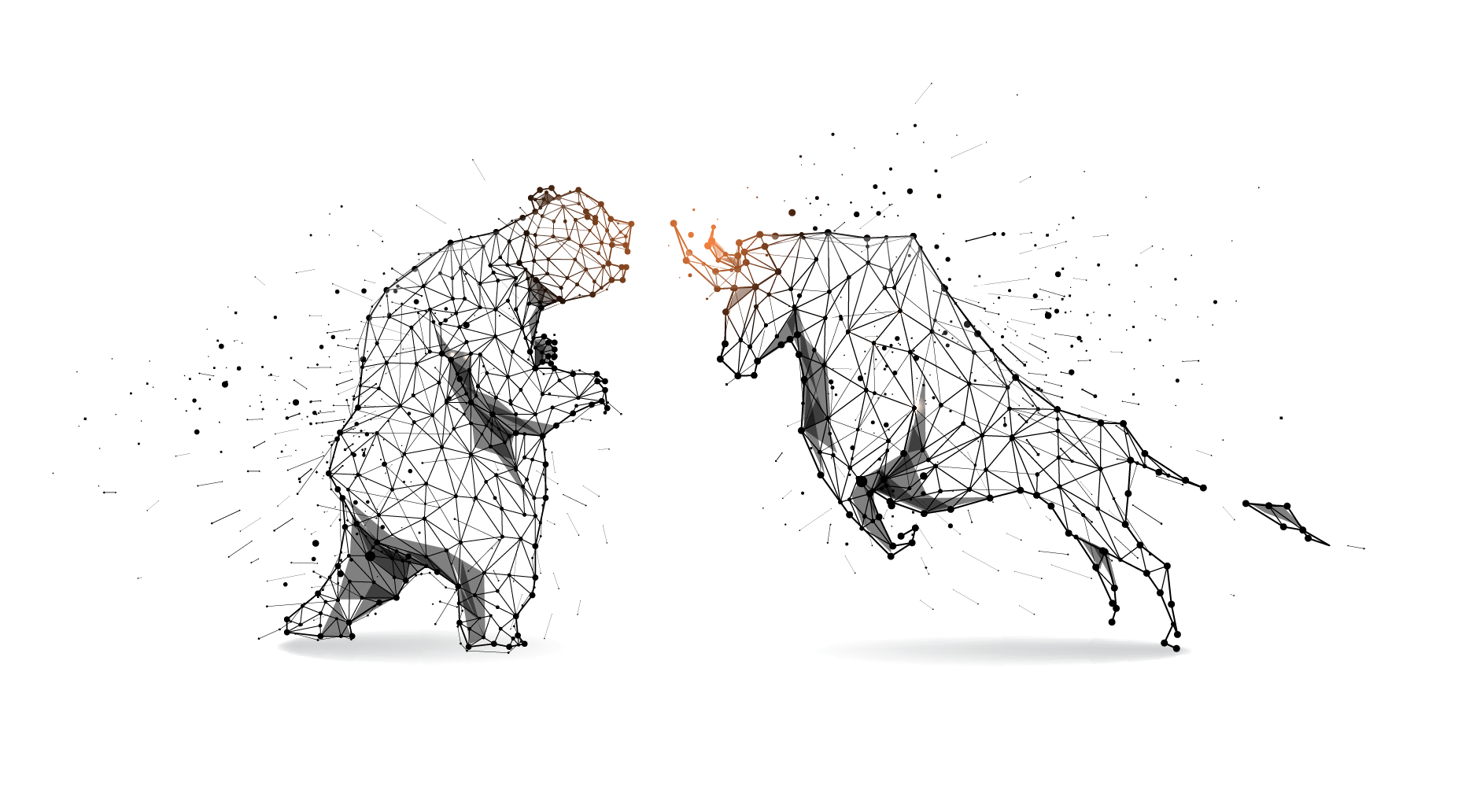 In today's briefing:
A Time for Caution, or Contrarian Buy Signal?
Breadth Can Show the Way
---
Recently, a number of major investment banks have published warnings for the U.S. stock market. The strategists at BoA, Citigroup, Credit Suisse, Deutsche, Goldman Sachs and Morgan Stanley have issued either bearish or cautionary outlooks.
In these circumstances, we are reminded of Bob Farrell's Rule 9, "When all the experts and forecasts agree – something else is going to happen." How should investors react? Turn cautious, or is this a contrarian opportunity to buy the dip?
We expect a period of choppiness and market volatility for the remainder of the year. Long-term investors should remain fully invested. Downside risk shouldn't be more than a normal 10% correction, which represents typical equity market risk. There are many open questions about market leadership. A prudent course of action would be to hold a diversified portfolio as a way of addressing near-term uncertainties.
---
The stock market has begun to pull back after an upper Bollinger Band ride. The clues to the next major directional move can be found in breadth indicators, which are mixed, and small-cap stocks, which remain range-bound. In addition, the small-size effect is indirectly linked to value. An upside breakout by small-cap stocks should be bullish for value stocks, while a downside breakdown should see leadership by large-cap growth.
Stay tuned.
---
Before it's here, it's on Smartkarma