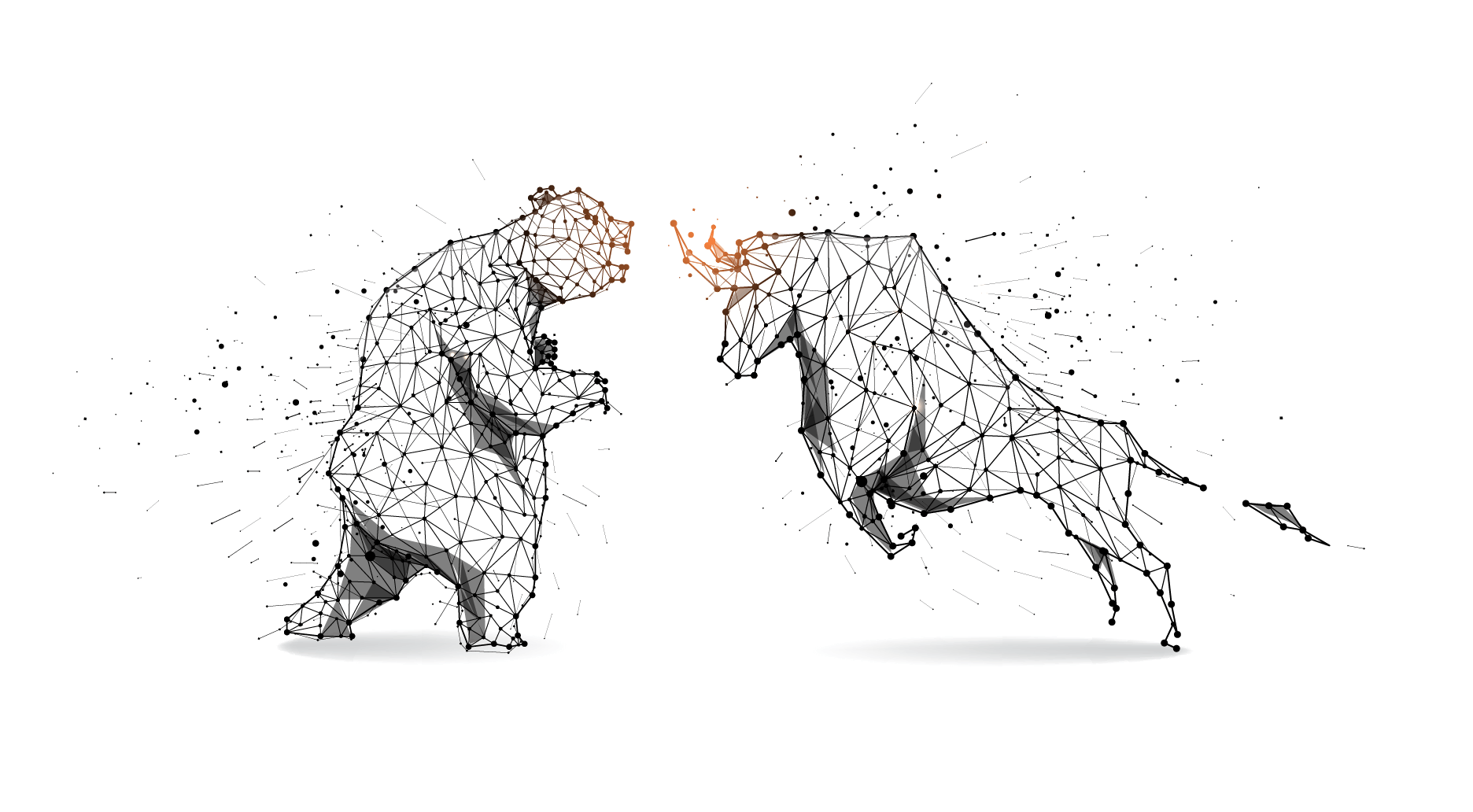 In today's briefing:
A Whiff of Rotation in the Air
Sector Review: Balanced Leadership and Rotation
---
As the S&P 500 advanced to fresh highs despite widespread evidence of negative RSI and breadth divergences, the market faces a number of unanswered questions that may be indicative of possible impending leadership rotation.
On one hand, the market is exhibiting a series of bearish divergence from breadth indicators and risk appetite indicators. On the other hand, a number of reflationary green shoots are appearing, indicating that the cyclical trade is about to get a second wind. How the market resolves those questions will be clues to the next major leg for stock prices.
---
It's time for another periodic review of sector leadership. Our latest RRG chart shows growth sectors (technology, communication services) and selected defensive sectors (consumer staples, healthcare, REITs) in the top half of the chart, indicating leadership positions. Value and cyclical sectors are the laggards in the bottom half.
We interpret these conditions as neither bullish nor bearish, but a story of balanced leadership. The high beta components of the S&P 500, growth and value, have been undergoing an internal rotation. As the economy shifted from an early-cycle recovery to a mid-cycle expansion (see How to Navigate the Mid-Cycle Expansion), market jitters over stalling global growth have risen. As a consequence, investors have rotated from the cyclical and reflation trade back into growth as growth stocks become more valuable when economic growth is scarce. At the same time, the stock market has also been supported by defensive sectors such as healthcare and real estate. Currently, value is showing some signs of early strength, but a turn in the value/growth relationship hasn't been confirmed.
Our base-case scenario calls for a choppy range-bound market until the cyclical and reflation trade theme retakes market leadership. If the stock market were to definitively turn upward, leadership may have to come from high-beta small-cap stocks.
---
Before it's here, it's on Smartkarma