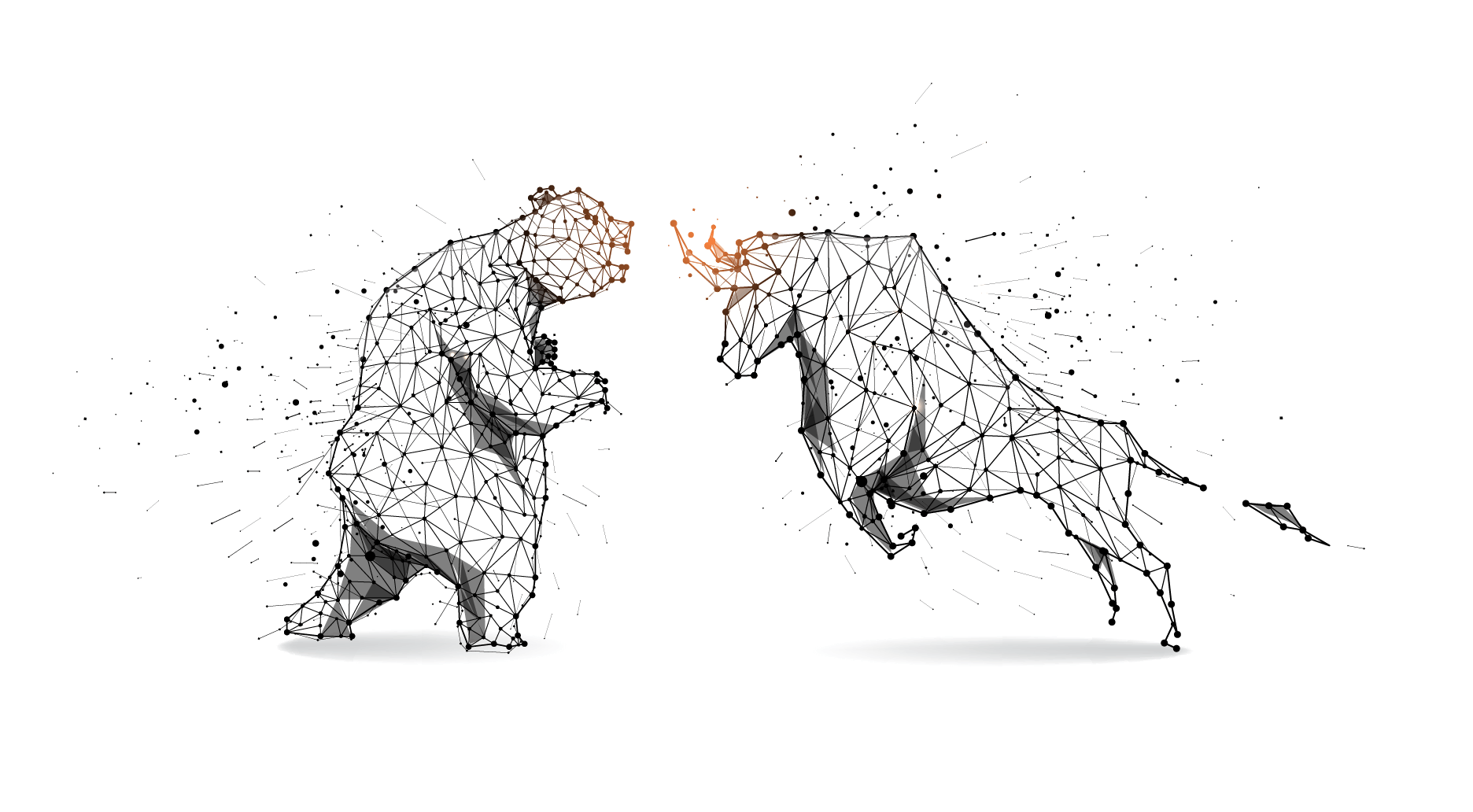 In today's briefing:
Energy Price Surge = Recession?
What Rhymes With 2011?
---
As energy prices surged around the world, we had an extensive discussion with a reader about whether the latest price spike could cause a recession. This is an important consideration for investors as recessions are equity bull market killers.
We find that rising energy prices are unlikely to cause a recession in the near future, though they may act as a brake on consumer spending. The global economy is the process of normalizing after a sudden shock. Fiscal and monetary policy are easy and supportive. Investors should position themselves for the upcoming growth phase by overweighting cyclically sensitive stocks in the portfolio.
---
The U.S. market action today is somewhat reminiscent of 2011. Then, the macro backdrop was characterized by a debt ceiling impasse in Washington and a Greek Crisis in Europe that threatened the very existence of the eurozone. We can remember endless European summits and plans to make plans for Greece. The newsflow worsened and it seemed like no one was in charge in Europe, but the S&P 500 tested support multiple times while exhibiting a series of positive RSI divergences. The logjam was finally broken when the ECB stepped in and announced its LTRO program. Stocks bottomed and never looked back.
Today, the market has been beset by a debt ceiling impasse in Washington and concerns over inflationary pressures which may or may not be transitory from supply chain bottlenecks. The logjam appears to have been temporarily broken when the Democrats and Republicans agreed to kick the can down the road and revisit the debt ceiling question in December.
We believe the U.S. equity market is poised for a strong rally into year-end. While last week's relief rally in the wake of a temporary debt ceiling deal is constructive, we are waiting for further confirmation of technical strength before declaring a melt-up to be our base-case scenario.
---
Before it's here, it's on Smartkarma