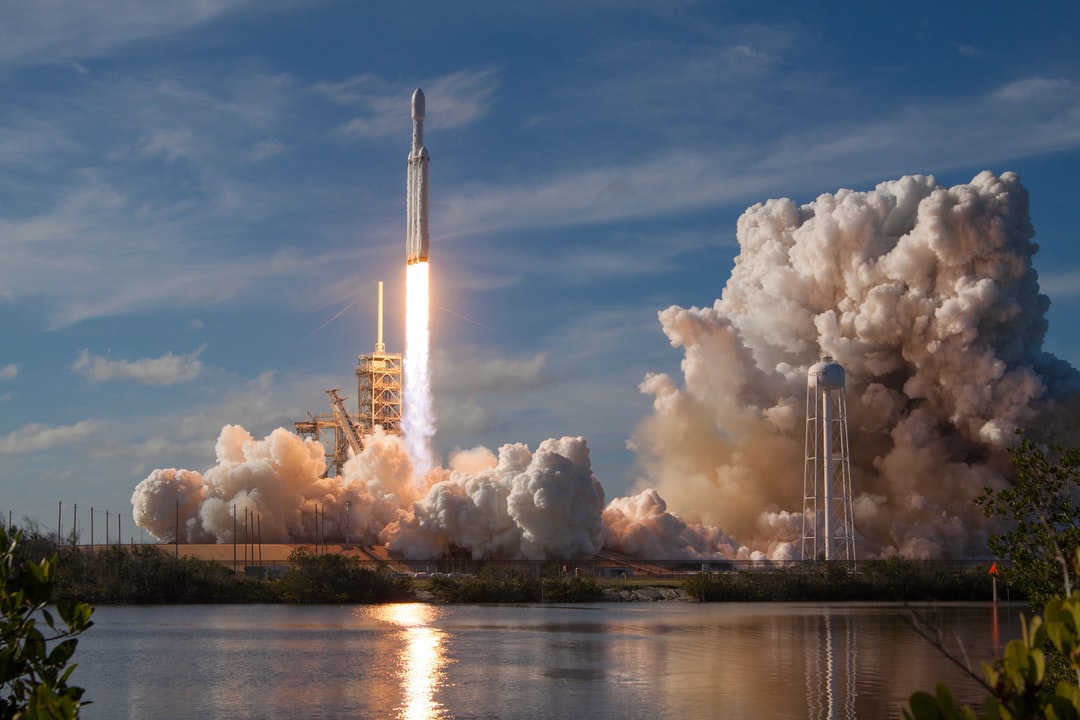 In today's briefing:
Everything You Need To Know About The "Great Rotation" But Were Afraid To Ask
Catalyst Calendar for Thai Equities 2021
---
The stock market lurched upward on Vaccine Monday on the Pfizer-BioNTech news that it had found promising results in its vaccine trial. In a "Great Rotation", investors piled into value stocks and abandoned former growth darlings.
We believe the Vaccine Monday rally was the spark for a Great Rotation from U.S. into non-U.S., growth into value and large caps into small caps. While the rotation is not dependent on the specific success of the Pfizer-BioNTech vaccine, the news nevertheless opens the window into what might be possible once health authorities get the pandemic under control and the global economy recovers. The market is only on the initial phase of the Great Rotation, which should usher a stampede into a cyclical and reflation trade that will last for many months.
---
We are highlighting some key dates to watch in late 2020 and the year 2021 and the stocks that will be impacted by them:
Consumer catalysts. The iPhone 12 release on Nov 20 is expected to be a boon for the telecom sector, but the government's Half-&-Half program could drive consumers away from CP All to small businesses.
Political pit stop. Thai politics hinges on the constitutional reform meeting on November 28 and the Prime Minister's trial on December 2. It's defensives like RATCH vs stocks that rely on long term stability like Bangkok Bank that matter at this juncture.
Test for tourism. We expect to see YoY improvement for domestic tourism in April (Songkran) that could benefit domestic-focused hotels like Erawan. Likewise, Christmas (December) is likely to be the test for foreign tourism, assuming the vaccine comes in October as expected.
---
Before it's here, it's on Smartkarma