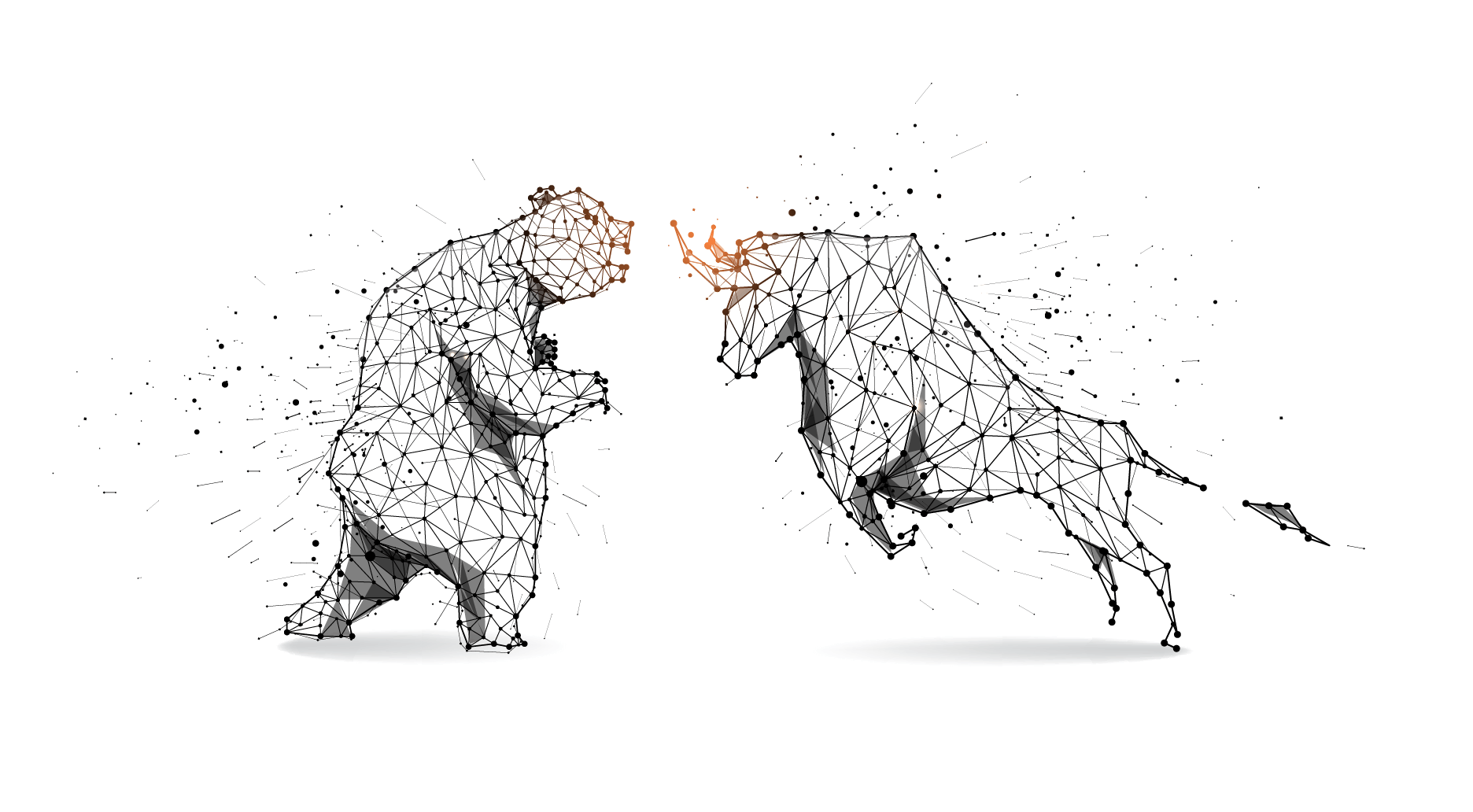 In today's briefing:
Fears About US Economic Recovery Grow as the Fed Becomes Powerless to Prevent the New Normal
---
Concerns about the US economic outlook have risen due to rising COVID-19 infections that reflect poor state & local political decisions to prematurely reopen their economies. Increased risks to the economic recovery raise the necessity for further federal government fiscal stimulus to support aggregate demand. 
Congress merely viewed the COVID-19 pandemic as being a short-term economic shock, thereby contributing to the looming expiration of important measures to support aggregate demand. Second wave infections and reimposed lockdowns were not envisaged, and businesses will struggle to survive their return.
The "new normal" will be determined by non-linear economic outcomes that will affect different sectors in varying degrees of magnitude, while there will also be considerable variation on a state-by-state-basis. Businesses will concentrate on formulating plans that ensure solvency, including smaller and more scalable workforces. The prospective state of the labour market will be the major determinant of consumer behaviour, particularly if the incidence of permanent job losses stemming from COVID-19 is high.
Highly leveraged companies will feel a hangover from past excesses in the "new normal" environment, particularly as borrowing rose to preserve liquidity in the early stages of the pandemic. Equity valuations have yet to embrace the onset of a more challenging environment, largely to narrow market leadership by companies enjoying high operating margins and have also grown revenues during the Great Lockdown.
Due to the spread of COVID-19, the Fed is currently unable to control the recovery, thereby raising the importance of further fiscal policy easing to directly ease the economic pain.    
---
Before it's here, it's on Smartkarma