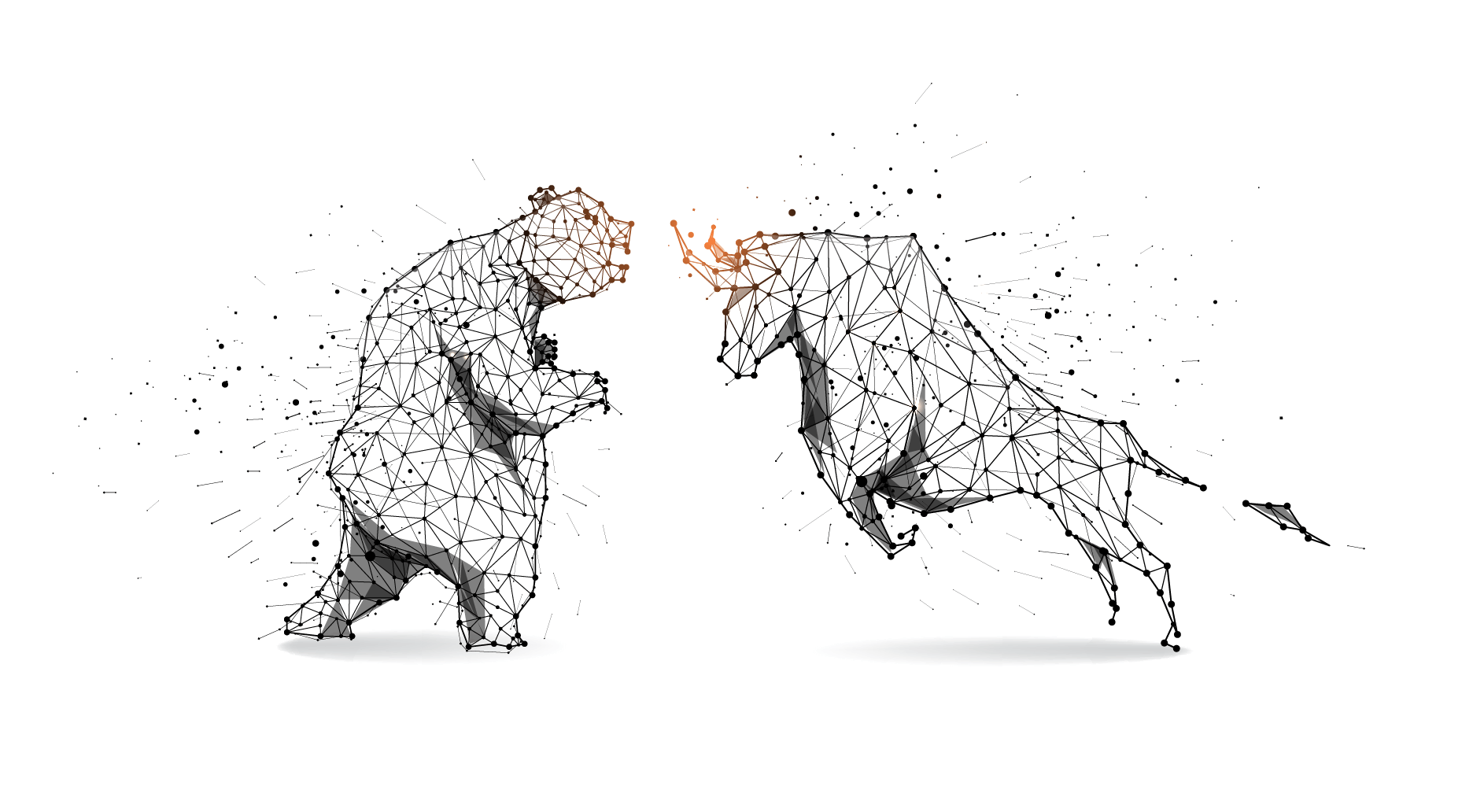 In today's briefing:
Hong Kong/ Jack Ma/ Covid-19/ EU-China/ US-China
MSCI China Telcos Exclusion – Higher Capital Inflow into Korean Equities
US Inflation Risks in 2021: Supply Chain Pressures Dampened by Winter Lockdowns
---
China News That Matters
Hong Kong opposition wiped out
Where is Jack Ma?
Delaying tactics and fading hope for clues
EU hopes China deal levels the playing field
Trump administration attempts more China bans
In my weekly digest China News That Matters, I will give you selected summaries, sourced from a variety of local Chinese-language and international news outlets, and highlight why I think the news is significant. These posts are meant to neither be bullish nor bearish, but help you separate the signal from the noise.
---
One week has passed in 2021 and already KOSPI is up 9.7% in one week to reach 3,152. KOSPI has been one of the best performing markets so far in 2021.
The three major Chinese telecom companies that were excluded this time accounted for 0.07% of the MSCI World Index and 0.5% of the MSCI Emerging Countries Index. It is estimated that the share of the MSCI Emerging Countries Index will increase from 13.84% to 13.91%. As a result, it is estimated that the amount of passive funds flowing into the domestic Korean stock market will amount to about US$280 million to US$420 million dollars.
It appears that in the near term, the Korean equity market could continue to benefit from the global investors increasing their allocations in KOSPI as they readjust to reduce some key Chinese companies in their portfolios.
---
Since March, US financial markets have been slaves to news about COVID-19 and, consequently, have become susceptible to negative news stemming from other sources. Priced for perfection entering 2021, investors are largely ignoring adverse outcomes, such as higher inflation, stemming from non-pandemic sources.
The Federal Open Market Committee (FOMC) will probably tolerate a 50 basis points inflation overshoot of the long-term target, even though members are not expecting this outcome before 2023 Q4. Aggregate demand exceeding supply is the most plausible route to higher inflation, but the economy remains in a sizeable negative output gap at present.
Higher prices due to supply chain disruptions in Q1 will probably be overlooked by the FOMC. Meanwhile, narrow money supply (M1) has surged since March, suggesting significant pent-up spending firepower, that could impact inflation, particularly in services.
Winter lockdowns will depress economic activity in Q1, thereby reducing global inflationary pressures, notably in Europe. 
While the FOMC is powerless to prevent economic weakness in Q1, leaving the responsibility to fiscal policy, the real issue facing investors is how long full economic recovery from the pandemic will ultimately require. According to their latest Summary of Economic Projections, FOMC members believe it will take three years for the economy to properly heal and, consequently, any future changes in policy will be signalled by alterations in asset purchases that could produce another taper tantrum.      
---
Before it's here, it's on Smartkarma