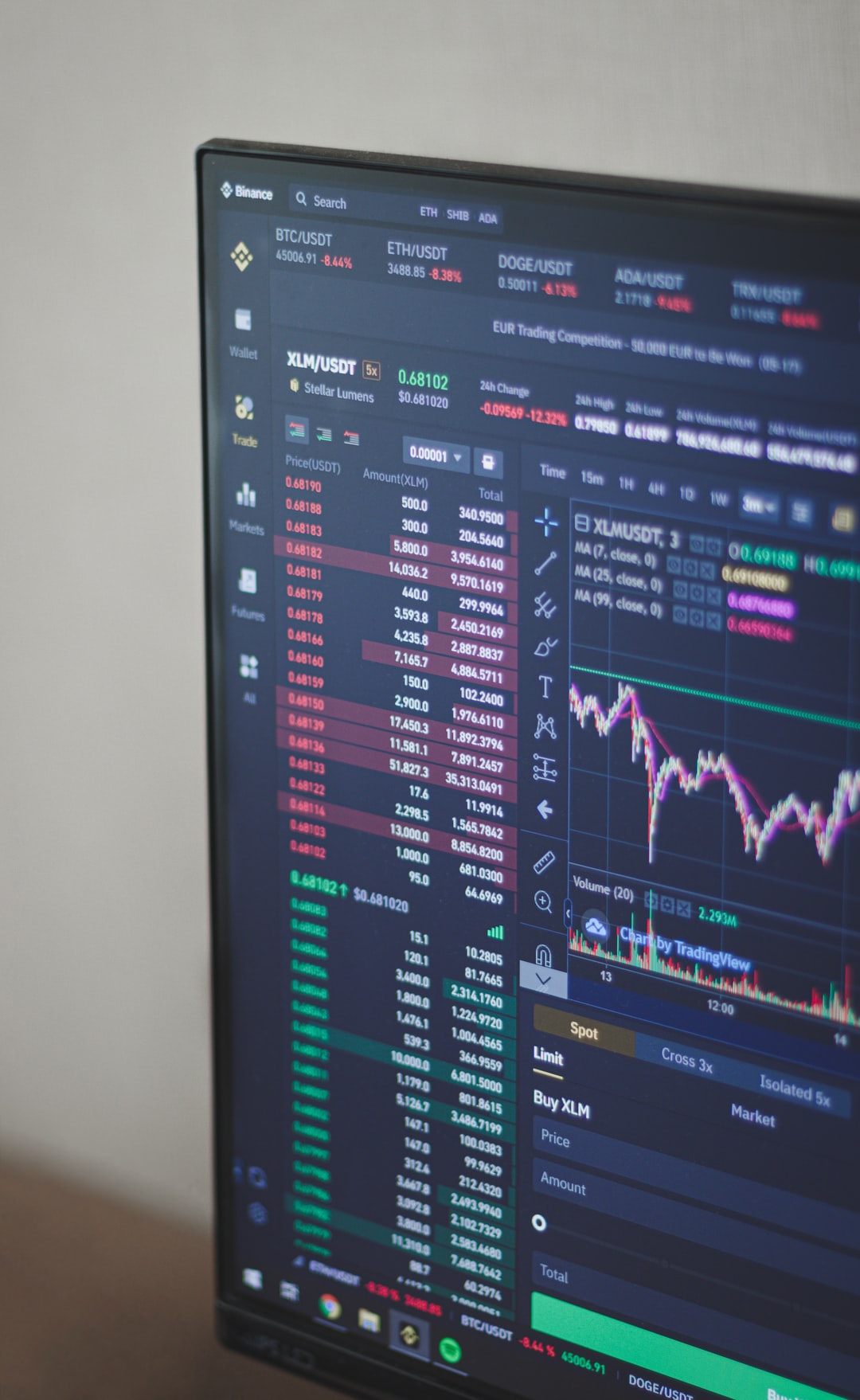 In today's briefing:
Is There A Bear Out There? Where Are We In The Global Investment Cycle?
Evergrande/ Taiwan/ US-China/ Politics
Unexpected FOMC Changes Loom Just as Corporate Profits Outlook Requires Greater Scrutiny
---
Investment cycle is in late-stage Speculation, with Turbulence next up
Falling Global Liquidity a major head-wind. Liquidity turns sub-par by early-2022
Start to consider Volatility-based investment strategies and more cash
Traditional economic analysis provides little help in asset allocation. Flow of funds analysis works far better
---
China News That Matters
Sobering news from Rice Wine Town to London Town
Smother you with love and live fire
Zurich proves less frosty than Alaska 
Investigate suspects, nullify all threats
In my weekly digest China News That Matters, I will give you selected summaries, sourced from a variety of local Chinese-language and international news outlets, and highlight why I think the news is significant. These posts are meant to neither be bullish nor bearish, but help you separate the signal from the noise.
---
The recent departures of the Federal Reserve Bank Presidents of Boston and Dallas due to their trading activity has raised questions about the integrity of the Fed, but greater scrutiny is unsurprising given the importance of US monetary policy in shaping financial asset prices since the global financial crisis. The departed Federal Reserve Bank Presidents were not voting members of the Federal Open Market Committee (FOMC) in 2021, while two looming vacancies on the Board of Governors next year mean that four new members will be joining the FOMC in the next 12-months.
The trading scandals that have engulfed the FOMC could complicate the renomination of Chair Powell, despite support from Treasury Secretary Yellen, while Progressive Democrats are pushing the promotion of Governor Brainard, a renowned dove, to potentially succeed Chair Powell. Meanwhile, the outlook for President Biden's domestic economic agenda has become more uncertain, while the continued debt ceiling impasse could still threaten US financial conditions due to political gamesmanship.
The US economy slowed during Q3, but it has hitherto not adversely impacted corporate profit expectations due to higher energy prices. Meanwhile, continued supply chain issues, rising labour costs and stalling economic growth in China pose potential headwinds for US corporate performance in Q3 and beyond. Prospective unit labour costs will be crucial in determining profitability, particularly in those sectors that enjoy lower-than-average operating margins.
Further interruptions to economic activity in China stemming from power shortages could prolong the impact of dislocated supply chains on product availability and prices. Meanwhile, China fell short of the promises embedded in the Phase One Sino-US trade deal signed with President Trump, thereby setting the stage for an increase in trade tensions with the Biden Administration ahead of next year's mid-term elections.   
---
Before it's here, it's on Smartkarma