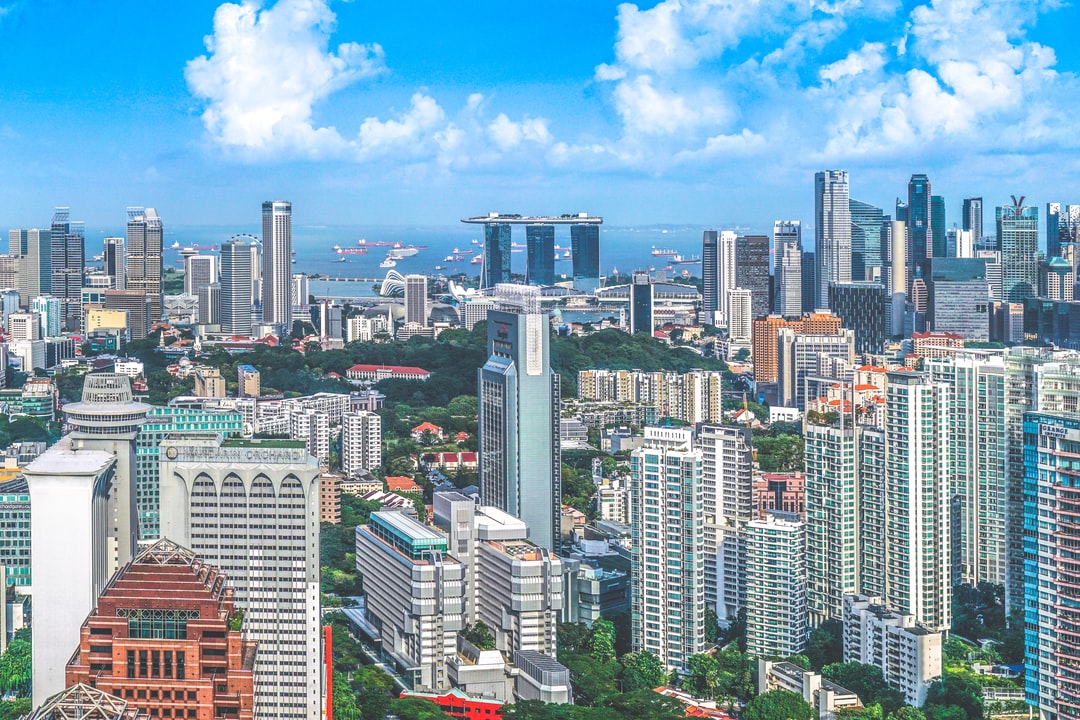 In today's briefing:
Singapore MAS Decision Preview: Stronger SGD if Central Bank Signals Future Policy Turn
Rates 10y Dashboard: Does the Curve Flattening in Brazil Offer an Opportunity?
UK: Output Limps Toward Energy Shock
---
The Monetary Authority of Singapore (MAS) is not likely to tighten policy. A series of one-off shocks has slowed global activity and increased uncertainty over the trajectory of its economy and the outlook for domestic inflation. The recent spike in COVID-19 infections and the resulting restrictions may have slowed the economy as well.
However, prospects for a recovery next year remain good. It is therefore likely that the MAS would want to signal that a tightening of policy is on the cards next year, probably in its April monetary policy statement.
Such a signal would probably cause the market to push up the value of the SGD (USDSGD CURNCY) in anticipation of next year's move.
---
The rates curve in Brazil has been flattening on a combination of aggressive monetary tightening by the central bank and lowering of the risk premium on a better-than-expected fiscal performance. Given the risks ahead, primarily the rise in political uncertainty heading into next year's presidential election and the likely fiscal slippage, a curve steepener in Brazil offers an attractive entry point to express a bearish view. A low-risk approach to express the same view is via a butterfly.
Separately, the attached file is a snapshot of the EM 10y rates market in which we seek to identify the leaders and laggards among countries by comparing the performance of each to its history as well as to other countries based on their respective betas to an EM rates index.
---
The UK recovery is disappointing in GDP terms again as output only rose by 0.4% m-o-m after a downwardly revised -0.1%. Our GDP growth forecast is marginally re-profiled but little changed overall, with H2 still tracking on the soft side of the BoE's view.
Downside risks have increased with the recent energy price shock. Output does not appear to have suffered into October, but shutdowns would drive a nonlinear GDP response. Manufacturing could easily wipe out growth elsewhere during a cold winter.
---
Before it's here, it's on Smartkarma