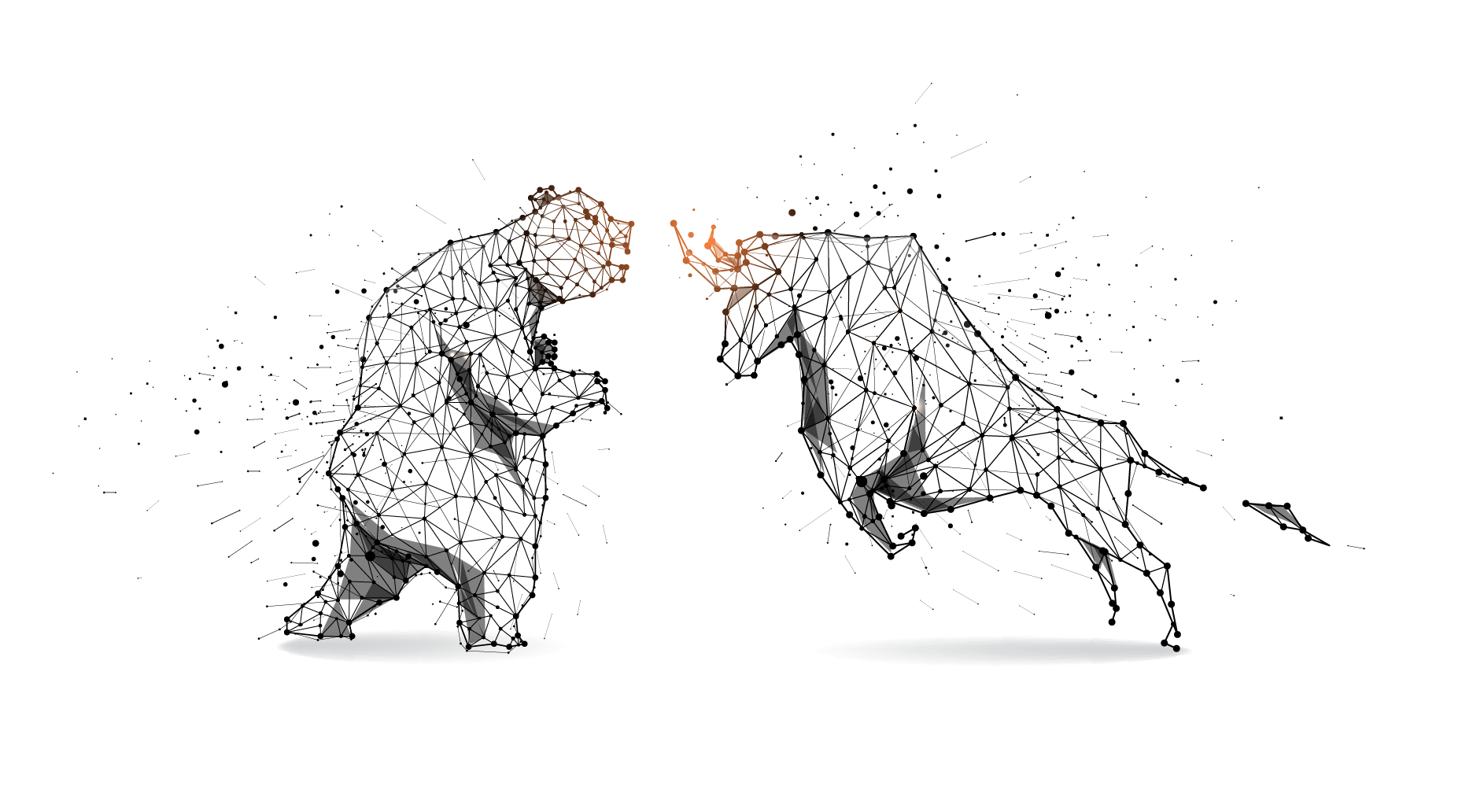 In today's briefing:
The Democrats' Trifecta Win Explained
TMI Snapshot: Machinery Sentiment at Pre-COVID High as Komtrax Data Shows Synchronized Global Surge
---
The Democrats were able to pull off a trifecta win that gave them control of the White House, Senate and the House of Representatives. Is that bullish for equities?
We believe the analysis of the investment risk and opportunity is far more nuanced than just a simple bull and bear question. The Democrats' trifecta win is bullish for the cyclical revival investment theme, but the S&P 500 may face headwinds because of the excess weighting of large-cap growth stocks in that index. Investors should overweight sectors and groups levered to the cyclical recovery, both within the U.S. and abroad, such as EM. Tactically, the markets are poised to pause their rally in the near term and investors should take advantage of any weakness to add to their cyclical exposure.
---
In the first week of 2021, TMI's machinery sentiment indicators hit their highest levels since pre-pandemic readings, attributed to recent bullish commentary from the likes of Sany Heavy, Hengli Hydraulic, Zoomlion and the CCMA (China Construction Machinery Association); the indicators have been strongly correlated with Caterpillar Inc (CAT US) , Komatsu Ltd (6301 JP) & Zoomlion Heavy Industry H (1157 HK)  with a slight lead
On Friday, Komatsu reported Komtrax equipment utilization data for December, highlighting sharply stronger average hours of machinery use Y/Y comps in key jurisdictions
The CCMA recently pointed out that Chinese OEMs expect 2021 demand to range from high single-digits to 15% Y/Y while the association expects a range of 8-10% supported by continued robust infrastructure FAI
Komatsu's European data indicates potential positive surprise with a second month of +4% Y/Y growth, despite weaker EU Construction PMI readings throughout Q4
US data also highlights a first positive utilization comp in over a year, despite still-tentative construction spending data and slippage in the ABI index
Japanese machinery utilization also bounced back in December to its best Y/Y comp in more than a year, with elevated public sector construction in progress and a potential inflection in housing starts
Given such a robust starting point for 2021, markets are more likely to look through seasonal air pockets going into Spring
---
Before it's here, it's on Smartkarma