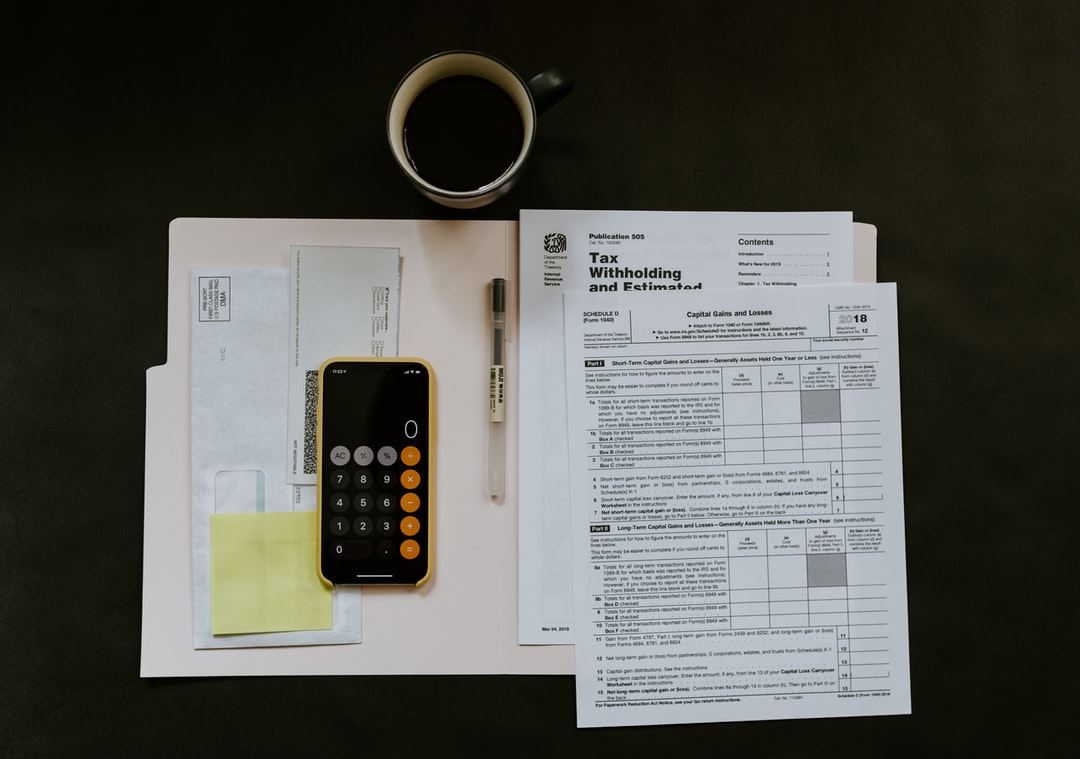 In today's briefing:
The Inflation Red Herring
As Good As It Gets?
---
Rising inflation fears are all over the headlines. From a top-down perspective, inflation pressures are clearly rising.
We argue that the inflation threat to equity prices is a red herring. Tax policy poses a stronger threat instead. Here are our main takeaways from our analysis:
•     Worries about inflation are overblown. While some short-term supply chain bottlenecks are putting upward pressure on prices, they are transient and the Fed is not about to allow inflation to run away to 6%.
•     The bigger threat to equity prices is changes to the effective tax rate in the form of a minimum corporate tax on offshore profits.
•     Major losers under the Biden tax proposals are growth stocks that have offshored their IP: communication services, technology and drugs.
•     Relative winners under the new tax regime are value and cyclically sensitive sectors: materials, energy and industrials.
---
The tone of the recent market action looks like a tiring bull. The stock market has begun to consolidate and take a breather about now in the manner of past major rallies off recessionary bottoms. Value continues to dominate growth, and investors should be able to find better returns in value stocks during this period.
There is no need to panic just yet. The bears haven't taken control of the tape, but this may be a good time to tactically reduce some equity risk.
---
Before it's here, it's on Smartkarma