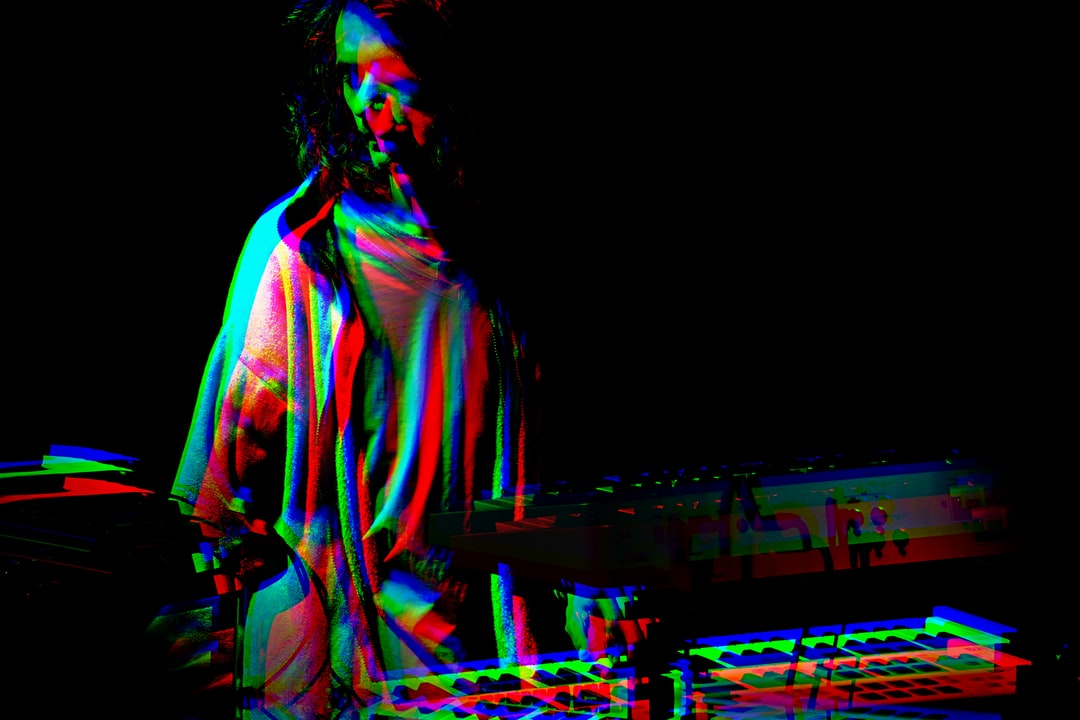 In today's briefing:
UK: Jobs and UR Distortions Unwinding
FX Dashboard: Mexican Peso Should Continue Outperforming
---
Unemployment disappointed consensus expectations but matched our forecast of 4.8% in May-21. Bullish biases from lockdown surveys and support schemes are unwinding. We still expect the former to drive a slight rise to 4.9% in June.
About 10% of employees either remain out of work or on furlough, with ~3pp of those on part-time furlough where usage has been sticky and clogging up clearing in the labour market. Rapid headline wage growth is mostly about base and mix effects, though.
Residual restrictions are reinforcing behavioural changes that spread activity differently to pre-covid and the reallocation of resources between sectors, companies and areas should cause frictional weakness. We still forecast a UR peak of 6% in Q4.
---
The Mexican peso has outperformed the broad EM currency complex and we expect it to continue to do so as more rate hikes are on the way due to persistently high inflation and the macroeconomic backdrop remains supportive. We reiterate our trade recommendation to go Long Mexican peso against Short Canadian dollar.
Separately, the attached file is a snapshot of the EM currency market in which we seek to identify the leaders and laggards among currencies by comparing the performance of each to its history as well as to other currencies based on their respective betas to an EM currency index.
---
Before it's here, it's on Smartkarma