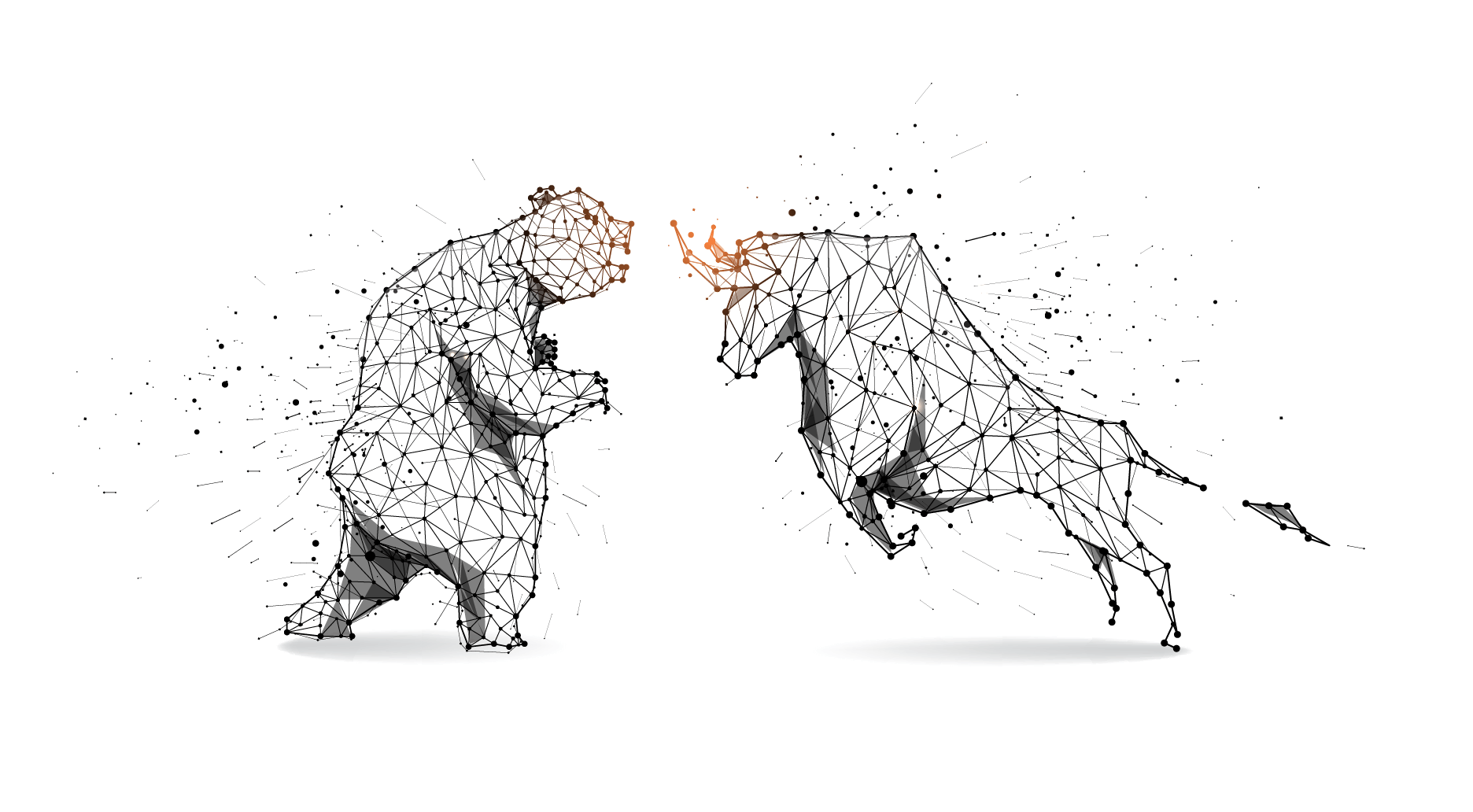 In today's briefing:
US Economy Defies Doomsayers as Treasury's Record Cash Balance Prepares Ground for Further Stimulus
TMI Snapshot:  After Juukan Gorge, Rio Tinto Sentiment Stabilizes.  Reckoning Time For FMG?
---
US economic growth since Q2 has been heavily driven by strength in big-ticket items, such as housing and light truck sales in stark contrast to the last recovery. Converse to the view of pessimists, the sharp rise in household thrift in Q2 has not presaged a subsequent collapse in consumer spending.
Pessimists are currently focused on elevated levels of initial unemployment claims as being a harbinger that the economy is about to sink into the abyss, but this metric has been heavily influenced by the sheer volume of new claimants during the lockdown and a lack of capacity at the state level to process applications. Meanwhile, the incidence of layoffs in the economy according to the monthly JOLTS (Job Openings and Labour Turnover Survey) report has returned to pre-pandemic levels.
Chair Powell has repeated his call for fiscal stimulus, but some critics claim the Trump Administration has little to gain politically from this initiative due to the proximity of the Presidential Election. Meanwhile, House Speaker Pelosi recently rejected a proposed Administration stimulus allegedly due to its insufficient magnitude. 
The US Treasury is sitting on an unprecedented pile of cash at the Fed in the aftermath of very high borrowing during Q2 and Q3 that can readily be deployed, pending Congressional approval, under the auspices of fiscal stimulus. Lower future borrowing by the Treasury will ease pressure on banks' reserves, thereby raising their capacity to boost outstanding bank credit.
Investors believe further fiscal stimulus will eventually be forthcoming, thereby implying some impending changes to the slope of the US Treasury yield curve. Inflationary expectations embedded in Treasury Inflation-Protected Securities (TIPS) have recovered since their plunge during the early stages of the pandemic, while real yields have been stuck in negative territory since Q1, thereby implying that investors believe policy measures will eventually boost inflation while economic growth will remain very weak.
---
We run sentiment analysis around Rio Tinto's Juukan Gorge heritage site crisis, text-mining for ESG-related sentiment since news of ethically-challenged practices at RIO broke out
In early June, Rio Tinto revealed it had blasted a 46,000-year-old sacred aboriginal site, sparking widespread controversy and resulting in a management shakeout and parliamentary enquiry
Perceived as an ESG disaster, Rio Tinto continues to underperform FMG and the MSCI Global Metals & Mining Index, though its performance gap with BHP closed in September following executive resignations
Fortescue's performance appears to have been unaffected by the Juukan Gorge crisis, but our sentiment analysis and news attributions see gathering clouds as FMG is recently linked to significant negative stewardship headlines
Our daily RIO ESG sentiment time series has been 74% correlated with RIO performance since May 31 with a 7-day lead
Though entirely dependent on the quality and volume of news flow, NLP-based sentiment analysis can help identify and attribute decoupling between equity performance and newsflow tone, as well as challenge confirmation biases, taking into account the rapid pace of news decay
TMI Data Science utilizes Natural Language Processing to build custom leading indicators using unstructured data sourced from the global financial, trade & traditional media. Our proprietary software text-mines the global media to discern and quantify nuanced qualitative shifts in press coverage as they apply to macroeconomics, equity indexes/ETFs, commodities, currencies, fixed income & individual equities. 
---
Before it's here, it's on Smartkarma