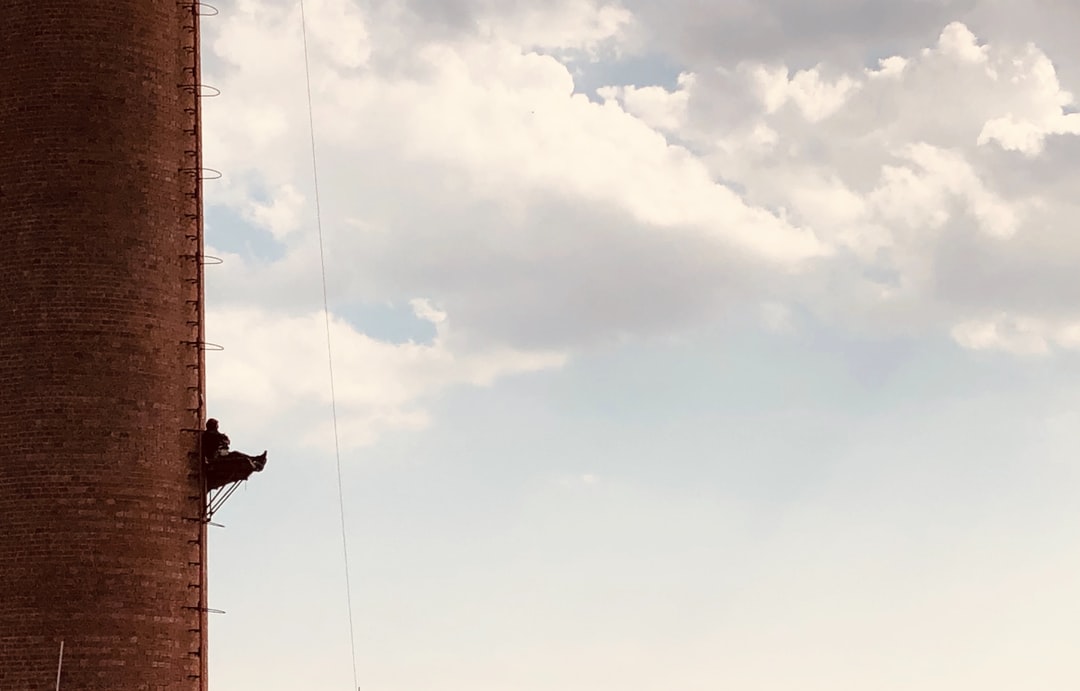 In today's briefing:
Bank Credit Weekly: Risk Pause as China Evergrande Impacts Asia Sentiment
---
Asia's Additional Tier 1 bonds underperformed as investors shifted into High Yield and X-over rated Senior Unsecured notes. China Evergrande Group's (3333 HK) attempts to restore investor confidence disappointed and negatively impacted risk sentiment. China's US$6 billion in issuance also likely absorbed excess US$ liquidity, despite the low yields on offer.   
US high yield markets continued to outperform Asia's, and the relative outperformance of the US versus Asia resulted in continued high yield index spread decompression. Asia's recent index widening appears to be Evergrande driven and a reduction in this company's financial distress could have a materially positive impact on Asia's HY index.
In rate markets, US Treasury curve steepening paused as investors digested negative stimulus, vaccine, and Covid-19 news in Europe. US Treasury Secretary Mnuchin affirmed market sentiment that a stimulus package was unlikely to be agreed before the November 3 election. The reaction was limited by expectations that a stimulus agreement will be agreed at some point before the end of the winter. Nonetheless, short-term interest rate futures fell slightly as expectations of increased near-term monetary accommodation combined with limited near-term stimulus growth to lower rising rate expectations.
In US equity markets, November futures on the Chicago Board of Options Exchange Volatility Index (VIX) were unchanged week-on-week as election result outcomes continued to point to a less contentious result than anticipated a few weeks ago. Meanwhile the spot VIX Index rose 2 index points on slightly higher perceived downside risks from rising Coronavirus cases in Europe as well as setbacks in stimulus and vaccine developments.
Emerging market capital inflows were essentially unchanged during the week as US dollar safe-haven strength returned to the market on weaker economic expectations in Europe and as Brexit negotiations continued to disappoint. Over the near term, the more certain the market is of an uncontested election outcome, the greater the potential for US dollar weakness on concerns that more fiscal spending will widen U.S. trade and budget deficits. More immediately, the Evergrande situation, Brexit negotiation uncertainty and Coronavirus resurgence may offset dollar weakness in safe-haven dollar flight. This may limit EM inflows.
Financial institutions issued over US$16 billion in USD and Euros. Amongst Asia-headquartered banks, Bank of East Asia (BNKEA) issued an Additional Tier 1 bond while the Agricultural Bank of China (1288 HK), Bank of China Ltd (H) (3988 HK), China Minsheng Bank (1988 HK), and UnionBank of the Philippines (UBP PM) brought Senior Unsecured bonds of various maturities. Please see Bank of East Asia's New AT1 – Likely Coupon and Curve Impact for our pre-issuance valuation thoughts on BNKEA's new AT1 bond.  Concurrently, China saw interest of over US$27 billion for its bonds. HSBC Holdings (HSBA LN) was left off the list of banks arranging China's sovereign dollar debt sale for the first time since the nation returned with big annual deals in 2017, according to Bloomberg.
Market Outlook Time to separate the signals from the noise for bank investors. A sweep of the Senate, House and Presidency by the Democratic Party may be met with higher long-term interest rates on spending concerns. Although stimulus may be positive for US risk assets, higher long-term rates may not be emerging market friendly. However, a rise in long-term rates may be tempered by the return of US Treasuries as a favored carry-trade option and by more targeted Federal Reserve asset purchase program operations. Eventual reflation is bank credit and equity positive, getting to reflation is not.
---
Before it's here, it's on Smartkarma