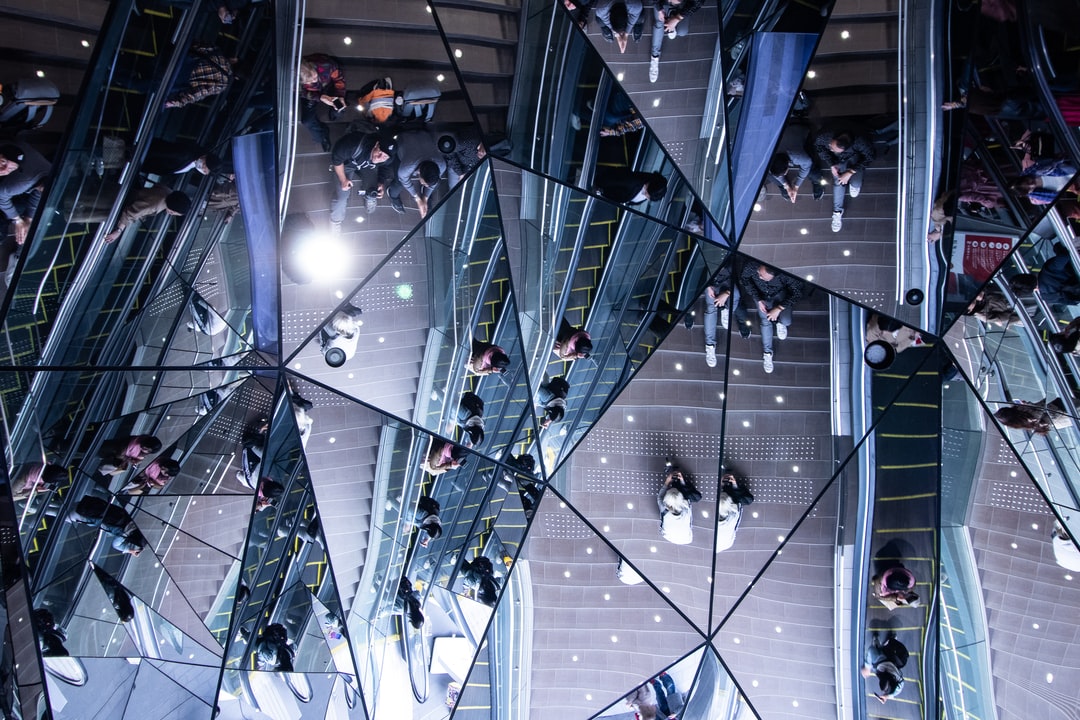 In today's briefing:
New Issue Machinations – Looks Can Be Deceiving
Bank Credit Weekly: Month-End Rebalancing Takes Risk-Off Before Take-Off
---
Executive Summary: Looks can be deceiving when considering performance potential in newly issued securities. While the issuance spread may be wider than peers, this is only one-half of the story. We consider the other half as it relates to UBS (UBSG SW) and Jyske Bank's (JYSK DC) recently issued AT1 bonds and we ponder the potential in Oman Arab Bank's security.  
---
Executive Summary: A liquidity driven melt-up combined with month-end rebalancing to drive bank credit spread performance over the last week. Remove the month-end rebalancing and short duration positioning may remain the best strategy over the next few weeks, absent a material inflection point in the upcoming non-farm payroll numbers. 
The short end of the rates market continued to push investors up the curve to generate returns. Awash with still rising liquidity, this melt-up was the key driver of credit spread outperformance.
Risk asset volatility and talking about, talking about, talking about tapering had little lasting impact on US interest rates over the last few weeks. In fact, rate curve flattening, and falling forward breakeven rates, suggest that the interest rate market may buy the Fed's assessment of inflation as being transitory.
While the transitory mantra is believed, whispers of supply driven growth constraints are being mentioned. This would be interest rate and credit spread positive as it would extend the duration of the recovery and thereby delay late-stage economic cycle repositioning. Although not consensus, this thought is disconcerting, as it suggests the rising rates consensus is very wrong.
Therefore, the risk is clearly that the rates market is underpricing the potential for an extended period of higher than anticipated inflation. However, holding cash is expensive. Moving too early to position for higher or longer than anticipated inflation may be career ending. Extending duration to take advantage of declining rates is considered insane. Carry trades remain unloved. Ergo, the silent self-doubtful suffering of the rate and credit markets. Security selection based on fundamental analysis, in so much as one avoids unexpected spread widening, may be the differentiator for outsized total returns over the next few weeks.  
We elaborate on these themes within.
Market Outlook: The question is whether the over-heating narrative will make a comeback and bring rate and tapering expectations closer. Financial stability risks appear binary from here. Either the Fed is over-accommodative, and it sits on its hands too long while asset bubbles over-inflate so that it gets nasty when it moves, or the Fed gets impatient, and it lowers accommodation unexpectedly which creates a risk off reaction. In both cases, curves flatten in a risk-off environment. We suspect the former is more likely, and for now, the Fed remains the bartender rather than the bouncer.
---
Before it's here, it's on Smartkarma