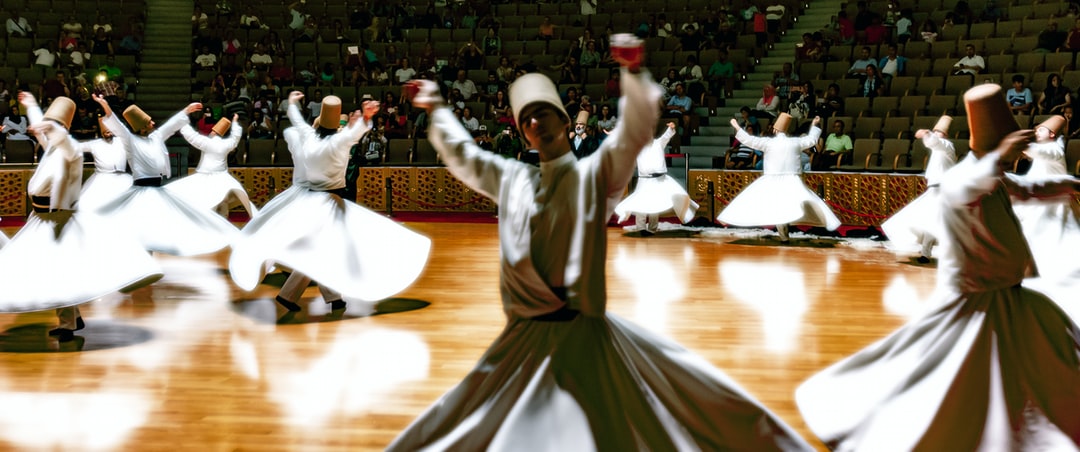 In today's briefing:
Singapore Exchange – Peripatetic
---
*Analysts' Day Reveals More Scrambling: Singapore Exchange (SGX.SG) [SGX] held an Analysts' Day on June 11, 2021, where Acquisitions; Equities; FICC; and ESG were discussed. We were left with the impression that management is scrambling to offset revenue losses which appear to have been taking place in nearly every aspect of its business; and
*This Kind Of Hope Is Not A Strategy: Hoping for near-term revenue strength from higher equity market volatility which helps SGX's derivatives business volumes, and a further delay in HKEX's launch of MSCI China A index futures are not sustainable long-term strategies. SGX needs a long-term plan, which should include the government recognizing that this national champion might actually have to be sold.
---
Before it's here, it's on Smartkarma