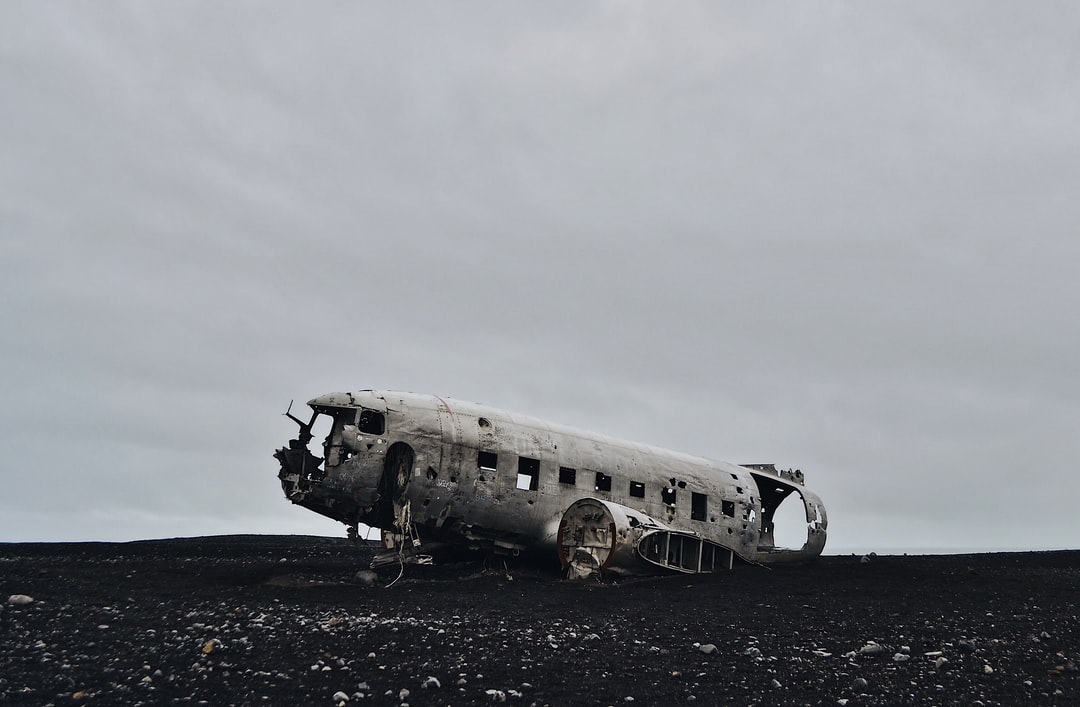 In today's briefing:
Singapore Air Rights MCBs – S$6.2bn of Capital Suck
Bank Credit Weekly: Liquidity Driven Melt-Up Pulls Spreads Tighter
---
Just over a year ago, nearer the start of the impact of covid-19 on the global airline industry, Singapore Airlines also known as "SIA (SIA SP)" announced a pair of rights offerings meant to shore up its capital base, and to allow it to survive through the pandemic. 
The rights offerings required a Circular, and a shareholder meeting to approve them, then Singapore Air raised S$5.3bn in New Shares and S$3.5bn in Mandatory Convertible Bonds (MCBs). The shareholder meeting of summer 2020 also allowed for Singapore Air to raise up to S$6.2bn of Additional Rights MCBs within 15 months of the original shareholder meeting. 
Last week on Wednesday night, Singapore Air announced the launch of a renounceable rights offering for S$6.2bn of Mandatory Convertible Bonds, following on from last year. The record date will be 28 May 2021.
The company also announced results, with a full-year net loss of S$4.3bn after passenger traffic is down 97.9%, including S$1.953bn in impairment charges. Non-fuel expenditures dropped by more than half, but that was still not enough to overcome the severe drop in flight mile revenues (-76.1%; -94.7% for passenger flights)), despite a significant increase (+38.8%yoy) in cargo revenues.
The company ended the year with S$7.8bn in cash and bank balances against S$14.3bn of debt. NAV per share was S$5.36/share vs S$7.86 a year earlier on 31 March 2020.
None of this should be a surprise. 
That Singapore Airlines had raised S$15.4bn since April 2020 (S$8.8bn in rights issues, S$2.1bn in secured financing, S$2.5bn in convertible bonds ($850mm 1.625% in Dec 2020), notes, and credit lines, S$2.1bn of secured financing against aircraft, and earlier this month a S$2.0bn sale and leaseback of 11 aircraft), lost S$2.5bn this year on an operating basis, and in February the company deferred S$4bnof aircraft delivery over the next four fiscal years) and lowered non-fuel expenditures by S$5bn annually should be a positive outcome.
But another S$6.2bn of MCBs is not bullish. Just as the first S$8.8bn was not bullish last year. 
More below the fold. 
---
Executive Summary: A liquidity driven melt-up remains the key driver of bank credit spread performance. As US banks push deposits into money market funds, to manage their Supplemental Leverage Ratio requirements, the short end of the rates market continues to push investors up the curve to generate returns. Awash with still rising liquidity, this melt-up is the key driver of credit spread outperformance.
Risk asset volatility and talking about, talking about, talking about tapering had little lasting impact on US interest rates over the last week. In fact, rate curve flattening, and forward breakeven rate declines, suggest that the interest rate market may buy the Fed's assessment of inflation as being transitory. 
While the transitory mantra is believed, whispers of supply driven growth constraints are being mentioned. This would be interest rate and credit spread positive as it would extend the duration of the recovery and thereby delay late-stage economic cycle repositioning.
The risk is clearly that the rates market is underpricing the potential for an extended period of higher than anticipated inflation. However, holding cash is expensive and moving too early to position for higher or longer than anticipated inflation may be career ending. Ergo, the silent self-doubtful suffering of the rate and credit markets.
We elaborate on these themes within.
Market Outlook: The question is whether the over-heating narrative will make a comeback and bring rate and tapering expectations closer. Financial stability risks appear binary from here. Either the Fed is over-accommodative, and it sits on its hands too long while asset bubbles over-inflate so that it gets nasty when it moves, or the Fed gets impatient, and it lowers accommodation unexpectedly which creates a risk off reaction. In both cases, curves flatten in a risk-off environment. We suspect the former is more likely, and for now, the Fed remains the bartender.
---
Before it's here, it's on Smartkarma