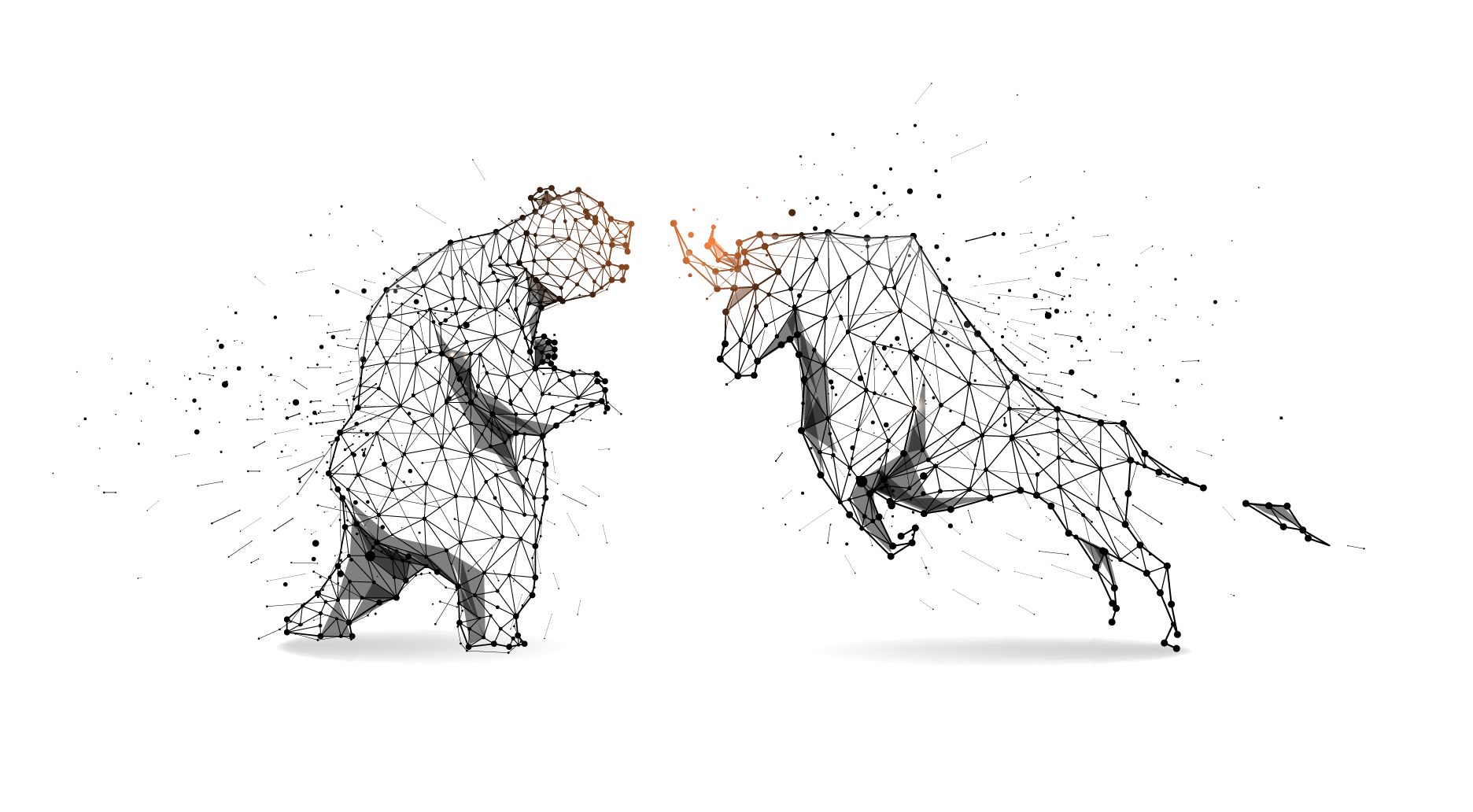 In today's briefing:
Simone IPO – Peer Comparison and an Uncompelling Valuation
Continuing Outperformance & Closing the Gaps of Preferred Vs Common Shares in Korea
---
Simone is a leather accessories manufacturer with a focus on handbags and small leather goods (SLG). The company mainly produces handbags for major American masstige and luxury brands like Michael Kors, Tory Burch and Coach. The company is the leader in the luxury handbag industry with 10% and 30% of global and US market share, respectively, according to Bain's estimates. It has a long relationship with major masstige and luxury handbag brands and a strong competitive edge over competitors.
In this note, we look at the company's fundamentals, operating metrics, and share our thoughts on the deal.
Our previous coverage of the IPO:
---
In this insight, we highlight the continuing outperformance and closing the gaps of the major common and preferred shares. In Korea, there tends to be a greater amount of interest among many investors on the cheaper and higher dividend paying preferred stocks vs. common stocks in Korea, especially in the fourth quarter. 
We provide visual highlights of 24 pair trades that involve common and preferred shares. Among these 48 stocks (24 pairs), 19 of them had their preferred shares outperforming the common shares YTD (as of 25 September 2021). In the remaining 5 pairs, the common shares outperformed the preferred shares YTD in 2021. 
The pref/common shares ratio of the 21 companies below increased from 0.60 on 31 December 2020 to 0.64 on 25 September 2021.
In other words, the discount of the preferred shares narrowed from 40% (versus the common shares) at the end of 2020 to 36% today.
This shows a continued strong demand for preferred shares among many investors.
Over the next several years, we believe this discount could narrow further to the 20-25% range, which provides additional opportunities for the Korean preferred shares to further make gains versus the common counterparts. 
---
Before it's here, it's on Smartkarma