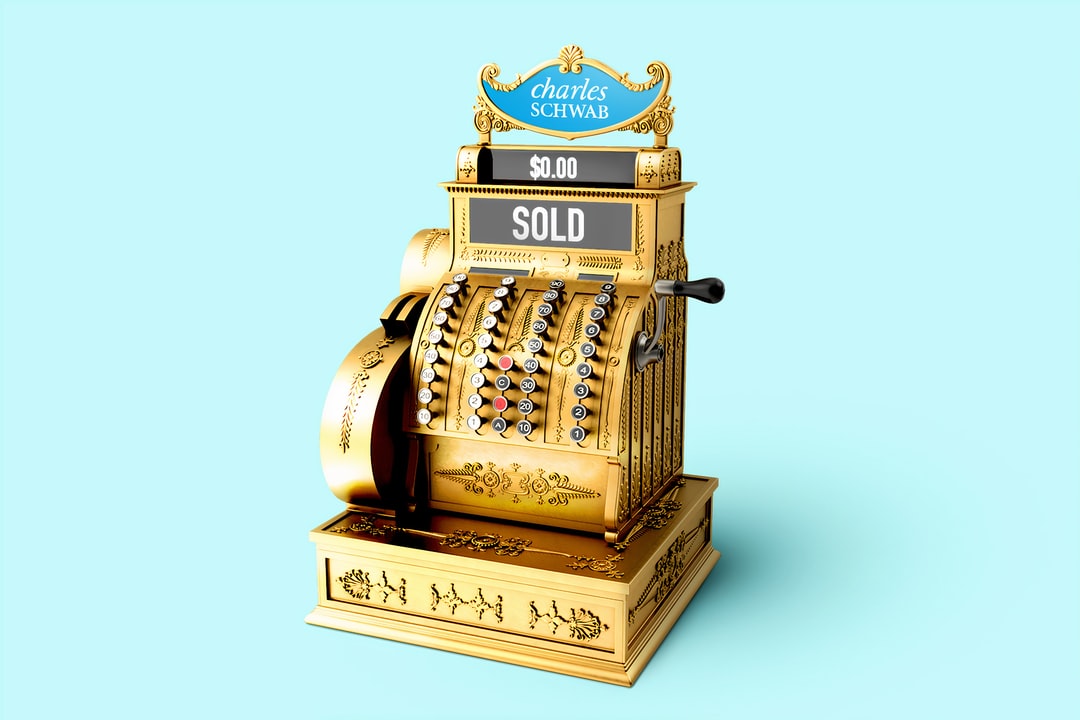 In today's briefing:
Fujitsu TOB For Fujitsu Frontech At a Discount?
Spotify 2Q20 Earnings: Purple Haze
SYNEX: Expect Earnings to Grow YoY in 2020 but Has Mostly Priced In
---
The recent past has seen some MBOs and Parent Company takeouts of companies (where incumbent shareholders and management own a large stake) and the takeout prices have been at insufficient premia, well below investor-perceived fair value, and generally opportunistic.
Current 'live' situations include Itochu (8001)'s takeover of Familymart (8028) (discussed here, here, and here (accompanied by a great piece by Michael Causton)), Bain's MBO for Nichii Gakkan Co (9792 JP) which is currently also trading at a premium (discussed in a series here, here, and here; with public activist commentary linked here), and now on Naver/Softbank Corp's takeout of LINE (discussed here, here, and here (with an earnings-related add-on here). 
Fujitsu Ltd (6702 JP) has today one-upped those pikers. 
Today, Fujitsu announced a Tender Offer for its subsidiary Fujitsu Frontech (6945 JP) at a DISCOUNT to the last traded market price, which itself was trading at a discount to book value.
Of course, the stock had experienced a nice run-up in high volume (the three highest volume days ever) in the last few days, most likely on speculation that a deal could be announced when earnings were released. There is reference in the document to the idea that the Tender Offer was "announced" or information "distributed" on 27 July, which caused the stock to go up unnaturally – attributed to "distribution of information by some information distribution companies which indicated the restructuring the group resulting to speculation buying". I have not found that information and the document does not clarify.
This is going to upset some people.
Based on the lowest trailing 12-month EBITDA figure in 20 years, with management forecast EBITDA expected to rise sharply in coming years, and a lot of non-cash assets which are effectively cash-equivalent for Fujitsu group, the forward EV/EBITDA of the takeout price is probably the wrong level. 
Using the 20yr low EBITDA, and assuming net receivables are factored and the PP&E is sold for a 20% discount to book and leased back would bring Enterprise Value close to zero. That is probably too low a price given management forecasts of respectable free cash flow ahead.
I've got popcorn.
Given the propensity for shareholders of Japanese companies to make noise when it is in their interests to do so, I might wish for a pillow instead, but hope springs eternal.
Investors need to understand that the "fairness opinions" of the "independent" valuation agents are based on conflicted target management forecasts, and the "reasonable" price has zero financial logic applied to it. If one can claim a premium is being paid to the market price, it's probably "reasonable" to most target boards even if the price of the target and its "comparable companies" have been low precisely because of a lack of trust in the governance of the target company.
As always, there is more below the fold.
For more on the rules regulations, practices, and foibles in the M&A world in Japan, please refer to the Quiddity Japan M&A Guide 2019. For more about situations where minority investors should look at their options, please see Japan Needs More Cowbell. 
---
Purple haze, all in my brain
Lately things don't seem the same
Actin' funny, but I don't know why
'Scuse me while I kiss the sky
Spotify's market cap has doubled since 1Q20 earnings. As far as we can tell, the business hasn't improved, management has offered hazy explanations of how podcasting will improve the business. We don't see a path to massive profitability (or any profitability) and think Spotify is grossly overvalued.
Obex's fundamental research process is focused on secular change in the TMT and Consumer sectors. We seek to differentiate between fundamental business analysis and security analysis. Before deciding if a security's pricing and positioning merit a long or short position, we analyze the four pillars of business fundamentals (Secular Factors, TAM, Competitive Advantage, Business Model) in order to determine if this is a "good" or "not so good" opportunity.
---
We expect SYNEX earnings to grow 15%YoY in 2020E amid negative environment in overall spending induced by global widespread of coronavirus. This driven by huge IT product purchase fueled by Work-from-home buyers and  the company's strategy that moving toward high-margin IOT related devices. However, we downgrade rating for SYNEX to HOLD as near-term positive factors were mostly priced after share price surged 48%MTD and 93% since our latest update on 8th May to trade at 17.2xPE'20E (+1 S.D. 5-year average), the last time seen in October 2018.
• Anticipating PC market recovery in 3Q20 onwards
• Shifting product mix toward high margin segment
• Maintain earnings growth forecast to grow 17%CAGR in 2020-22E
We downgrade SYNEX with HOLD rating and rollover target price to Bt10.10 (Previous TP Bt8.40) derived from 12.9xPE'21E, information and technology sector. The company still offer high dividend yield at 5% and still will be one of the first benefit takers from 5G network launch in late 2020.
---
Before it's here, it's on Smartkarma