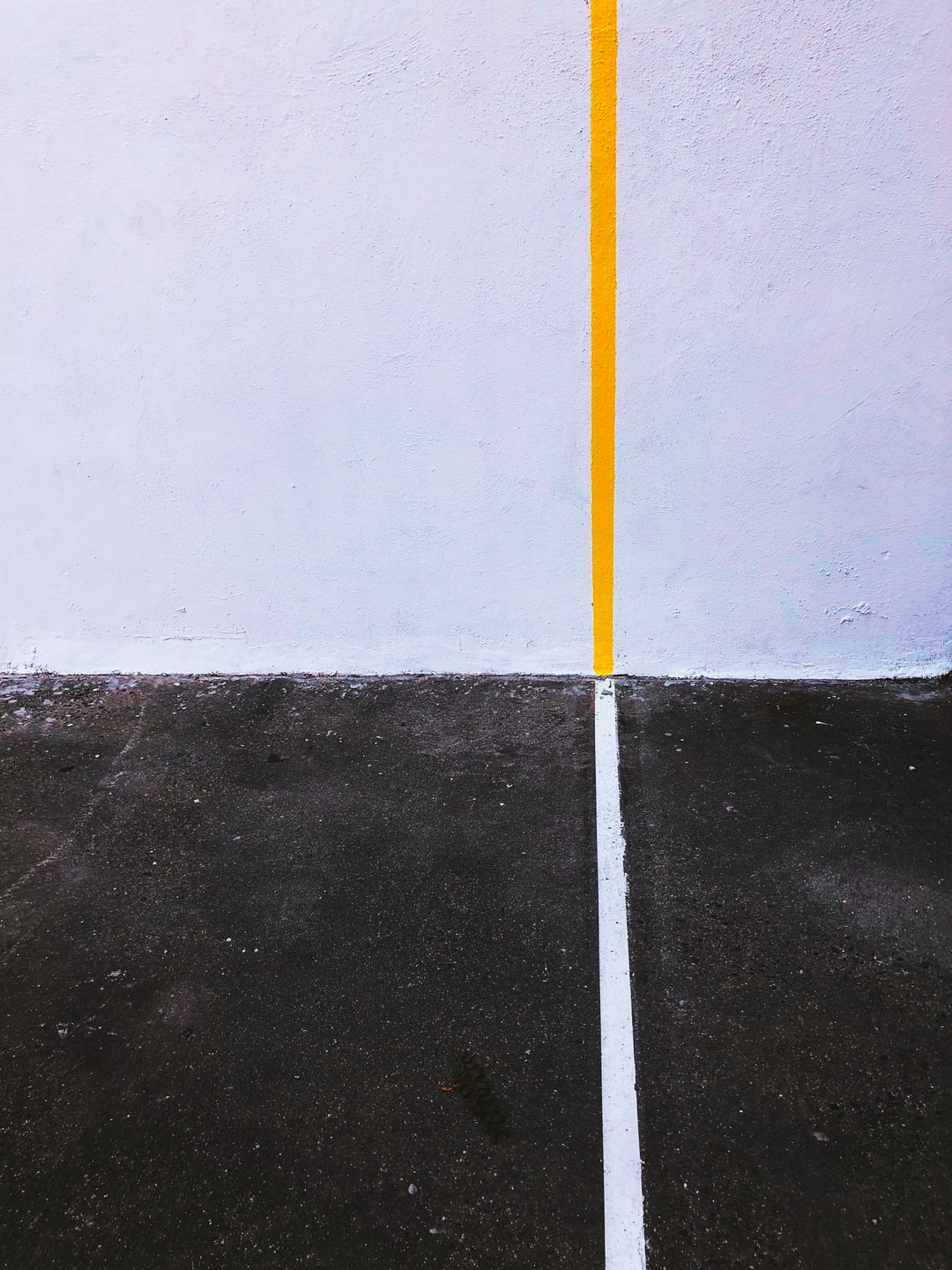 In today's briefing:
LINE (3938) – This Is Not the Kitchen Sink You Are Looking For
Ant Group IPO First Look: Swarming to Market
SYNEX: Expect Earnings to Grow YoY in 2020 but Has Mostly Priced In
---
Since writing my two insights describing how I thought betting on a LINE bump was not the best trade out there in Bump-Land, I have received no small amount of pushback by investors who are long the bump trade. 
My response?   That's what makes a market. 
Today, LINE Corp (3938 JP) announced its Q2 earnings, showing both a normal operating loss and additional extraordinary losses from write-downs. That will not encourage some and I expect there may be some accusations of LINE kitchen-sinking their earnings before a Special Committee (and this has its own issues) decides to revisit the fair price valuation through a re-valuation and an updated Fairness Opinion. 
For those worried about that, I offer the following:
More discussion below.
Previous insights related to this situation and the names involved are listed below.
---
Ant Financial (1051260D CH)/Ant Group is a technology company that provides digital payment services and digital financial services to consumers and small and micro businesses (SMBs) in China and across the world. Ant said last week it would pursue a simultaneous dual-listing in Hong Kong and on the Shanghai stock exchange's STAR board. The Hong Kong share sale alone could raise about $10 billion at a $200 billion valuation, according to press reports. 
In this note, we take a first look at Ant and run through its history, industry and operating segments. We then take a closer look at the rumoured $200 billion valuation in the context of Ant's financial performance. Based on available disclosure, our estimates and peer group multiples, the $200 billion valuation is justifiable, in our view.  
---
We expect SYNEX earnings to grow 15%YoY in 2020E amid negative environment in overall spending induced by global widespread of coronavirus. This driven by huge IT product purchase fueled by Work-from-home buyers and  the company's strategy that moving toward high-margin IOT related devices. However, we downgrade rating for SYNEX to HOLD as near-term positive factors were mostly priced after share price surged 48%MTD and 93% since our latest update on 8th May to trade at 17.2xPE'20E (+1 S.D. 5-year average), the last time seen in October 2018.
• Anticipating PC market recovery in 3Q20 onwards
• Shifting product mix toward high margin segment
• Maintain earnings growth forecast to grow 17%CAGR in 2020-22E
We downgrade SYNEX with HOLD rating and rollover target price to Bt10.10 (Previous TP Bt8.40) derived from 12.9xPE'21E, information and technology sector. The company still offer high dividend yield at 5% and still will be one of the first benefit takers from 5G network launch in late 2020.
---
Before it's here, it's on Smartkarma