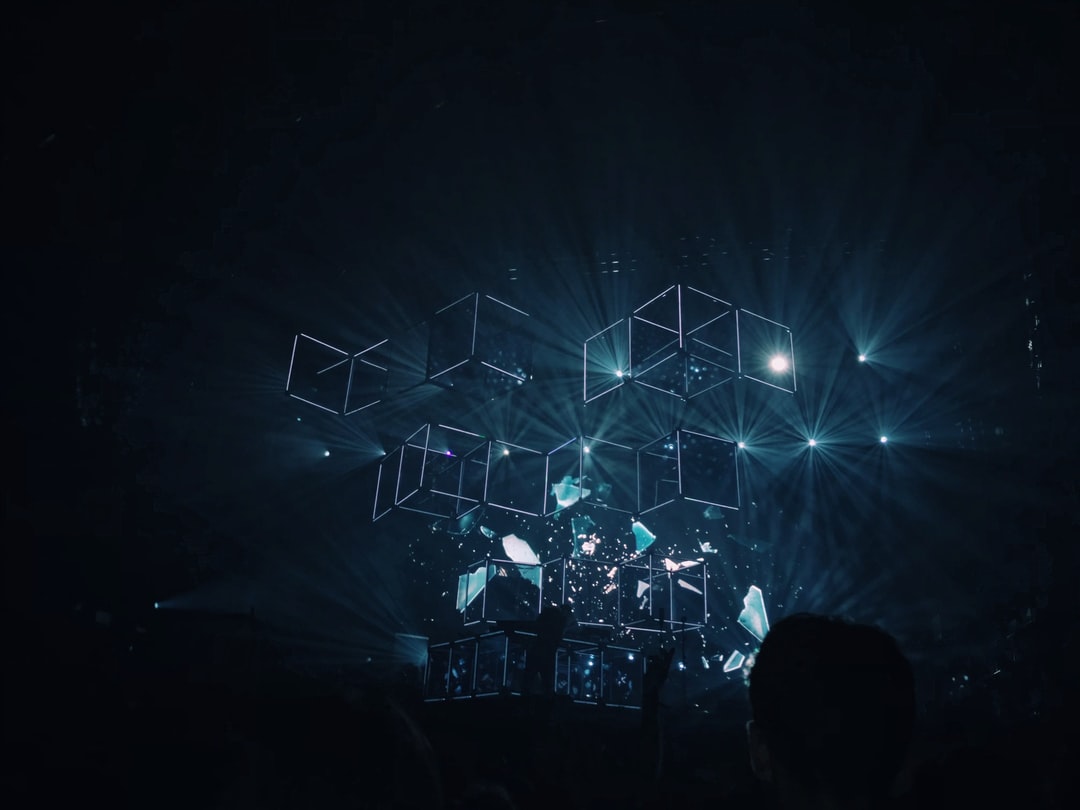 In today's briefing:
Hang Seng TECH Index Rebalance: Two Changes as Assets Continue to Grow
DoorDash Inc IPO Preview – A Big Winner in the U.S. Prepared Food Delivery Services Market
---
---
DoorDash IPO is a big winner and it is likely to generate enormous institutional investors' interest. Founded in 2012, DoorDash Inc provides on-demand, prepared food delivery service mainly from restaurants. DoorDash has a nearly 50% market share in the U.S. on-demand, prepared food delivery services. DoorDash founders include Stanford students including Tony Xu, Stanley Tang, Andy Fang, and Evan Moore. 
DoorDash has shown tremendous improvement in sales and operating leverage in the past three years. DoorDash has clearly been one of the major beneficiaries of the extended COVID-19 pandemic and various lockdown measures in the US, forcing people to eat at home which resulted in a massive increase in delivery of prepared foods to home.
DoorDash's sales increased by 204% YoY to $885 million in 2019. Its sales continued to increase very fast by 226% YoY to $1,916 million in 1Q-3Q2020. The company's operating margins were relatively steady at -72.2% in 2018 and -69.8% in 2019. A most impressive figure was the company's HUGE improvement in operating margin to -6.8% in 1Q-3Q 2020, down from -81.6% in 1Q-3Q 2019.
As of June 2020, DoorDash was last valued at $16 billion. Since its establishment, DoorDash has raised more than $700 million. Major investors in DoorDash include Sequoia Capital, Khosla Ventures, and Softbank.
We are including DoorDash in our model portfolio.
---
Before it's here, it's on Smartkarma