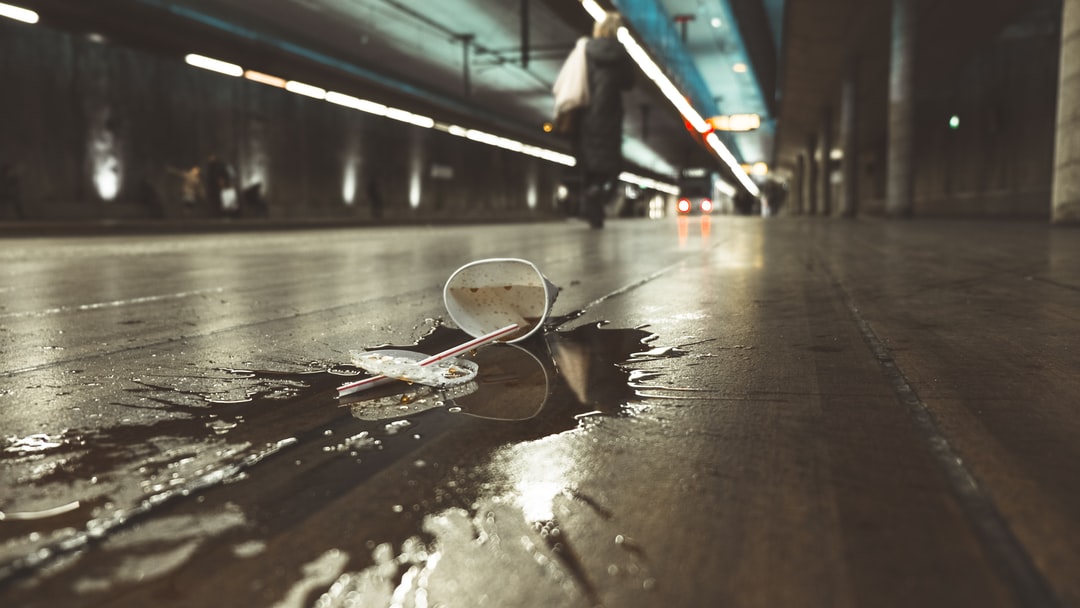 In today's briefing:
FTSE & S&P To Delete Xiaomi This Week; MSCI To Come.
Tencent Holdings – Money to Burn
Tuya IPO: Valuation First Look
---
On 14 January 2021, the US Department of Defense announced a Tranche 5 of Qualifying Entities Prepared in Response to Section 1237 of the National Defense Authorization Act for Fiscal Year 1999 (PUBLIC LAW 105-261). 
It has had the obligation to do so for 20+ years but the impetus to do so did not gain serious traction until the National Security Review by the Trump White House in 2017. 
The insight series on the entire Trump Executive Order 13959 on Chinese Military Companies is listed below.
List of Related Insights

Date
Title & Content
13 Nov 2020
Trump's Executive Order on Chinese Military Companies 
Original discussion, and a long list of potential subs
6 Dec 2020
FTSE Announces Measures for Trump Exec Order on Chinese Military Companies 
Index and Transaction impact discussed, and a longer list of names
16 Dec 2020
MSCI Joins the Index Crowd on Trump China Military Names and SMIC (981) Rocked 
MSCI treatment of the situation
31 Dec 2020
OFAC Makes a Longer List of Trump Names of China Military Cos 
OFAC adds FAQs and names on 28 Dec; Insight includes 100+ names yet unannounced which could be named
5 Jan 2021
China Mobile (941 HK): Probably Too Cheap 
As the title says…
6 Jan 2021
OFAC Clarifies The Clarifications of Its Clarifications 
NYSE announced delistings, then walked it back, then walked back the walkback. OFAC added FAQs
8 Jan 2021
MSCI and FTSE Give Investors One Day To Sell The China Telcos 
After much clarification, MSCI and FTSE delete China telcos with one day of warning
15 Jan 2021
Trump Exec Order Amended, DoD Adds 9 Companies and Two Big Sells, OFAC List To Get A LOT Longer 
Trump Exec Order amended. US Persons cannot hold past 365 days. Xiaomi added. More to come. 
25 Jan 2021
CNOOC (883 HK) Index Deletions – Watch the Patterns 
Insight related to the index deletion, supply/demand, flows, trading patterns. and timing
26 Jan 2021
Last Minute Trump EO Deletions by MSCI : CGN Power Matters 
Comparing a last minute announcement on CGN vs CNOOC vs Telcos
28 Jan 2021
OFAC Extends the Deadline On "Names Closely Match" Chinese Military Company Transaction Bans 
OFAC extends the deadline for "names closely match" which means MSCI and FTSE cancel their deletions of multiple securities, and postpone treatment.
January saw a variety of treatments of the names discussed on 15 January – S&P Dow Jones announced a list of securities to be deleted with deletion date to be named later, FTSE immediately noted it and announced it would decide "in due course", and MSCI noted it a bit later (27 Jan) and said it would "issue further communication detailing its treatment… following further review."
FTSE and February was pretty sparse on news related to this event except for the fierce rebound in some of the names unaffected in late January and a lone announcement from MSCI on 23 February to say they expected to announce the treatment of Tranche 5 names on/by 10 March and if so decided, with deletion effective 15 March 2021. 
Now we are getting down to the wire for the 60-day deadline on Tranche 5 names, and despite the fact that OFAC said it would put names on the list, it hasn't touched its actual list since 8 January – a week before the Tranche 5 list. 
The NEW NEWS on Xiaomi (1810 HK)
Friday's news was that before the open, S&P Dow Jones apparently announced that they would delete Xiaomi Corp (1810 HK), Advanced Micro-Fabrication Equipment-A (688012 CH), and Luokung Technologies (LKCO US) from its indices. The January announcement also included potential deletions from its fixed income indices of the bonds of China National Aviation Holding Corp Ltd, Commercial Aircraft Corporation of China Ltd, and Xiaomi. 
After the close, FTSE announced that it would delete Xiaomi Corp (1810 HK) from its FTSE China and FTSE Global All Cap indices as of the open on 12 March (i.e. index event on 11 March at the close) pending any clarification by OFAC by 10 March, and also announced that Advanced Micro-Fabrication Equipment-A (688012 CH) ("AMEC") would NOT enter its FTSE GEIS and Global All Cap indices, among others, at the March rebalance, that Luokung Technologies (LKCO US) would be deleted (and that Xiaomi would be deleted from other all indices) with confirmation to be made by 10 March. 
MSCI has previously promised an announcement by 10 March. 
This is not unexpected, but it begs analysis, so there is more below the fold. 
---
*Swimmingly Down Under: Tencent Holding's (700.HK) [Tencent] Afterpay Touch (APT.AU) [Afterpay] reported FY 1H21 operating results. Although operating losses expectedly persist (AUD 79.2 mn vs. AUD 8.2 mn in 2H20), the numbers overall exhibited significant improvement: Financially, we see a light at the end of the tunnel for Afterpay on two fronts: a) receivables impairment increased AUD 25.4 mn (54.5%) HOH. As the global market recover post-vaccine, we'd expect impairments to decline; and b) fair value losses increased AUD 63.7 mn (58.6x). Simply excluding the fair value challenge, After pay would have operated at break-even;  and
*Tencent's Midas Touch: Tencent continues to hit it out of the park with its Afterpay stake. In addition to its superb return on investment of nearly 322% over the past nine  months since the stake announcement – -even after giving back some of its gains, this alliance with Australia's premier financial technology Buy Now Pay Later (BNPL) company is paying dividends to Tencent in numerous other ways. 
---
Tuya Inc (1869782D US) provides a backend service for IoT (internet of things) device makers. Tuya offers its customers a Platform-as-a-Service (PaaS) for IoT devices that handles the connectivity, device software and application development. Tuya is pre-marketing an NYSE IPO to raise proceeds of $1 billion, according to press reports. 
In Tuya IPO Initiation: Connected Future, we opined that Tuya's PaaS solutions are well-positioned to benefit from the rising need for third-party IoT PaaS providers who can provide the required tools. We concluded that Tuya's fundamentals are attractive. In this note, we present our forecasts and take the first look at Tuya's valuation. 
---
Before it's here, it's on Smartkarma