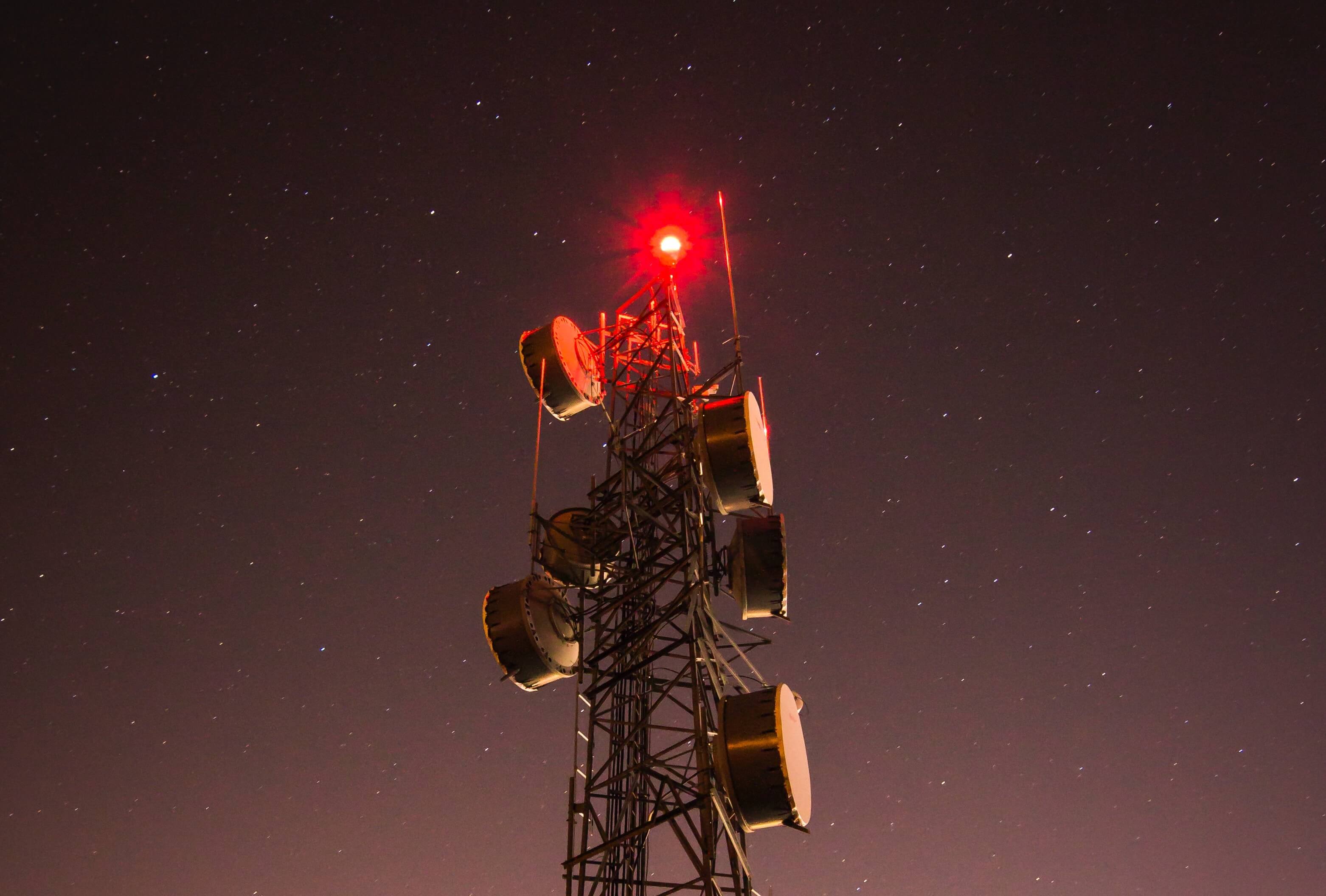 The market's obsession with 5G has reached fever pitch. Unsurprisingly, it was the main talking point at the Mobile World Congress (MWC), the world's most prominent conference on all things mobile tech, which happened in Barcelona this past week.
Upgrading to 5G networks is no small feat for telecommunications providers. According to a report presented at MWC by GSMA Intelligence, the research arm of mobile industry body GSMA, mobile operators worldwide are investing around US$160 million per year to expand and upgrade their networks so they will be ready for 5G.
The returns, at least, should be worth all that capex. The report predicts that 5G-powered technologies – streaming services, smart city and smart home applications and devices, autonomous vehicles, and so on – will contribute US$2.2 trillion to the global GDP in the next 15 years.
However, the mobile industry's next big milestone also coincides with a flurry of geopolitical developments that complicate things, with China at the epicentre.
Its homegrown mobile powerhouse Huawei is one of the world's most important suppliers of mobile communications equipment. Products and services of companies like Huawei are pivotal to the development of 5G communications networks.
But Huawei has found itself entangled in a brawl with the US government over allegations of spying on behalf of its homeland. This has led to several other countries reexamining their relationship with the Chinese firm, in a move whose impact is now reverberating across the global 5G market.
Nowhere are those rumbles felt more than China itself. In a lot of ways, the US-China spat over Huawei is an extension of the greater trade and financial dispute between the two superpowers (read more about this in The End of Fair Trade, our special report about the trade war).
5G Spending Spree
The Chinese government dictates how much its state-run telcos spend on 5G infrastructure. And in 2018, companies like China Mobile, China Telecom, and China Unicom jointly prepared for a measured and controlled 5G expansion.
The rationale was that 5G infrastructure would initially be aimed more at business-oriented services and products and there wouldn't be as much need to cover most of the country right away.
However, as New Street Research points out in a series of Insights on Smartkarma, the United States' ongoing tussle with industry leaders Huawei and ZTE changed those dynamics. US intransigence closed off several key markets for the Chinese companies, including Australia and Japan, who cited security concerns.
European markets like the UK and Germany are still evaluating their relationship with Huawei, although they have yet to come down on one side or the other.
"In such times, great leaps forward are more appealing and 5G will open up use-cases for the economy such as smart cities and autonomous driving, even while the revenue opportunity for the telcos remains modest," the Insight Provider writes in an Insight with a bearish outlook on Chinese telcos. "The disconnect between what is good for the telcos and what is good for China Inc. is widening."
Simply put, China wants to be a global leader in 5G technology, and there's a risk that it would require its telcos to spend as much as it takes to achieve it – even if the capex is much more than is healthy or desirable by the telcos themselves.
In what New Street Research terms as its "extreme case", 5G cell sites in China would double, while existing sites would upgrade rapidly to achieve a geographic coverage of 50 percent and population coverage of 98 percent.
But even if it went that far, the problem is that, at least in the first few years of the roll out, not many commercial applications would be available – leading to lower returns for all that investment.
Huawei Shunned
Elsewhere in Asia, South Korea looks to be the first country to launch commercial 5G services as early as this month. Along with selected markets in the US, these are some of the first places to see the benefits of 5G, helped by the arrival of all-new, 5G-compatible smartphones.
South Korean telcos have broadly chosen to go with partners outside of China. In fact, South Korea is evaluating whether Huawei's products and services are a security threat, notes Insight Provider Douglas Kim on Smartkarma.
Two major telcos in the country, SKT and KT, have decided to go with companies like home player Samsung and Western firm Ericsson. Finnish provider Nokia has announced a collaboration with KT to develop and trial 5G network solutions.
Only LG Uplus has committed to working with Huawei in its 5G infrastructure. The telco's share price saw a 17 percent drop in early February, and Kim muses that there could be more to blame for this than just the company's poor 4Q18 results.
The uncertainty and tension are not likely to let up in the coming year, especially in light of the broader conflict. China, especially, will probably want to push the spending pedal to the metal, despite the telcos' business concerns. As far as the government is concerned, this tactic has worked in the past.
"From the government's perspective, past over-investment by the telcos (both 3G and 4G) has been monetised many times over," writes New Street Research. "[I]t has underpinned the growth of the Chinese internet economy, which has transformed China, propelling the country to the forefront of the global internet economy."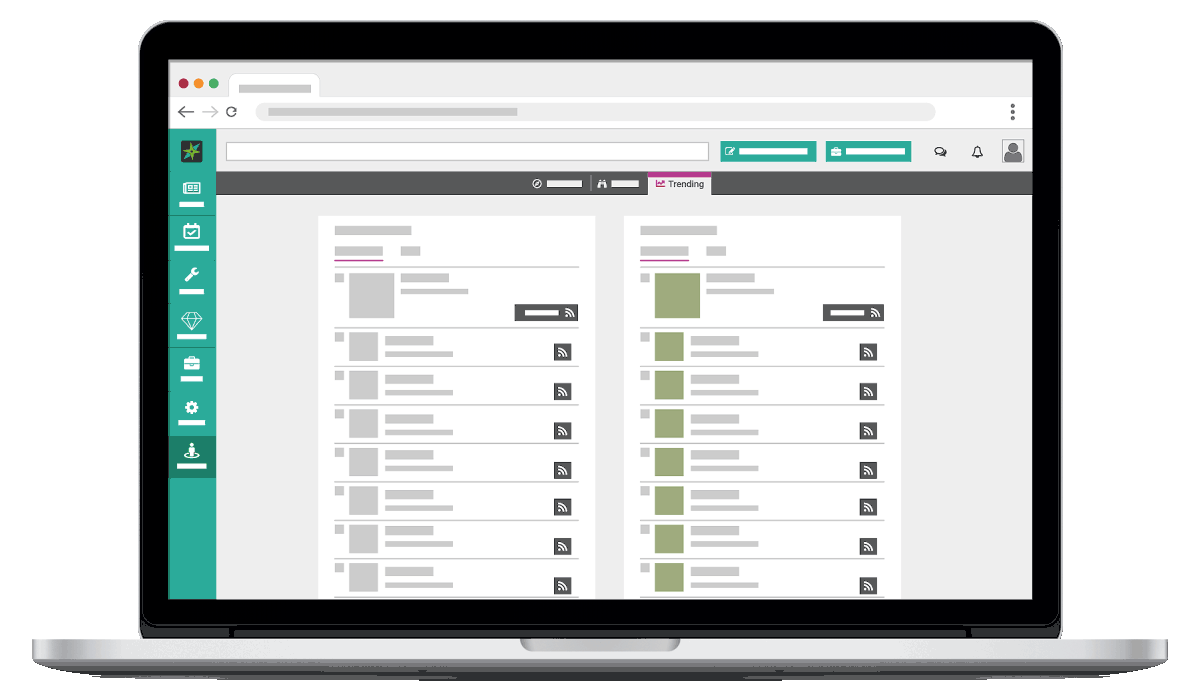 Join For Free
Create your free account to access unlimited Executive Summaries, full research samples, and personalised alerts
Join For Free
Create your free account to access unlimited Executive Summaries, full research samples, and personalised alerts