Climate activists frequently lead debate on what nations must do to fulfil their Intended Nationally Determined Contributions (INDCs), as enshrined in the 2015 Paris accord. More often than not, they cite classic greenwashing prescriptions, demanding the swift replacement of fossil fuels with renewable sources of energy.
Sure, that could be easily implemented if they played SimCity, the utopian virtual city-building game. But reality isn't as straightforward.
Languishing in a labyrinth of socio-economic issues, some governments face more urgent spending priorities, such as welfare and education. Others have to contend with natural obstacles, like a lack of land and/or sea space to install solar and wind farms.
Such real-world circumstances create a pressing need for a transitional energy source that not only reduces a nation's near-term carbon footprint, but supports the economic growth required to improve its citizens' livelihoods.
For that, the world is turning to natural gas – or LNG, its liquefied form.
Natural Gas Is Catching On, Fast
What energy potential!
"Global demand for natural gas is forecast to increase at an average of 1.6 percent over the next five years with emerging Asian markets as the main engine for demand," says the International Energy Agency (IEA).
The IEA adds that "China alone accounts for a third of global demand growth to 2022 thanks in part to the country's 'Blue Skies' policy and the strong drive to improve air quality."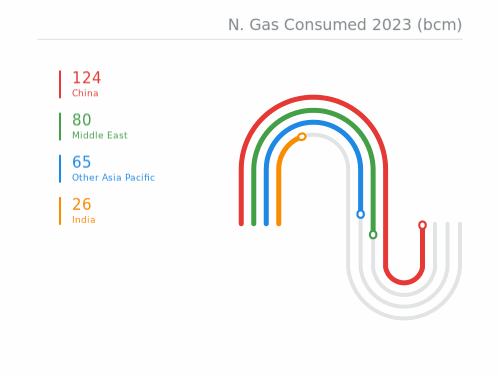 Too Much Supply Can Be a Bad (and Good) Thing
More LNG projects have begun to sprout in recent years as oil and gas giants pounced on the potential of these upward projections.
However, no amount of demand is infinite. Once (projected) oversupply sets in, the laws of economics re-tilt the balance by way of downward price adjustment.
Data compiled and published on Smartkarma by independent analyst Massimo Bellino show that "Asian LNG spot prices are now [as of 5 April 2019] at their lowest level since May 2015 (US$4.60 per mmbtu) and close to the lowest records going back to 2010 of US$4.00 per mmbtu." The acronym "mmbtu" refers to one million British thermal units, standard measure for a million units of heat energy produced by natural gas.
Asian LNG Prices Drop Below the TTF
Source: Capital IQ, Tellurian
Compiled by: Massimo Bellino
"The race to gain market share in the projected LNG demand-supply gap has produced an aggregated capacity of proposed new projects of up to 475 mtpa (metric tonnes per annum), a number larger than the total LNG traded volume in 2018 of 319 mtpa, and way above the capacity required to meet the future growth in LNG demand," Bellino says.
A prolonged slump in LNG prices would likely force oil and gas companies to curtail investments in new projects, thereby mitigating the oversupply risk.
This has happened before: Further analysis reveals that since the last downturn in 2015, firms have cancelled or put on hold about 400 mtpa in total proposed global capacity.
Bellino's key point is the inherent cyclical nature of the energy markets.
The peak in LNG prices during 2018, together with expectations of future supply gap, has produced a massive wave of new proposed projects.
LNG markets could suffer from periods of oversupply (like now) as a result, followed by periods of a supply gap, giving rise to increased bouts of price volatility.
Read Massimo Bellino's full reports on Smartkarma:
How Cheaper Gas Fuels Social Good
Economically, the current price plunge arrives at the right time for price-sensitive users in fast-emerging nations.
Cheaper natural gas creates new structural demand, which catalyses an eventual switch away from coal. That not only helps to bring developing nations a step closer to meeting their INDCs, it offers some of their cities an effective solution to address severe air pollution.
"Air pollution steals our livelihoods and our futures… In addition to human lives lost, there's an estimated global cost of 225 billion dollars in lost labour, and trillions in medial costs," quips Yeb Sano, Executive Director at Greenpeace South East Asia.

Source: 2018 World Air Quality Report by IQAir AirVisual
The Long Versus Short View
What's been discussed so far would likely prompt any reader to ponder the future viability of natural gas as an energy source.
In the longer-term, demand for LNG will continue to climb as nations and industries balance the transition to renewables with the immediate realities of delivering economic and business growth.
Besides, of the three main fossil fuels (coal, oil, and gas), gas is the still the cleanest burning fuel of them all.
In the near-term, brace for more price volatility from LNG markets!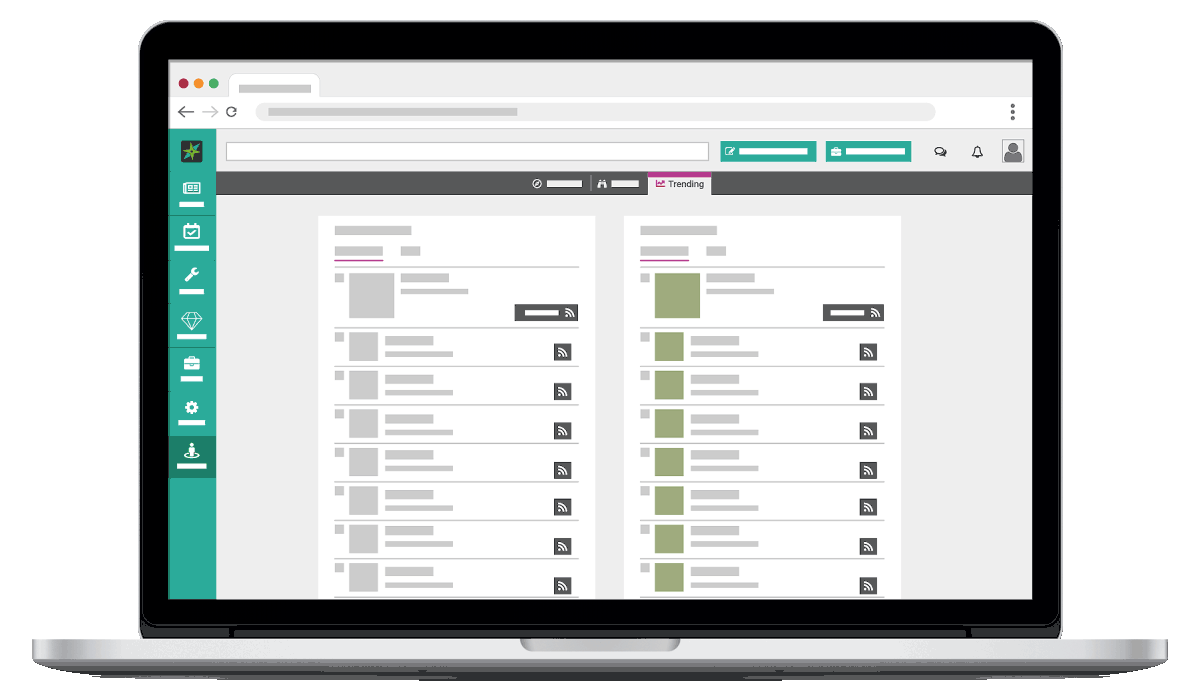 Join For Free
Create your free account to access unlimited Executive Summaries, full research samples, and personalised alerts
Join For Free
Create your free account to access unlimited Executive Summaries, full research samples, and personalised alerts