Investors opted for abstinence when it came to the Budweiser APAC IPO in Hong Kong – which robbed the Exchange of potentially its most valuable listing for 2019. But parent AB InBev still managed to salvage a win, selling Australian subsidiary Carlton and United Breweries (CUB) to Asahi Group Holdings.
The US$11 billion deal is worth more than what AB InBev was slated to raise through its APAC business's listing. And the company has already hinted towards looking to enter Southeast Asian markets – which could be good news for peers in the region as well as investors.
Southeast Asia is one of the Asia-Pacific regions where AB InBev doesn't have much visibility – and it could benefit from more. "[Southeast Asia] has a robust growth beer market spread across 10 countries with a relatively young population and rising purchasing power," writes Insight Provider Devi Subhakesan on Smartkarma. 
Read Devi Subhakesan's full Insight: Thai Beverage, Carlsberg Brewery & Heineken Malaysia Bhd: Budweiser APAC's Zippy Sweet SE Asia Peers
Now Serving Southeast Asia
Beer purchasing and consumption trends in Southeast Asia vary by country, depending on cultural and religious beliefs. This makes for an uneven set of markets, where a few companies command an outsized share across countries.
Thailand, Vietnam, and the Philippines are the three major beer markets in the region. Out of those, Thailand's Thai Beverage is the dominant player with multiple beer, spirit, and non-alcoholic beverage brands in various markets.
Thai Beverage reached its top position through a number of strategic acquisitions, such as a recent 53 percent stake in Vietnam's Saigon Beer. 
Subhakesan's sum-of-the-parts analysis on the company suggests it's trading at a discount relative to its peers, with more upside found in assigning higher multiples and/or earnings growth. "It is a leveraged play on acquisition-led market share growth in the region," she writes.
Investors looking into beer-related stocks in Southeast Asia could also look to Malaysia, as improbable as that may sound. 
Subhakesan points towards Carlsberg Brewery Malaysia and Heineken Malaysia, as smaller players that display "superior operating metrics" and a "track record trading at attractive dividend yield". 
The Philippines, the third-largest market in the region, is basically a one-company play, with San Miguel Brewery holding the dominant position. 
After the asset sale, AB InBev has stated it is looking to accelerate its expansion in Asia-Pacific – part of this could involve acquisitions as well as a second attempt at a listing for Budweiser APAC, Subhakesan notes. 
"Regional beer companies could continue to trade at buoyant valuations given expectations on more deals/acquisitions in this space as well as the prospect of a Budweiser APAC IPO relaunch," she writes in an Insight that looks at Budweiser APAC's valuation excluding CUB.
Read Devi Subhakesan's full Insight: AB InBev's Plan B – Aussie Asset Sales Price Validates Investor Valuation of Budweiser APAC
Growing in Australia
For Asahi, the deal has been a mixed blessing so far. Its stock price saw an 8.9 percent decline after the announcement – its steepest since 2011, shaving US$2 billion off its market value. "Investors worried about the transactions' hefty multiple, fresh debt concerns, and shareholder dilution," writes Arun George in an Insight on Smartkarma.
However, the deal would give Asahi entry into the Australian market and a way to expand out of its home market in Japan, George notes. The country's low-growth but high-margin beer market is set to for a 1.2 percent CAGR from 2018 to 2023, with a 4.6 percent CAGR for premium and super-premium categories, according to GlobalData.
 "The bull-case on CUB rests firmly on the potential market share gains over the coming years (reflected in revenue growth) and margin recovery through synergies," he explains. 
Read Arun George's full Insight: Asahi Group: The Acquisition and the Hangover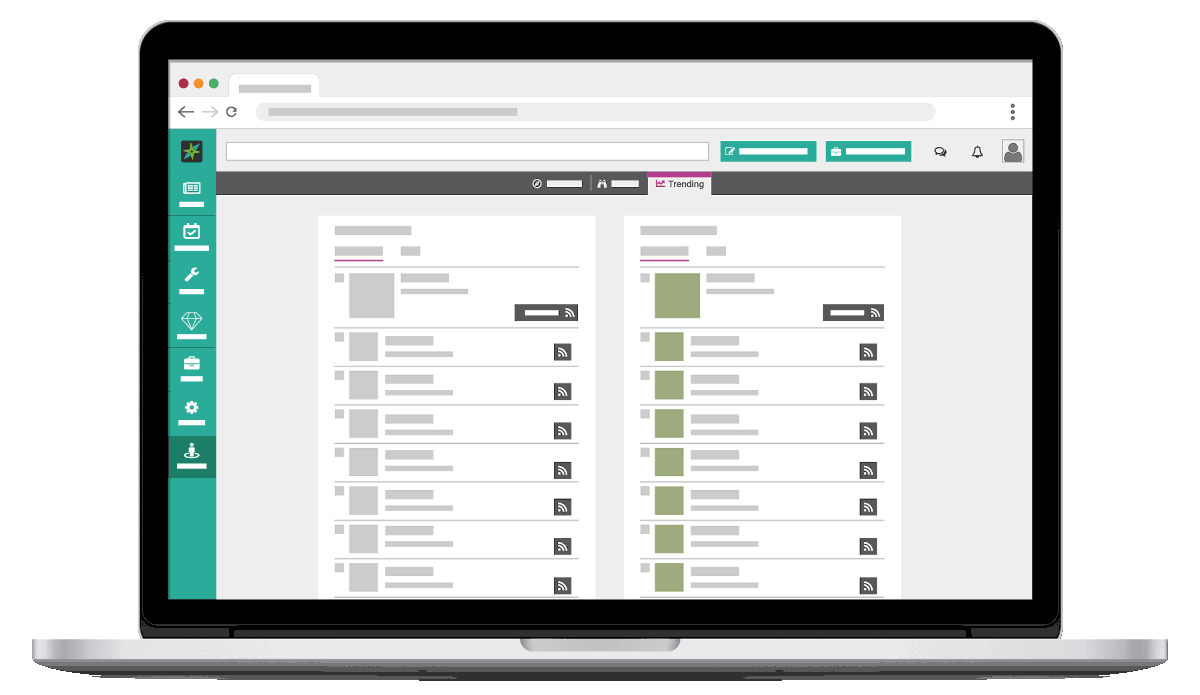 Join For Free
Create your free account to access unlimited Executive Summaries, full research samples, and personalised alerts
Join For Free
Create your free account to access unlimited Executive Summaries, full research samples, and personalised alerts