Most investors probably don't get to learn much about IPOs in markets like Thailand, unless they have experience in the region or access to reliable sources of information. So when an IPO like Asset World Corporation (AWC) comes along, which is sure to attract interest from outside the country, it's useful to have visibility on the ground.
The listing in question has a lot going for it; not only does it promise to be the largest-ever in Thailand at US$1.6 billion, with investors including Singapore's GIC, it is connected to one of the country's most famous businesspeople. 
Charoen Sirivadhanabhakdi casts a long shadow in Thailand's business landscape. Besides the TCC group, he also controls Thai Beverage, Thailand's top brewery.
Independent analyst Athaporn Arayasantiparb hammered the point home last year with a joke commonly told among Thailand's business circles: Charoen and his wife open a map to figure out what to buy next. She points to an area and Charoen goes: "We can't buy that, dear!" His wife asks: "Why not? How much does it cost?" to which he responds: "It's not that; it's already ours."
Real Estate Boom
AWC is part of Charoen's TCC group, and includes retail, hospitality, and office space businesses. In an Insight on Smartkarma back in July, he outlined the different sides of the business, laying out all the brands comprising the group. 
Read Athaporn Arayasantiparb's full Insight: IPO Radar: AWC (Part I), Possibly the Biggest IPO in 2019
From its hotel business that features names like Plaza Athenee and Okura Prestige, to commercial property like Panthip Plaza and business real estate like the Empire Building, the analyst broke down financials and performance for the past few years.
Notably, he highlighted the office space side of the business as a particular strength. "While the other two businesses may offer some growth for the company, the office business offers them unrivaled stability and brand recognition," he wrote.
This side of the business is facing competition from co-working space providers – Regus leads the market in Thailand, with WeWork rising fast. But AWC's clients tend to be more established blue-chip companies, that favour the location and status of AWC properties, Athaporn noted in a follow-up Insight.
Read Athaporn Arayasantiparb's full Insight: IPO Radar: Asset World Corporation (Part 2) – Valuation and Risks
Value-add
In his valuation analysis, Athaporn identified that the largest value in the group comes from its hotel segment – which also show the greatest potential for growth. "It is not uncommon in Thailand for hotel stocks to trade above 30x PE, while normal property stocks will trade at single-digit multiples," he wrote.
Because of the competition in the market, AWC's prospectus also highlights this segment as the one facing the most risks. But AWC continues growing in that segment and Athaporn expects capex to drop after 2020.
In his notes, the analyst derived an equity value of US$2.6 billion or a price target of THB 3.3 per share. According to the latest news reports, however, AWC is targeting a share price of THB 6 per share. The analyst finds this significantly higher than comfortable. "We will be sitting out this IPO," he comments.
Do you want more IPO coverage you won't find elsewhere? Read it on Smartkarma!
Lead image by David Berkowitz on Flickr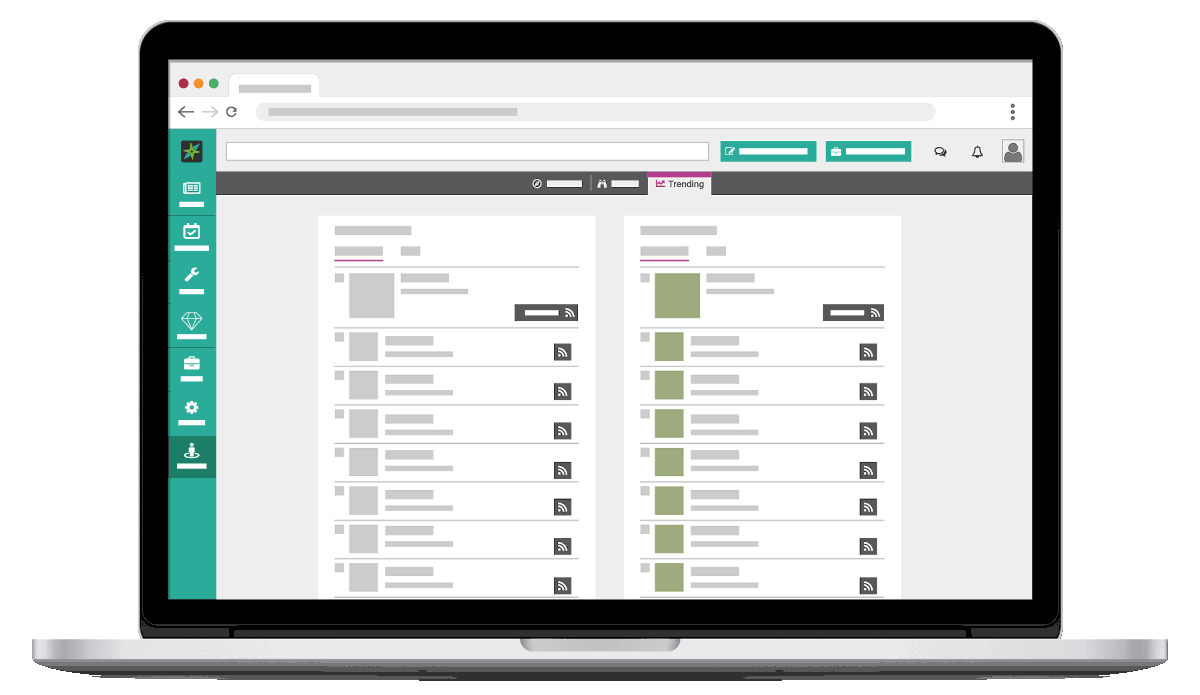 Join For Free
Create your free account to access unlimited Executive Summaries, full research samples, and personalised alerts
Join For Free
Create your free account to access unlimited Executive Summaries, full research samples, and personalised alerts