A big part of Facebook's current troubles has to do with the company's dominant position in the social networking space. In fact, until ByteDance and its strange little app, TikTok, came along, it was hard to find a crack in Facebook's armour. 
With over 2 billion monthly active users (MAUs) and a near-global presence, Facebook has become the social platform against which all other ones measure themselves. Any potential competition, Facebook has either acquired (Instagram, WhatsApp) or copied and thrown into irrelevance (SnapChat).
It's all the more interesting to see the one competitor that Facebook hasn't yet been able to stave off come from a completely different market (China) and grow internationally like few of its compatriots have managed.
Breaking Out of the Home Market
ByteDance has many successful media products in China, including news service Toutiao and social video platform Douyin. But it's TikTok, Douyin's international version, that's catapulted it to overseas success.
The app, which allows users to create and publish videos limited only by runtime and users' creativity, climbed to the top of the short video app space in its home market, with 486 million MAUs in June 2019 – a 61.4 percent increase compared to a year ago, writes Ke Yan in an Insight on Smartkarma. At its heels is competitor Kuaishou, a Tencent-backed firm, with 341 million MAUs. 
Read Ke Yan's full Insight: ByteDance (字节跳动) Pre-IPO: How Has It Done in 1H?
Douyin's dominance is more thanks to "internal competition" between ByteDance's other video apps, like Huoshan (Volcano) and Xigua (Watermelon), says Chinese market observer Ming Lu in a recent Insight. 
"We believe ByteDance learned the 'internal horse race' from Tencent," he notes. "To set up different studios for the same business, let them compete with one another, and take the winner to compete with outside operators."
Douyin, internationally known as TikTok, came up on top. It seems ByteDance learned the trick all too well – internet giants in China like Tencent and Weibo even started blocking links to ByteDance's apps on their own platforms.
More impressively, ByteDance has managed to maintain that growth in the face of a slowing mobile market in China. Ke Yan points to data from QuestMobile showing that mobile usage peaked at 1,138 million in early 1H2019 and flattened out afterwards. Mobile ad revenue growth also slowed down from 24 percent in 2018 to 14 percent in 2Q2019, he writes.
Read Ming Lu's full Insight: ByteDance: The Unlisted Company's Video Apps Leading the Market and Threatening Internet Giants
The Road to Profit and IPO
ByteDance has grown its presence overseas by copying key elements from competing apps and strategic acquisitions – in this case, the Musical.ly short video app. Ironically, it's a pretty similar playbook to Facebook's ascent to social domination.
This is why Facebook has good reason to be watching its back. Ke Yan quotes data from SensorTower that estimate 664 million mobile installs for TikTok globally (excluding China) versus 711 million for Facebook in 2018. In September 2019, the data firm estimated that TikTok surpassed Facebook in downloads by about 10 million.
Meanwhile, a copycat app that Facebook launched, called Lasso, largely failed to make much of a splash. According to a report by TechCrunch, Lasso had just 425,000 installs since November 2018, compared to 640 million TikTok installs for the same period (again, outside of China). 
"In our opinion, ByteDance is the most successful Chinese TMT company in the overseas market," Ke Yan writes.
Read Ke Yan's full Insight: ByteDance (字节跳动) Pre-IPO: Why Facebook Should Worry About TikTok
As the company starts looking like the next tech IPO hopeful, it needs to address monetisation. Most of the company's ad revenue at the moment comes from its Toutiao segment, but user spending on Douyin and TikTok has shot up by 588 percent, reaching almost 11 million in June. 
This is through in-app purchases, where users buy virtual gifts for other users within the app. The trend has been catching on outside China, with overseas uses accounting for 31 percent of in-app purchases on TikTok.
Ke Yan sums up some of the challenges ByteDance faces on its monetisation drive, with two main issues being the limited space for ads on the app and the lack of ad revenue sharing with content creators – arguably the app's lifeblood. 
Given that this is a common problem on such platforms, and that Key Opinion Leaders (KOLs) are a major driver of brand awareness and marketing initiatives in its native market, this is an avenue that ByteDance will need to streamline sooner rather than later.
It will also need to deal with increasing scrutiny from the US government, with a national security inquiry into TikTok currently underway.
With ByteDance posting a profit for the first time in 1H2019 and valued at US$75 billion in its pre-IPO round last October, everyone, including Facebook, will be watching closely at the company's next steps towards an IPO. 
Lead image by TikTok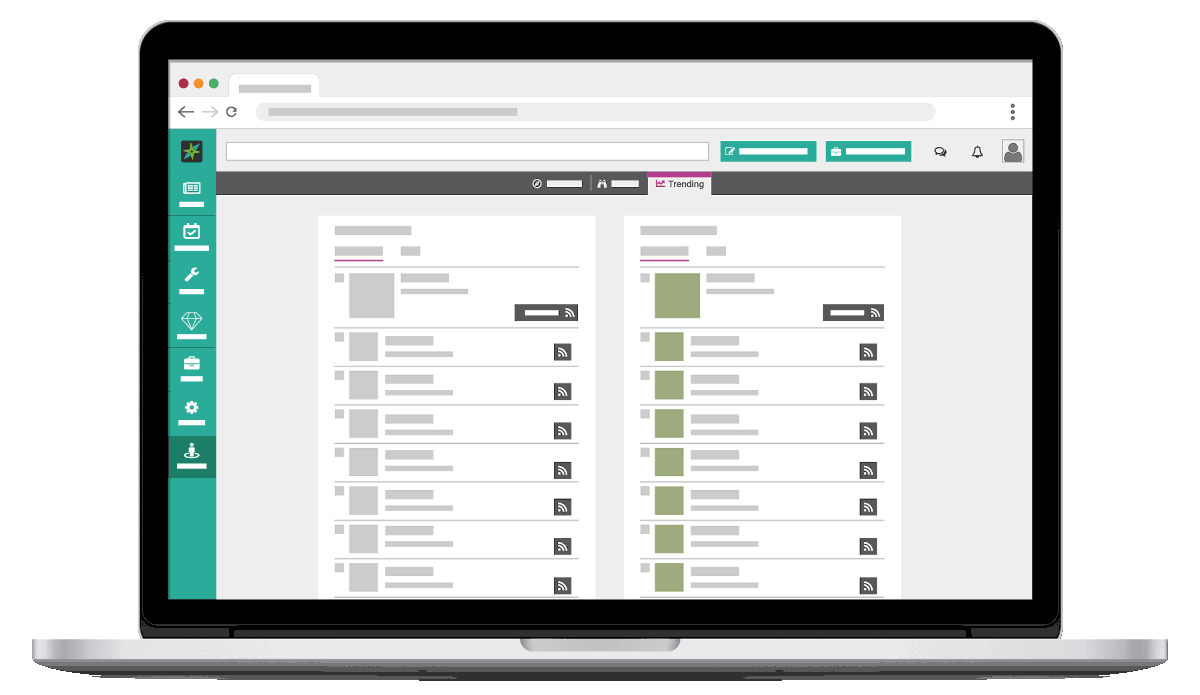 Join For Free
Create your free account to access unlimited Executive Summaries, full research samples, and personalised alerts
Join For Free
Create your free account to access unlimited Executive Summaries, full research samples, and personalised alerts