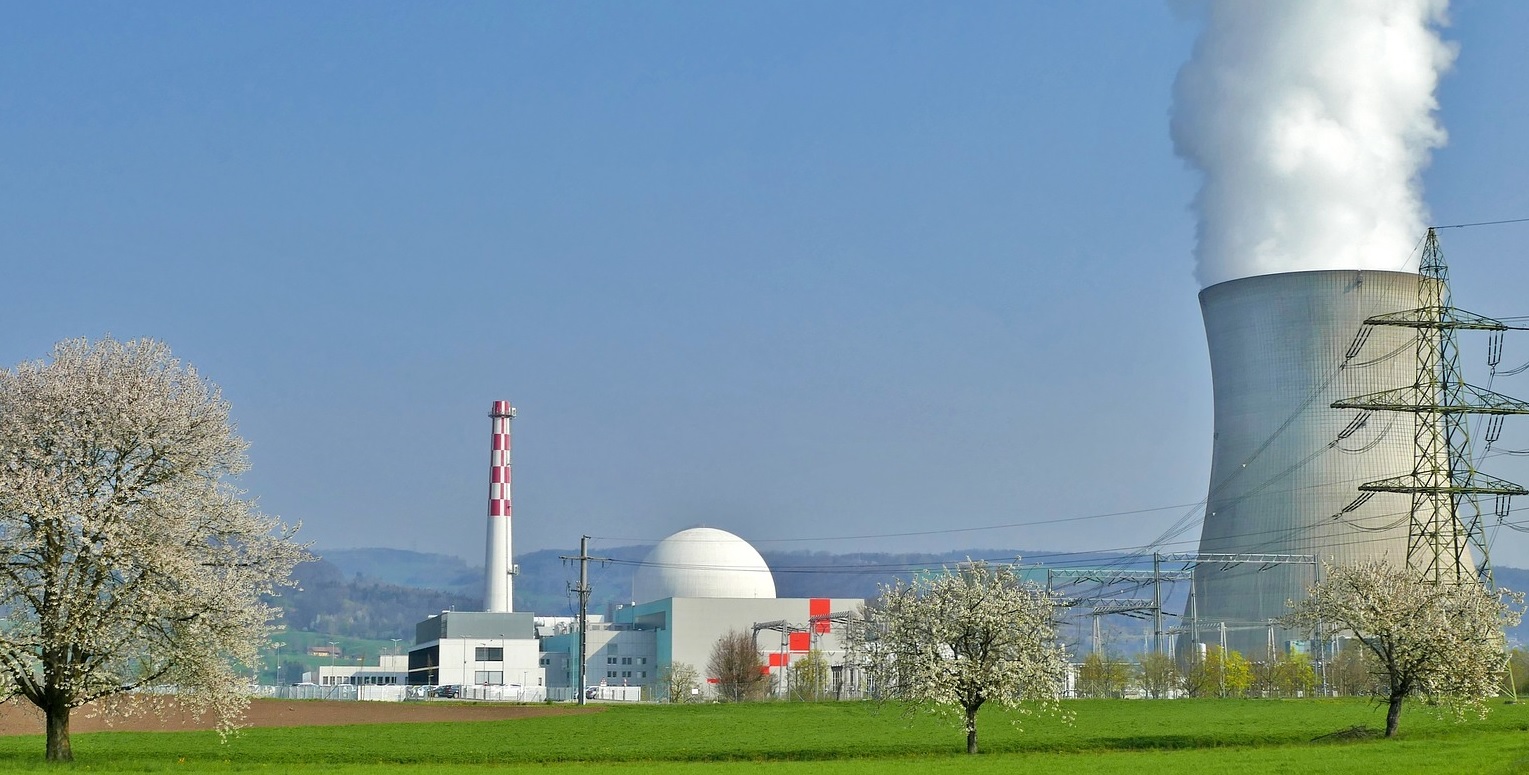 For investors who want their money to make more impact in addition to rich returns, ESG is an ever-popular avenue – especially the "E" part. As environmental concerns, climate change, and overreliance on fossil fuels grow more pressing, ESG investors consider renewable energy just a sound deal, but a moral imperative.
To most people, environmentally-friendly investing in the energy sector usually involves wind farms, solar panels, and similar renewable energy sources. Rarely does anyone include nuclear energy in that list.
Toxicity
It's interesting that the sector is so radioactive for ESG investors, considering that nuclear is one of the cleanest forms of large-scale energy at the moment.
In fact, defenders say that absent the current global backlash and decline, nuclear energy would easily satisfy that aforementioned "E" part due to lower amounts of toxic waste (relative to carbon and solar) and its capacity/cost ratio.
But the current climate is not surprising – the nuclear industry has a public image problem to overcome. High-profile disasters like Fukushima and Chernobyl have made things significantly worse for proponents of the atom as a power source. The word association between "nuclear" and "weapons" doesn't help either.
According to Michael Shellenberger, environmental policy writer and founder of clean power advocacy Environmental Progress, nuclear energy has declined 7 percent from its peak since the 1990s, while solar and wind have not grown enough to make up the difference.
A report by Environmental Progress, meanwhile, shows that global public and private investment in solar and wind between 2008 and 2016 was US$2.1 trillion, whereas investment in nuclear between 1962 and 2016 was US$1.8 trillion.
While supporters of renewable energy question the motives and findings of pro-nuclear analysts and authors like Shellenberger, real-world examples of nuclear usage demonstrate its impact on clean, affordable energy – and even that doesn't seem to help nuclear make its case.
Half-life
Gaius King, an independent Insight Provider who publishes on Smartkarma, has written about the decline of nuclear power and its consequences. "France currently generates approximately 72 percent of its electricity needs via atomic means, coupled with wind power, which results in 80 percent from renewable sources, the highest level in the Developed World," he notes.
This is how France offers the cheapest domestic electricity prices in Western Europe, plus exports "its surplus to a number of its neighbours, earning <€3 billion per annum."
And yet, the country has undertaken to "close 14 of its nuclear reactors by 2035 (in addition to its last four coal-fired power stations) reducing its atomic reliance target to approximately 50 percent of domestic needs."
"Any energy comparisons deal with substantial levels of bias," King warns. "Some [low-carbon] options such as nuclear and hydro are not acceptable to many – for reasons I cannot fathom at times. In regards to ESG attractiveness, its a political battle. Facts are largely irrelevant, solar is green, nuclear is not… why?"
One of France's major energy buyers, Germany, started moving away from nuclear power post-Fukushima and now covers 40 percent of its energy needs with lignite – perhaps the dirtiest type of coal.
Read Gaius King's full Insight on Smartkarma: Uranium – About to Enter Its Own Nuclear Winter
And in South Korea, the nuclear part of the country's total power generation decreased from 30 percent in 2016 to 23.4 percent in 2018, even as the percentage of coal usage in the country's total power generation rose from 38.7 percent to 41.9 percent in 2018. Renewable energy sources rose as well, but only accounted for 4.9 percent of total power generation in 2018.
Read Douglas Kim's full Insight on Smartkarma: A Pair Trade Between Doosan Heavy Industries & Doosan Corp: (미세먼지, Nuclear Power, & 0.42 Million)
It's clear that no matter where one stands on the argument, the decline of nuclear energy due to public distrust and political issues is not conducive to cleaner forms of energy – if anything, the opposite seems to be happening.
Fallout
This presents ethically-minded investors with a conundrum: do they try to put their money behind nuclear energy, or does the industry's global decline and ill reputation augur poor returns? Even worse for ESG investors, does an investment in nuclear power conflict with their impact mandate, despite it being a much cleaner source of energy than any fossil-based fuel?
Perhaps one key challenge is that investors might not know enough about the challenges and opportunities of the sector. A study by BNP Paribas showed that access to data is the greatest challenge ESG investors face when called upon to make decisions.
The debate around the pros and cons of nuclear energy has been raging for years now, with both sides making detailed arguments to support their point of view. Investors could be forgiven for having difficulty parsing all the information out there.
Read more on Smartkarma: Why ESG Investing Is No Longer the Buy-side's Top-Performing Cliché
What's hard to deny is that relying solely on renewable energy is not enough to get us to reduce greenhouse emissions by 2030, our current milestone to help alleviate climate change effects.
"There is an enormous volume of data out there suggesting that solar power is the cheapest thing but doesn't take into account the lack of battery technology, cost, or the enormous amounts of land required, replacement times, and toxic waste afterward (an estimated 65 metric tonnes by 2050)," King stresses.
"Current infrastructure resources [for electric power] are wholly inadequate, and are already facing shortfalls. If we are ever going to break out of the hydro-carbon economy, it can only be via two methods: (a) nuclear power or (b) unconventional geothermal (but the technology isn't there yet)."
Whichever way the pendulum swings, more scalable solutions and investment will be vital.
Lead image by ramboldheiner on Pixabay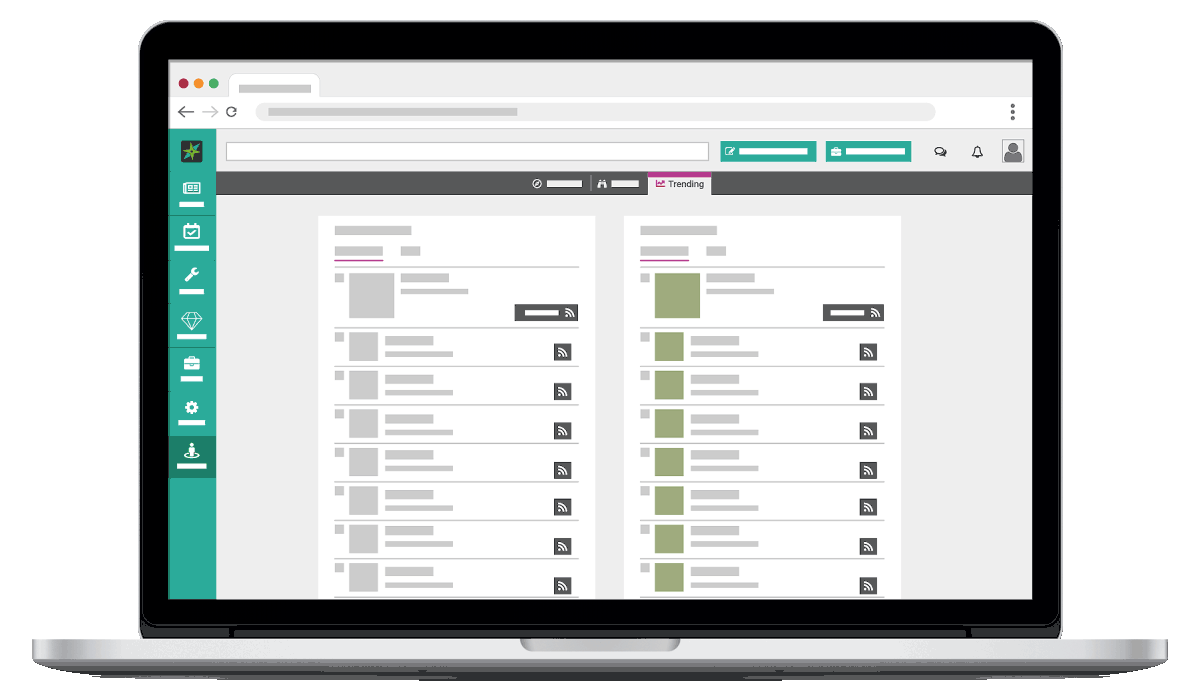 Join For Free
Create your free account to access unlimited Executive Summaries, full research samples, and personalised alerts
Join For Free
Create your free account to access unlimited Executive Summaries, full research samples, and personalised alerts