We don't know whether WeWork has managed to do any serious consciousness elevating lately, but it has definitely elevated the blood pressure of many investors – including those tied to SoftBank's Vision Fund, which is quickly becoming part of the cautionary tale. 
Despite what's shaping up to be a costly bailout of WeWork and an attempt to right the ship by SoftBank, the latest developments are throwing a pall over SoftBank Group.
In an early October Insight on Smartkarma, Kirk Boodry noted the 47 percent holding company discount at the Group as investor concerns mounted. The WeWork snafu played a large part in this, but Boodry also points out that several other publicly-listed Vision Fund investments are now losing money. 
Notably, in his latest Insight on SoftBank, Boodry reported the Vision Fund to be down US$6 billion on its largest investments. As of 23 October, the Vision Fund was down 75 percent on WeWork and 6 percent on Uber (which is down 30 percent from its IPO value), even with the latter's relative rally. And Slack, the other big tech hopeful that went public through a direct listing this year, closed at US$21/share, making it one more money-losing investment for Vision Fund.
Read Kirk Boodry's full Insights: Softbank G: A Summer of Pain as Cornerstone Vision Fund Investments Falter and Softbank G: We Company Deal Is Wrong on so Many Levels
Why are these numbers important? For one, they're putting the blockbuster Vision Fund into question. But also, SoftBank was, until recently, talking up an even more ambitious successor fund. Recent developments that made markets more nervous than ever about tech "unicorns" going public have put a dampener on those plans.
"A second Vision Fund is a harder ask when you have lost 75 percent on your largest investment and 6 percent on the second largest," as Boodry puts it.
But it's this second Vision Fund that SoftBank is trying to salvage with this bailout of WeWork, argues Mio Kato. SoftBank doesn't seem to be consolidating WeWork despite taking what seems to be an 80 percent stake, so that it can avoid WeWork's considerable liabilities – SoftBank would certainly not want those on its financial results.
Read Mio Kato's full Insight: Softbank: WeWork Rescue Looks Like Desperation to Save Vision Fund 2
Kato runs through several calculations on the number of shares and voting rights. Vicki Bryan also notes that the deal terms have been shaped in such a way as to ensure that SoftBank is not actually acquiring WeWork and will not have defined control thanks to reduced voting rights – which will help with the aforementioned avoidance of consolidation.
As cash lifelines are necessary to keep WeWork afloat, it doesn't bode well for WeWork bondholders, as Bryan predicted back in September. "New credit facilities… then will bury all WeWork bonds below secured debt that has a superior claim to virtually all tangible assets the company owns," she wrote at the time.  
Read Vicki Bryan's full Insight: Gravity Works As WeWork Doesn't; Now Plan B
Boodry highlights a big part of the problem with Vision Fund when he says that "Softbank is often the only provider of reference prices on the investments it makes and that forces investors to compensate for valuation risk by applying a higher holding company discount." It remains to be seen what SoftBank's Q2/FY2019 results look like when they hit on 6 November.
Lead image by Miki Yoshihito on Flickr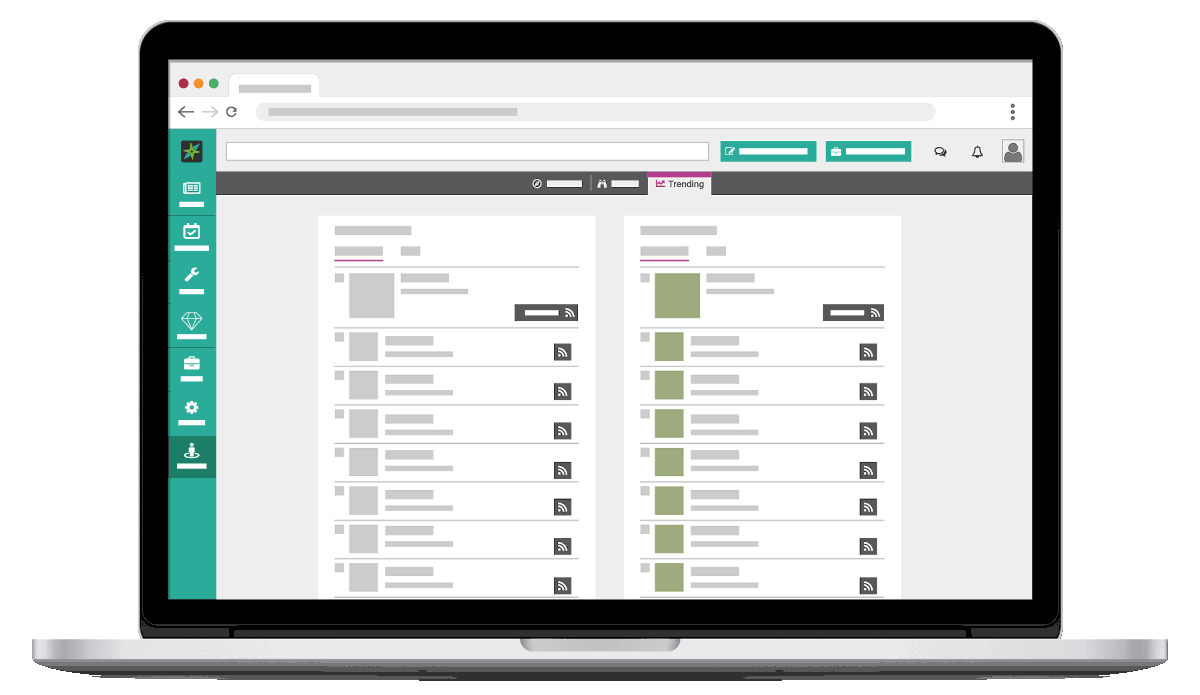 Join For Free
Create your free account to access unlimited Executive Summaries, full research samples, and personalised alerts
Join For Free
Create your free account to access unlimited Executive Summaries, full research samples, and personalised alerts