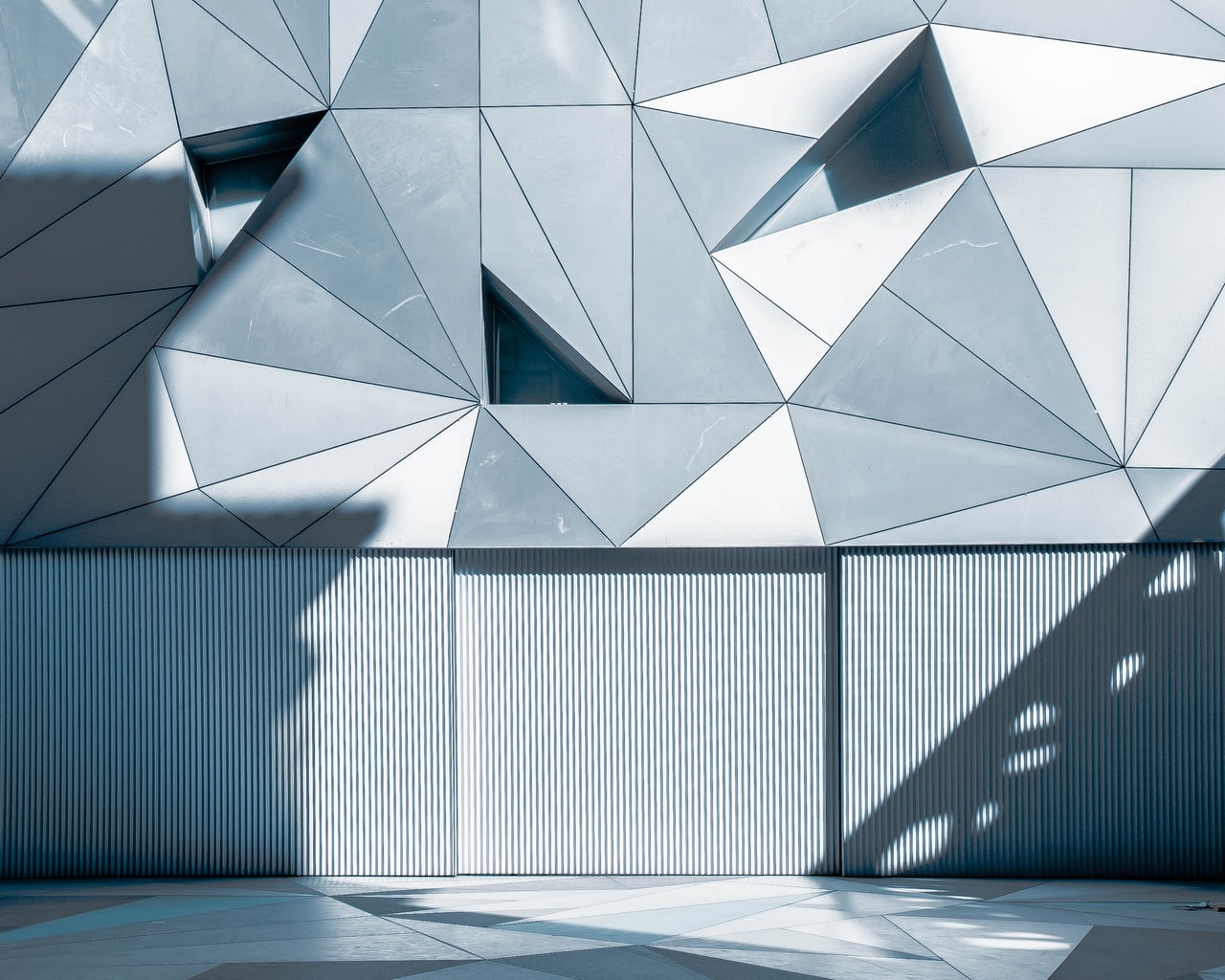 In a Smartkarma Originals Series of Insights on ASEAN Retail, we seek to determine which retail formats are winning out in the battle for consumer attention. The third company we look at is Indonesia's home improvement and lifestyle retailer Ace Hardware Indonesia (ACES IJ), which is now the biggest market cap listed retailer at over US$2bn. This insight entailed multiple visits and conversations with management, as well as a number of store visits. 
ACES has a strong historical track record but continues to expand its network by +10-15 stores a year, with a long way to go before Indonesia reaches anything like saturation point. It already had 187 stores across Indonesia but does not see any problem reaching 300 stores in the medium term.
The company has a well-balanced product mix between home improvement and lifestyle products, with the latter growing marginally faster and yielding slightly higher margins. 
The company has also started to open strategically located smaller sized Ace Xpress stores to cater to consumers needs for faster moving products closer to home. A visit to one of these stores revealed a wide selection of products across 17 departments, with 8,500 SKUs versus a normal store which sells around 32,000 SKUs.
The company continues to reduce the total number of SKUs, with a target of 60,000 in total by end 2019 and a focus on faster moving products. It holds around 80% of its inventory on display at the store level, with only 20% held in its distribution centres at any one time. It holds regular monthly promotions and BOOM sales to keep its inventory levels in check.
Ace Hardware Indonesia (ACES IJ) commands one of the highest PE multiples in the sector, trading on 26x FY20E PER, given a strong track record in terms of SSSG and profitability. Management tends to guide conservatively, which means it has consistently beaten its own guidance. The company has demonstrated a strong corporate governance record over the past few years. Ace Hardware Indonesia (ACES IJ) trades on a forward FY20 PER of 26x versus Mitra Adiperkasa (MAPI IJ), which trades on 16x FY20E PER. Mitra Adiperkasa (MAPI IJ) is forecast to see FY19E-21E EPS CAGR of +20.5% versus Ace Hardware Indonesia (ACES IJ), which is forecast to see FY19E-21E EPS CAGR of +9.1% but this difference is growth is compensated for by a strong corporate governance track record, its pure retail status, and a good record on the company's guidance for investors. Mitra Adiperkasa (MAPI IJ) is also seeing some holding company discount, given it has been selling stakes in its various business to private equity investors.
At current levels, the stock looks fairly valued but should be bought on weakness, given its strong track record.  The recent inclusion in the MSCI Emerging Markets Index will create support for the share price. Our forecasts are below consensus as we have adjusted sales lower for next year following recent more cautious management guidance. Home Product Center (HMPRO TB) in Thailand trades on higher valuations of 30x FY20E PER, with similar growth rates, making Ace Hardware Indonesia (ACES IJ) look attractive from a regional perspective. 
CrossASEAN Research • ASEAN Insight Provider • (Opens in a new window) ⧉
Get Straight to the Source on Smartkarma
Smartkarma supports the world's leading investors with high-quality, timely, and actionable Insights. Subscribe now for unlimited access, or request a demo below.