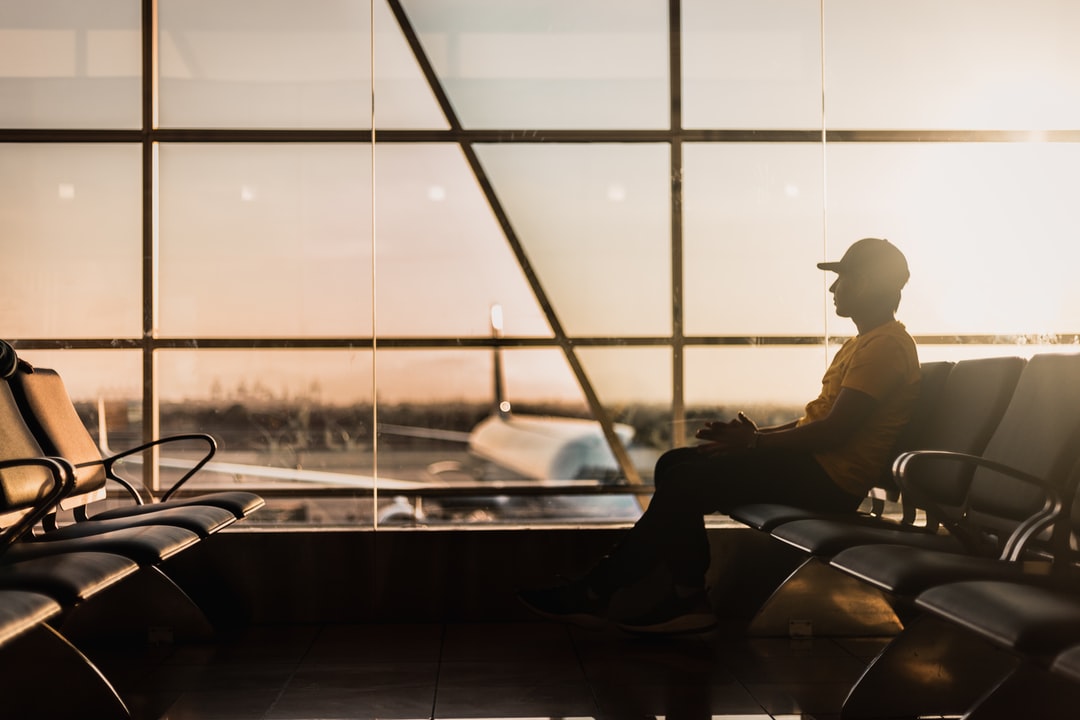 Within the hospitality-affected complex, the airline industry garners the lion's share of the negative news from the Covid fall-out. The International Air Transport Association said last month it estimates losses in 2021 of US$48bn, up from $38bn previously. And that's on top of an estimated $370bn of losses to the industry in FY20, according to the International Civil Aviation Organization.
But spare a thought for the airports which facilitate the arrival and departure of these airlines, as this crisis becomes increasingly protracted, and in many ways, deeper than many anticipated 18 months ago.
Amid the doom and gloom, there are parking bays of good news. April's domestic air passenger traffic in China was ~96% of December 2019 levels. Shenzhen Airport Co A (000089 CH) (SZAC) is at level pegging with overall traffic numbers in 2019, and domestic flow into SZAC, Shanghai International Airport (600009 CH), and Guangzhou Baiyun International Airport (600004 CH) all exceed 2019 levels. 
Yet outside of the Chinese airport space, where international passenger throughput has historically commanded >40%+ of total throughput – up to 80% for Airports of Thailand (AOT TB) –  the outlook remains subdued, and largely uncertain.
Just this week, Thailand recorded its highest level of Covid-related fatalities, Taiwan is facing its first serious outbreak, and Australia's state of Victoria entered its fourth lockdown. 
Provided airports have sufficient funds to ride out the tough times to the other side of the valley, all will undergo a major re-rate when international travel restarts. Yet the vaccine rollout – and uptake – and when international borders will reopen, remain indeterminate.
Quiddity Advisors • Pan-Asia Catalysts/Events • (Opens in a new window) ⧉
Get Straight to the Source on Smartkarma
Smartkarma supports the world's leading investors with high-quality, timely, and actionable Insights. Subscribe now for unlimited access, or request a demo below.