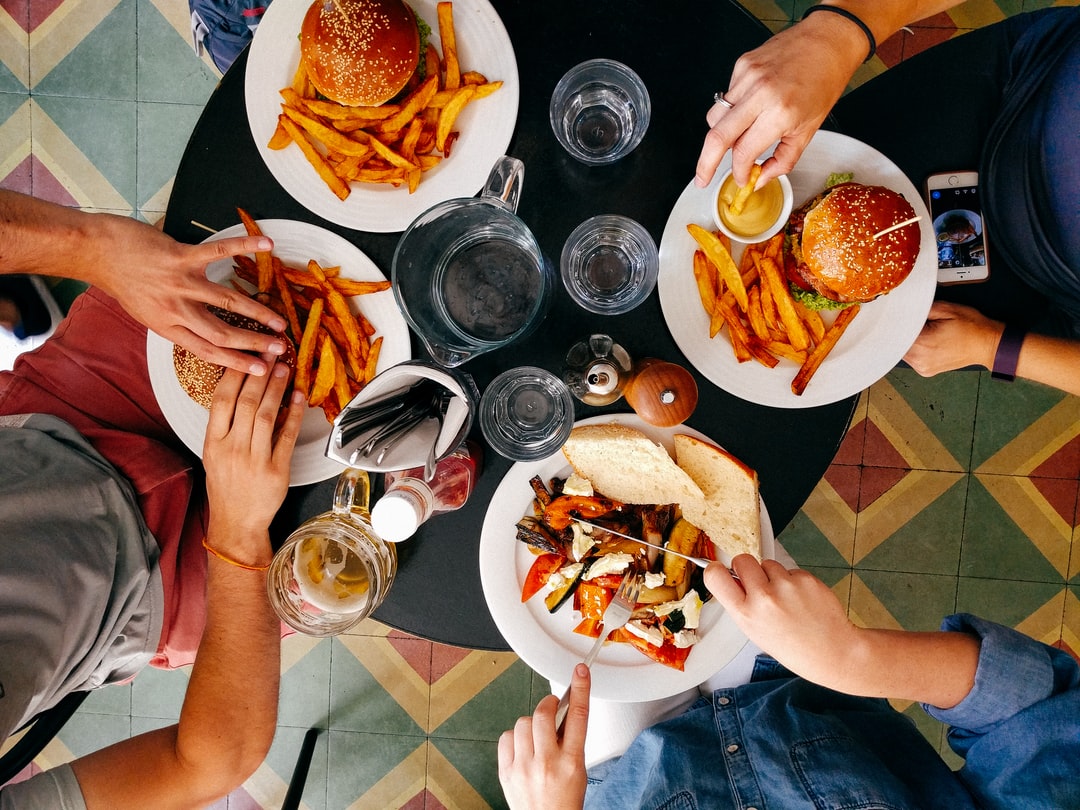 Restaurants globally not just in Asia are passing their darkest days as pandemic-led caution and restrictions have impacted operations and viability, even threatening the survival of many independent restaurants. Well-funded restaurant chains are better positioned to weather this crisis; the agile and resilient operators that can adapt to the change in consumption behavior could eventually benefit from the likely sector consolidation. We look at leading listed restaurant players in Asia  – Yum China Holdings, Inc (YUMC US), Haidilao (6862 HK), Jiumaojiu (9922 HK), Cafe De Coral Holdings (341 HK), Xiabuxiabu Catering Mgt Chn Hldgs (520 HK), Jollibee Foods (JFC PM) and Jubilant Foodworks (JUBI IN) as well as Western players Starbucks Corp (SBUX US) China, Mcdonald's China that have established a presence here – to evaluate their operational and investment outlook at a time when pandemic-led uncertainties have disrupted regular operations. 
What is original? In this report, we assess the operational and investment outlook for leading listed Asian restaurant players (referred to earlier) based on (1) how they have responded to the challenges posed by the pandemic and (2) the resilience and adaptability of their business model to operate under the new sector-realities, beyond the pandemic crisis. We also discuss how several near-term and long-term factors are acceleratedly disrupting the restaurant sector. These changes under the new normal poses challenges and opportunities to the sector's players. Digital and Delivery capabilities will help the established players with strong brands to better weather the crisis and benefit from likely sector consolidation. Convenience and Value-for-money offerings will benefit strong QSR brands as macro-economic headwinds impact consumption patterns.
Investory • Asia Consumer Research, Equity Analyst • (Opens in a new window) ⧉
Get Straight to the Source on Smartkarma
Smartkarma supports the world's leading investors with high-quality, timely, and actionable Insights. Subscribe now for unlimited access, or request a demo below.