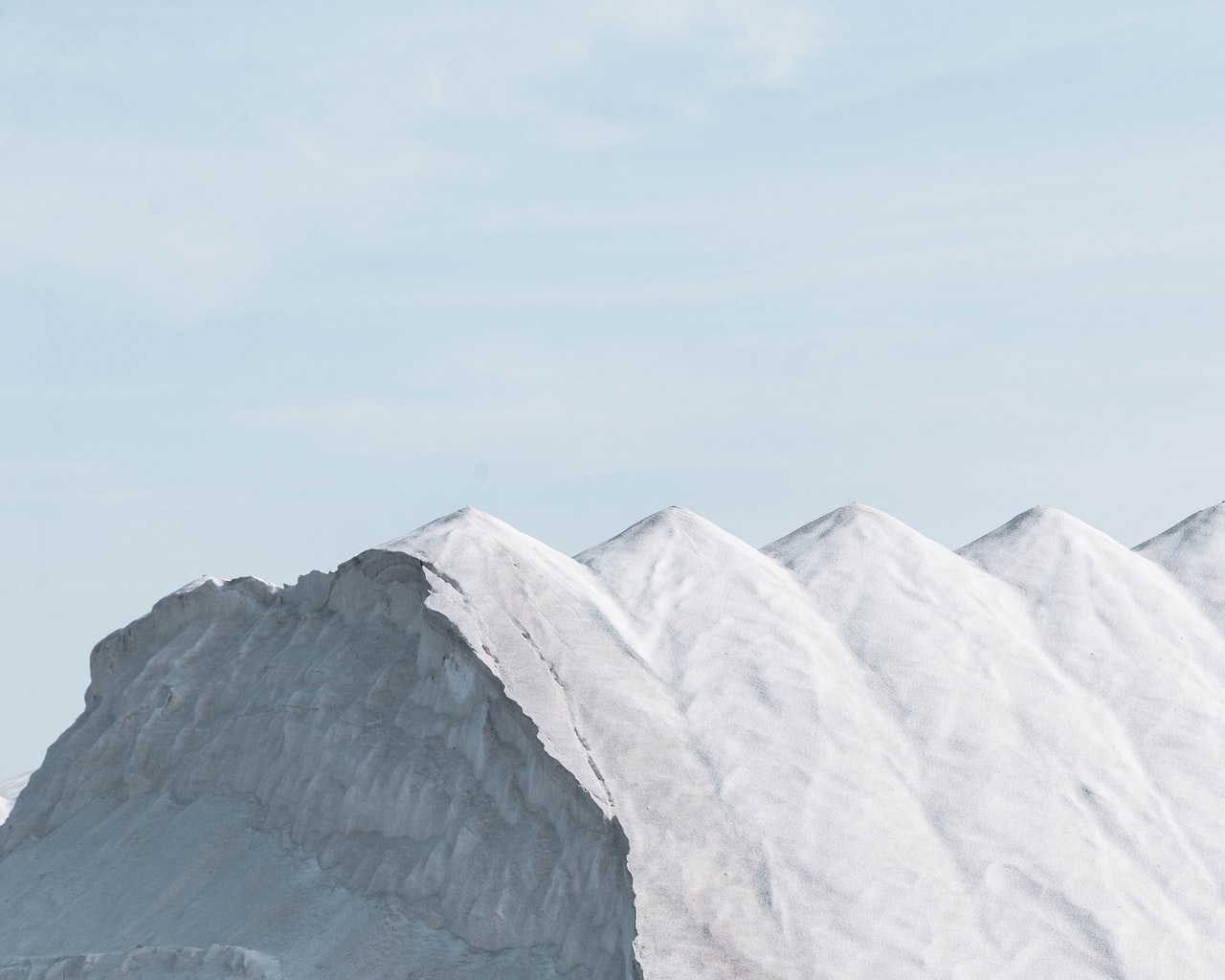 Intuitively, you would expect hospitals to do well during a pandemic given a spike in the number of sick people but quite the opposite is true. In fact, most of a private hospital's bread and butter patients tend to steer clear of hospitals, unless an emergency, for fear of closer contact with those infected with COVID-19.  Otherwise, hospitals are called into public service to cater for testing and victims of the pandemic, with hospital staff putting their lives on the line in return for cost recovery only. 
This impacts both out-patients and in-patients, with the former seeing a larger impact than the latter, as their cases tend to be less urgent. However, in-patients booked in for elective treatment involving surgical procedures, will also tend to cancel unless urgent.
This collapse in the number of patients visiting hospital means that occupancy rates for hospitals have fallen significantly, which takes its toll on profitability, given the high fixed cost nature of the business. 
Private Hospitals in different markets are driven by a multitude of different factors depending on how developed those country's government healthcare systems, the level of hospital penetration, as well as the penetration of individual healthcare insurance and corporate insurance plans which make treatment more affordable.
Revenue streams for hospitals are also very different in different markets, with companies such as Ramsay Health Care (RHC AU) driven more by domestic elective surgeries versus others such as IHH Healthcare (IHH MK) and Bangkok Dusit Medical Services (BDMS TB), which are quite reliant on "medical tourism" as foreign patients from foreign countries fly in for a multitude of different surgical procedures, which are of a high standard but a lot cheaper than in their home countries.
Countries like Indonesia are again very different again given that they rely on domestic patients for the most part, with virtually zero medical tourism but have had to adapt to and cater for government healthcare scheme patients, which generate lower margins. Companies such as Mitra Keluarga Karyasehat Tbk (MIKA IJ), Siloam International Hospital (SILO IJ), and Medikaloka Hermina (HEAL IJ) are also increasing the complexity of treatments available, which means patients can be treated in Indonesia rather than travelling overseas to Singapore or KL for example. 
In the Smartkarma Originals Insight, we compare major listed hospital stocks across Asia including Australia and India, with reference to the exposure these companies have to more developed markets in Europe. We look at the different revenue drivers across the region, from mature markets to those with much lower levels of hospital penetration and seek out the companies which will see the greatest potential for a sharp recovery. 
We will also look at the Diagnostics space, which can be highly profitable in developed markets but also prevalent in markets such as India and Indonesia, address the driving forces behind that business and whether the move towards more preventative medicine will provide the next leg to growth in a post-pandemic world.
What's Original? 
In this Smartkarma Originals Insight, we cover 15 healthcare stocks in total including 11 listed hospitals and four listed diagnostics companies. Researching this Insight has involved multiple conversations with industry experts, as well as company management, which has enabled us to come up with our views. We see opportunity in these COVID-19 times of adversity to pick-up some very well-managed companies at depressed valuations and hence the title of the Insight." In Through the Out Door". 
CrossASEAN Research • ASEAN Insight Provider • (Opens in a new window) ⧉
Get Straight to the Source on Smartkarma
Smartkarma supports the world's leading investors with high-quality, timely, and actionable Insights. Subscribe now for unlimited access, or request a demo below.