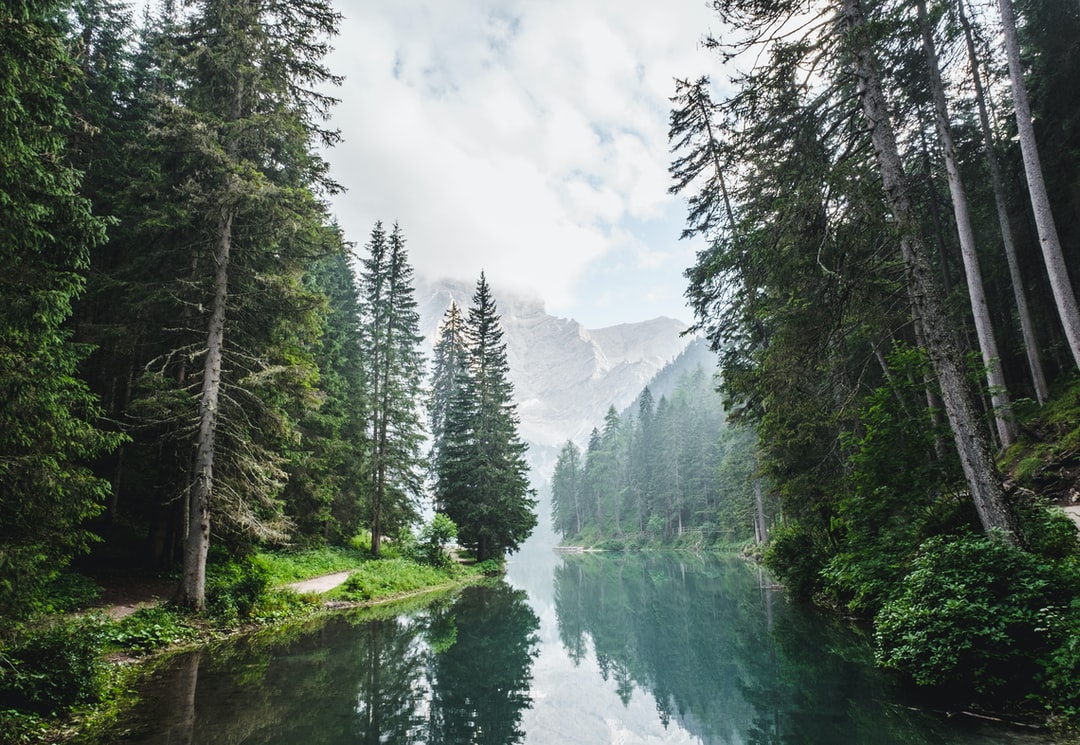 What's Original?
Global warming and climate change have now started to cause major problems such as heatwaves and wildfires which when coupled with more awareness about the environment due to COVID-19, has led to increasing interest in reducing carbon emissions. Governments moves to implement regulations to control emissions and encourage a shift to renewable energy sources are accelerating particularly in Asia. 
In this original, we will be discussing the history of carbon emission regulation systems and the types of systems. The different types of markets and offsets will also be discussed. Given that the EU is one of the most significant emission trading systems – the world's first international trading market and the largest for many years (until the launch of China's ETS), we will be discussing this in much detail with a focus on the history of the EU ETS (Emission Trading System), and recent developments. We will also be focusing on how the EU ETS impacted other countries when creating their own emission trading systems.
Carbon pricing has also been affected by a number of recent developments and trends which have pushed regulators to make faster decisions and we will examine what is believed to be an optimal price in order to meet the targets under the Paris Agreement.
LightStream Research • Japan/Asia Long-Short • (Opens in a new window) ⧉
Get Straight to the Source on Smartkarma
Smartkarma supports the world's leading investors with high-quality, timely, and actionable Insights. Subscribe now for unlimited access, or request a demo below.