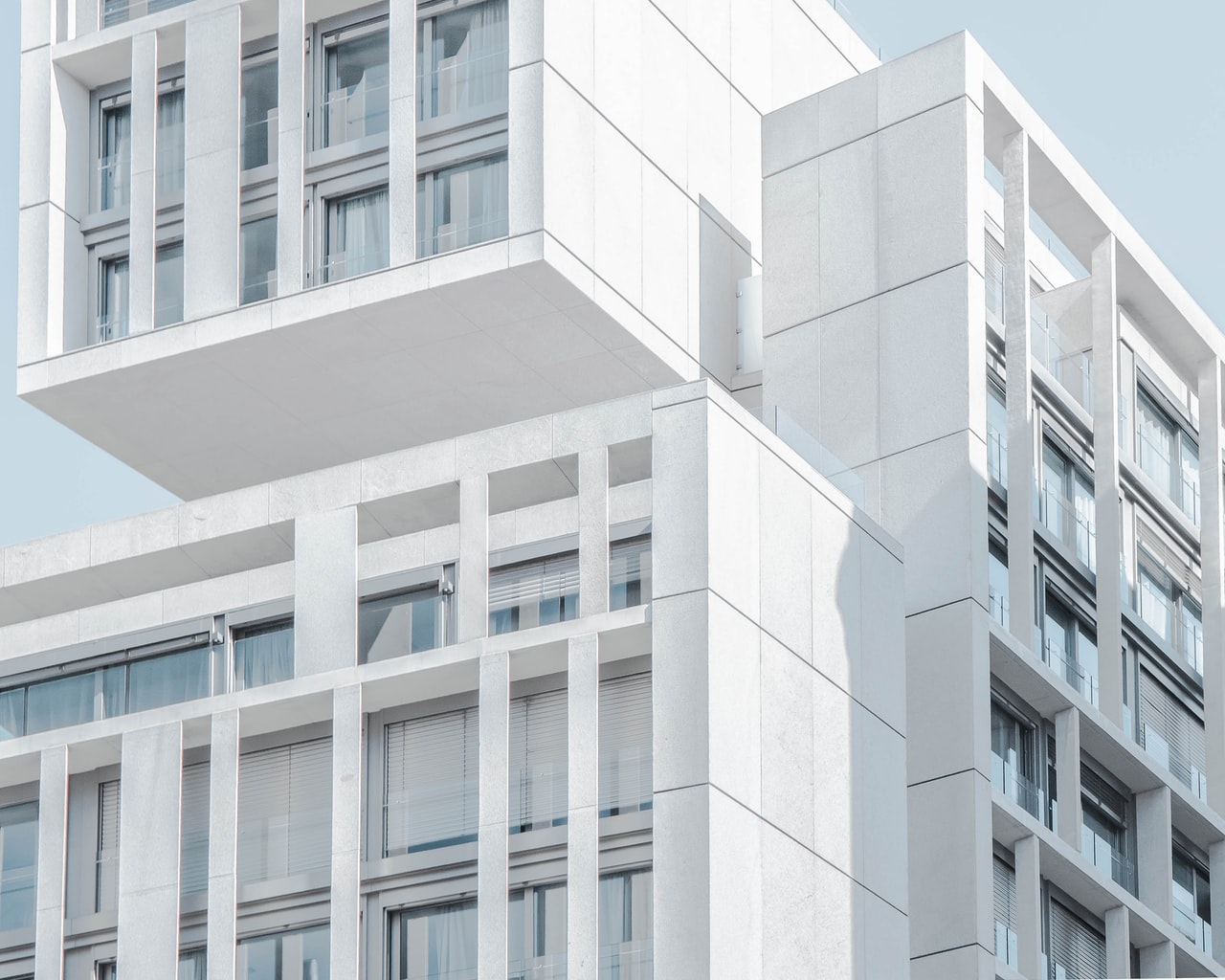 China's aerospace and defense industry offers unique investment opportunity to investors, but due to its high sensitivity, all major companies involved are listed as A-shares in either the Shanghai or the Shenzhen Stock Exchanges only.  With the rise in global geopolitical tension, increase in the civilian uses of defense technology, the government's support of the industry and the potential for further asset injection and restructuring of the listed companies, we are positive on the outlook of the sector.
While there are risks in the investment in this industry of national importance, we believe that they are outweighed by the potential returns. Among the MSCI China A-share constituents in the sector, we prefer Avic Shenyang Aircraft (600760 CH) and AECC Aviation Power (600893 CH). These are then followed by Avic Aircraft Co Ltd A (000768 CH) and China Spacesat Co Ltd A (600118 CH), respectively. However, we ranked China Avionics Systems Co (600372 CH) as the least attractive play among the five stocks. 
What's Original?
This Smartkarma Original covers the opportunities and risks for the sector by looking at the recent geopolitical developments, including the US-China political and trade tension, and their implications on the future development of China's defense spending and the market outlook of the aerospace and defense industry. We analyse the revenue and margin drivers, provide global comparison and present our views on the A-share aerospace & defense companies. We also look from the perspectives of potential asset restructuring and industry consolidation given the many unlisted central State-owned enterprises (SOEs) involved in this business and the numerous listed companies under these SOEs. In addition, we address the background and characteristics of the aerospace & defense central SOEs (unlisted parents of these listed companies) as they are essential to the understanding of the listed companies. 
• China Analyst – Onshore Credit, Equity Long-Short • (Opens in a new window) ⧉
Get Straight to the Source on Smartkarma
Smartkarma supports the world's leading investors with high-quality, timely, and actionable Insights. Subscribe now for unlimited access, or request a demo below.