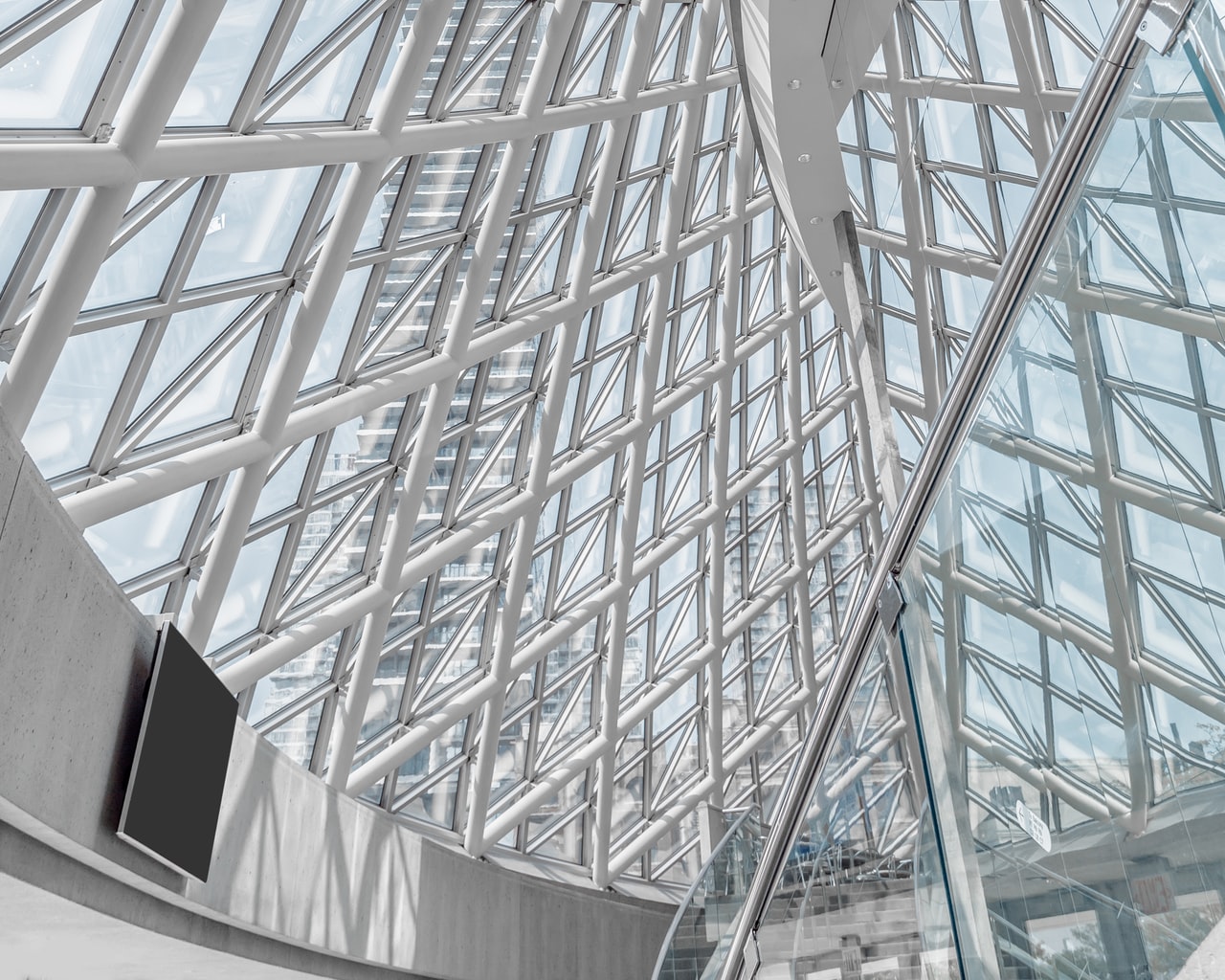 We are positive towards the outlook of China's solid waste treatment industry and believe the current share price level is a very good entry point, especially after the approval of the revisions in "Solid Waste Pollution Environmental Prevention and Treatment Law of the People's Republic of China" by National People's Congress in May which will become effective on 1 Sep. In addition to the Law which will lead to an improved operating landscape of the industry, the increase in waste volume stimulated by urbanisation and e-commerce, growth in waste treatment capability, potential for industry consolidation and favourable financial infrastructure are the factors that presented the industry with tremendous opportunities.
What's Original?
This Smartkarma Original takes a detailed look on the revised "Solid Waste Pollution Environmental Prevention and Treatment Law" and reads on the implications to the major listed waste treatment companies.  In addition to discussions on the revenue and profit drivers of the individual companies, we will also assess the outlook for improvement in returns, and compared the relative valuations of individual companies within the sector based on their P/B vs. ROE and PEG ratios.
Since the waste treatment industry is highly fragmented, we analyse the possibility of consolidation as a potential way to improve sector return levels. Lastly, we will take this opportunity to introduce a leading A-share waste treatment company – Zhejiang Weiming Environment (603568 CH), which has recorded a marvelous share price performance – up 95% over the last three years and 28% YTD.
• China Analyst – Onshore Credit, Equity Long-Short • (Opens in a new window) ⧉
Get Straight to the Source on Smartkarma
Smartkarma supports the world's leading investors with high-quality, timely, and actionable Insights. Subscribe now for unlimited access, or request a demo below.