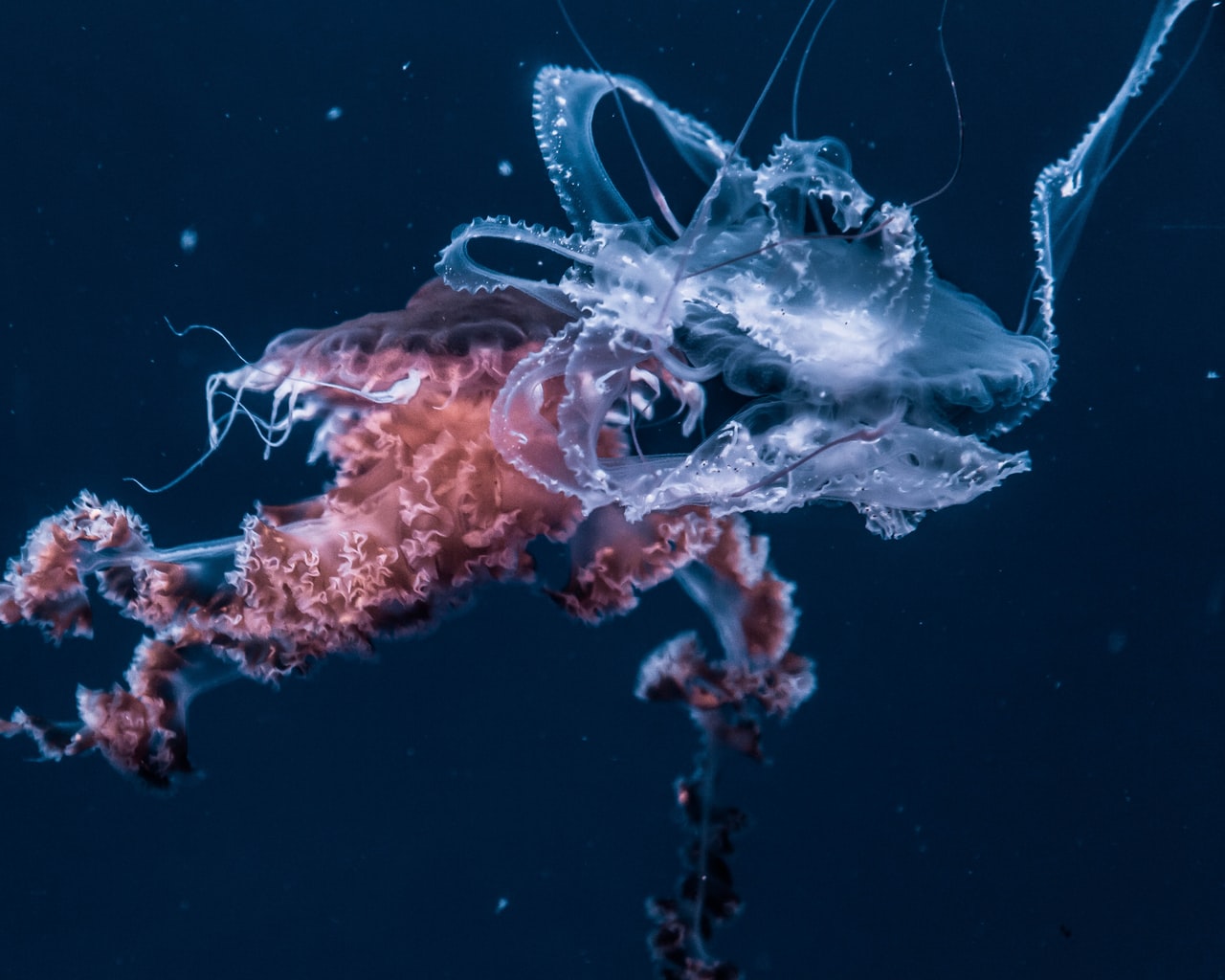 We are positive on the long term prospects of China internet healthcare industry and expect robust growth outlook, driven by large & fast growing users base, increasing adoption and penetration rate, supported by government favorable policies. However, in the near term, only pharma e-commerce business has a valid monetization model & is proven to have reliable revenue stream for leading players, such as Alibaba Health Information Technology (241 HK) ; While online consultation player Ping An Healthcare and Technology Company Limited (1833 HK) and internet hospital provider WeDoctor are still struggling to find sustainable profit model, due to certain policies limitation & lower paying client conversion, the massive growth potentials are likely unlocked by further policy tailwinds such as online prescription drug sales, insurance reimbursement of online medical services, in our view. 
In the order of stock preference, we prefer Alibaba Health Information Technology (241 HK) with its dominate position in the pharma e-commerce market, distinctive edges in users acquisition from synergies from Alibaba Group (9988 HK); 3) best positioned to benefit robust growth upon the opening of online prescription drugs sales with its integrated business model. With >70% 3-year sales CAGR forecast, our DCF valuation suggests margin of safety of 22%.
With its leading position on online consultation, we believe Ping An Healthcare and Technology Company Limited (1833 HK) will continue to enjoy fast users growth thanks to its supported from Ping An group. Yet, the lower paying client conversation rate & large revenue reliance from Ping An group concerned us. At current level, we believe the street has over priced in the potential policy benefits & growth potential. With ~38% sales CAGR estimates, our DCF valuation reveal potential downside of 30%. 
Our proprietary scorecard rating system also suggests Ali Health stands ahead of peers, with larger MOAT, more comprehensive product & services offerings, higher sales CAGR, better profitability, more efficiency (higher customer acquisition growth, lower acquisition cost), higher productivity. 
• Asia-ex Japan, Senior Healthcare Analyst • (Opens in a new window) ⧉
Get Straight to the Source on Smartkarma
Smartkarma supports the world's leading investors with high-quality, timely, and actionable Insights. Subscribe now for unlimited access, or request a demo below.