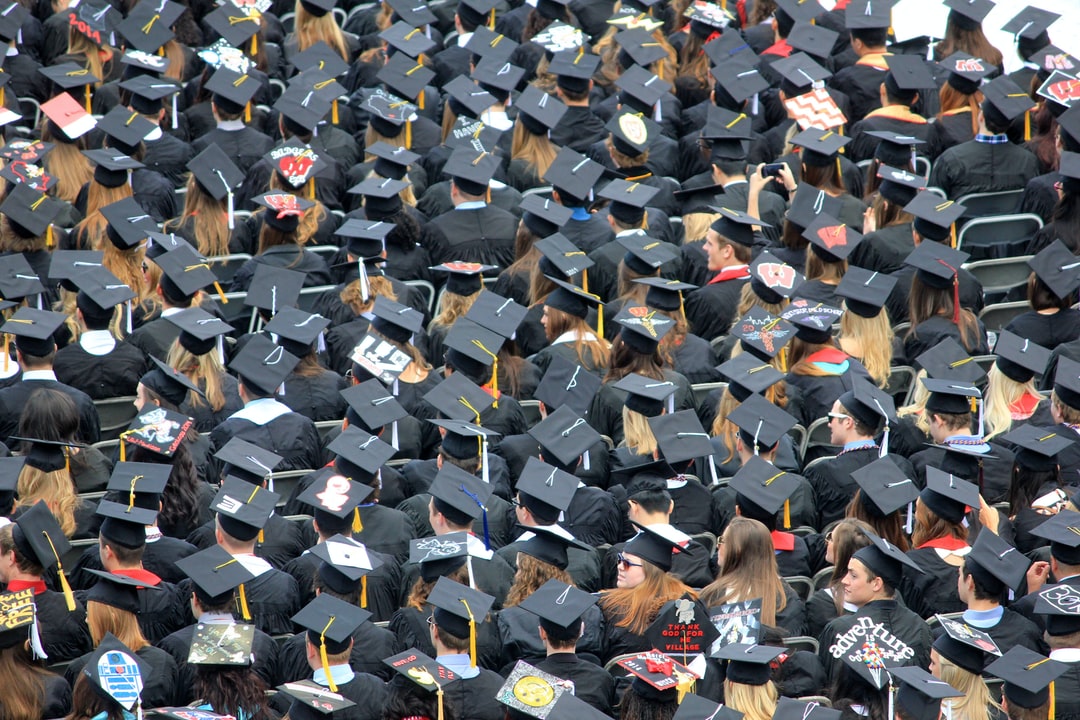 The China Private Education Sector presents an exciting growth story, riding on the increase in spending on education, rise in demand for quality education, support from local governments for private investments and increase in acceptance towards online delivery mode, among others. These positive factors, however, are balanced by the decrease in birth rates and the tight regulatory regime. Despite so, we continue to see good prospects given that earnings growth will remain ahead of the overall market by significant magnitude. Meanwhile, valuations have already returned to more reasonable levels, with investment value started to emerge on some names.
Companies in the sector have different focuses, including K-12 education, higher education, vocational education, tutoring (online) and tutoring (online and offline), and we have to be very selective. We prefer companies that focus on higher education which face lower regulatory risks, have a clear defined expansion strategy and specialise in a niche market segment. Out of the ten companies covered in this Smartkarma Original, we put forward China Education Group (839 HK), Tianli Education (1773 HK) and China Yuhua Education (6169 HK) as our top picks.
What's Original?
This Smartkarma Original takes an in-depth analysis on 10 companies in the Private Education Sector in China, covering stocks listed in the HKEx, NYSE, Shenzhen Stock Exchange as well as dual listings. In the A-share space, we cover Offcn Education Technology (002607 CH), which is sizeable (market cap of almost HK$210bn) and with unique exposure to the civil servants recruitment examination training.
Besides addressing the key evolving trends of the industry and the all-important regulatory issues, we also touched on the private funding aspects for some prominent unlisted companies and the IPO trends of the industry. Where appropriate, we share some of our on-ground experiences with the aim to provide a closer feel on the industry and companies. We hope this Smartkarma Original will be a comprehensive and updated reference for China's Private Education Sector.
• China Analyst – Onshore Credit, Equity Long-Short • (Opens in a new window) ⧉
Get Straight to the Source on Smartkarma
Smartkarma supports the world's leading investors with high-quality, timely, and actionable Insights. Subscribe now for unlimited access, or request a demo below.