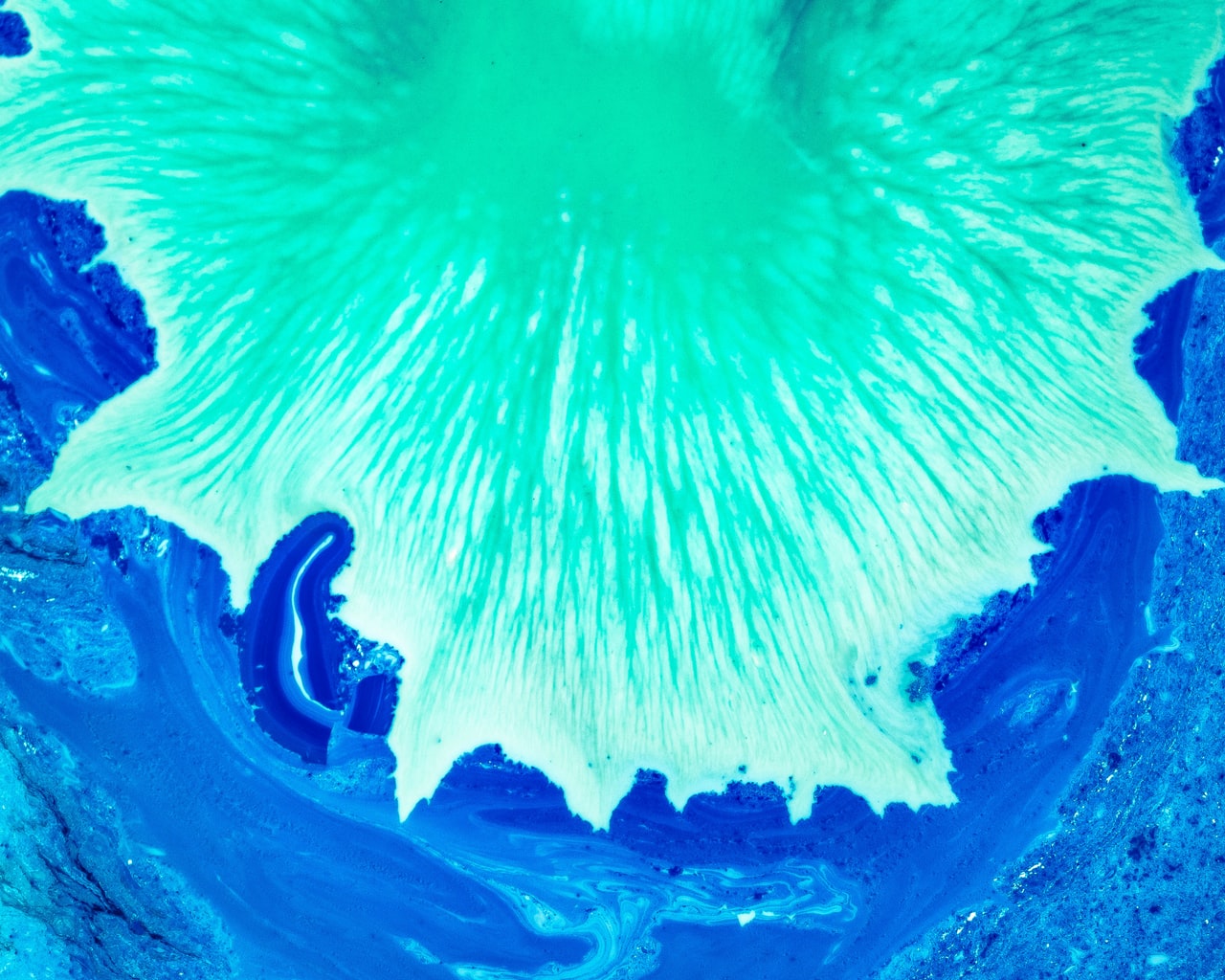 2020 has been a bumpy journey for Chinese toll roads. China's State Council first increased the toll-free period over the Chinese New Year to 16 days, up from seven days in a normal year. This was followed by a directive from the Ministry of Transport such that charges for using the toll roads would be waived for users from the 17 February until a later date – an exemption which was finally lifted on the 6 May.
The sector was already being scrutinized after an ETC (E-Toll discount) policy was introduced in July of last year; and a truck toll charge implemented on the 1 January of this year, with respect to toll-by-weight compared to toll-by-vehicle.
Collectively, yield-starved investors have questioned the defensiveness of the sector. Shares are off 22% on average YTD, versus 12% for the HSI.
The New News
On the 30 April, the China Securities Regulatory Commission and the National Development and Reform Commission jointly announced (Chinese-only) a new pilot for Chinese infrastructure real estate investment trusts (or C-REITs), which are ostensibly a mechanism to fund infrastructure projects such highways and airports; and only for such infrastructure which has been operational for three years.  
Details are still to be fully fleshed out, not least how China's complex tax regime will be addressed. But it is worth exploring which toll road companies may be best suited to being taken private and repackaged as a REIT.
---
What's Original?
The CSRC and NDRC's announcement of a pilot program for public infrastructure REITs opens the door for the potential restructuring of listed toll road companies.
This in-depth insight canvasses the key Chinese toll road operators listed in Hong Kong, and assesses which companies may be targeted for acquisition, from both a financial and regulatory perspective, to spearhead this new policy.
Quiddity Advisors • Pan-Asia Catalysts/Events • (Opens in a new window) ⧉
Get Straight to the Source on Smartkarma
Smartkarma supports the world's leading investors with high-quality, timely, and actionable Insights. Subscribe now for unlimited access, or request a demo below.