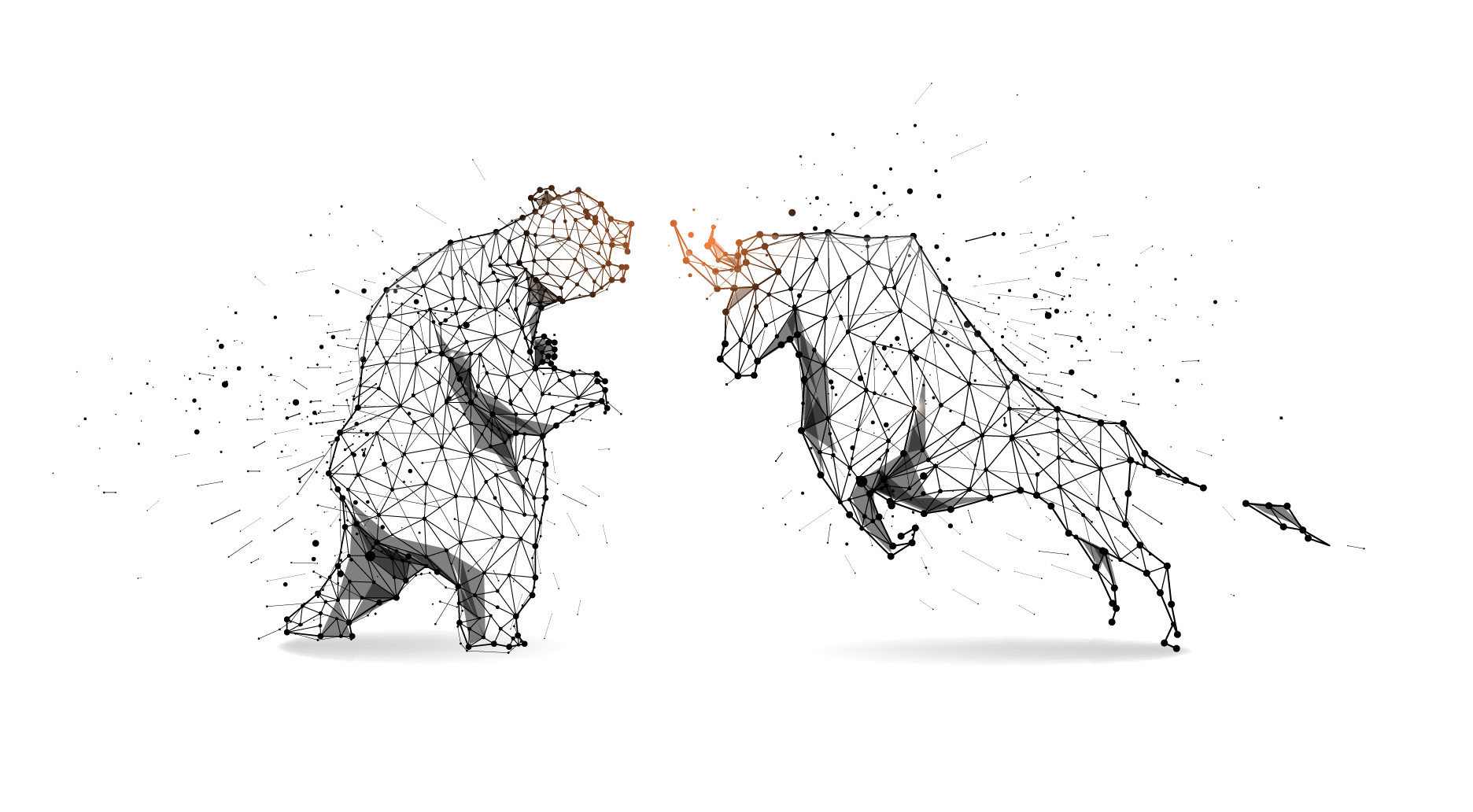 GoTo, is an Indonesian holding company, was formed in May 2021 as a result of a merger between Gojek, leading player in ride hailing, and Tokopedia, leading e-commerce player.
GoTo raised more than US$1.3bn in its pre-IPO funding which was reported in November 2021, see here.  Valuation was said to be between  US$28.5-30.0bn.
The company had already announced that it would look to undertake a dual listing in Indonesia and the US.
Aequitas Research • Head of Research, IPOs & Placements • (Opens in a new window) ⧉
Get Straight to the Source on Smartkarma
Smartkarma supports the world's leading investors with high-quality, timely, and actionable Insights. Subscribe now for unlimited access, or request a demo below.