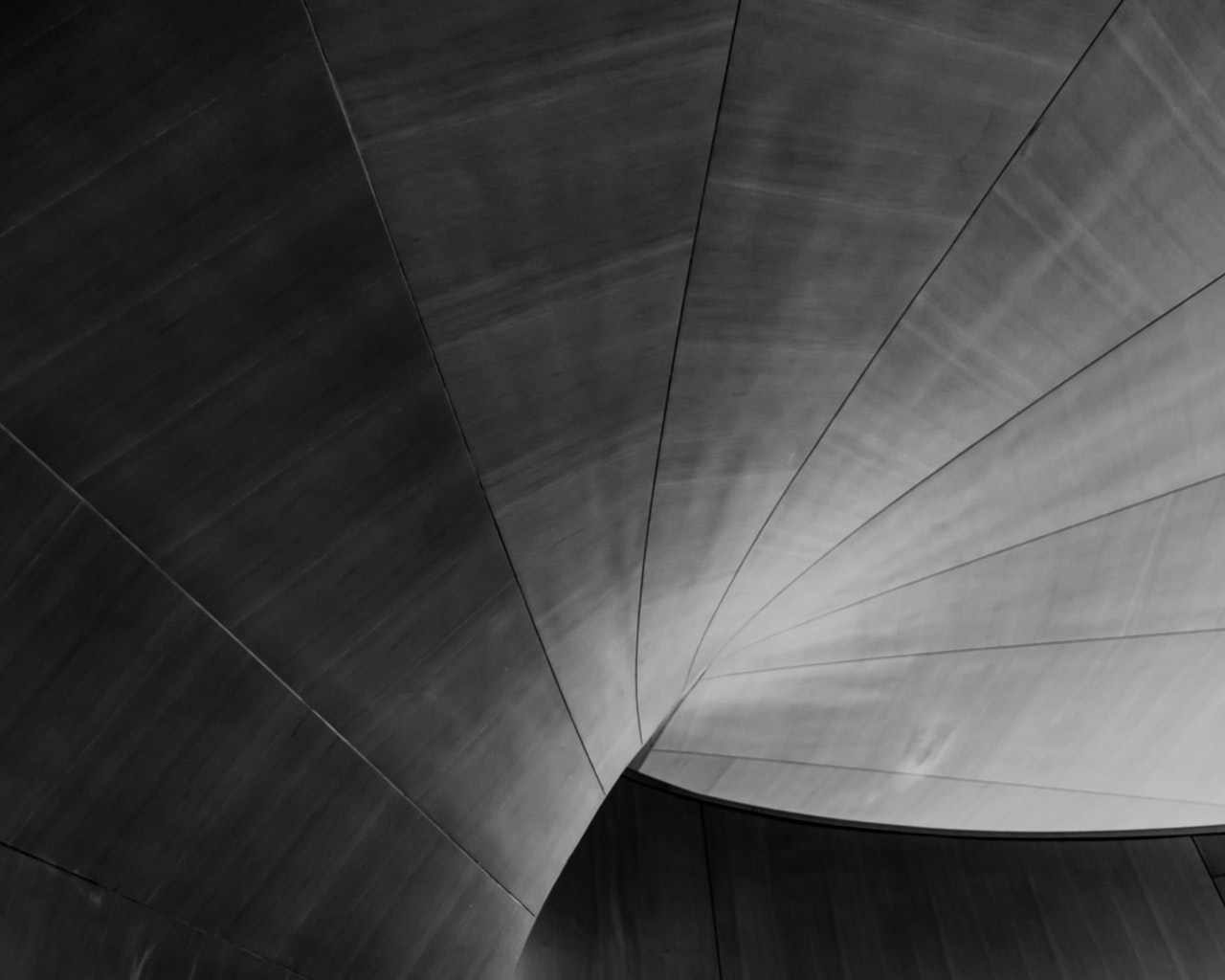 In this series under Smartkarma Originals, CrossASEAN insight providers AngusMackintosh and Jessica Irene seek to determine whether or not we are close to the end of the rainbow and to a period of outperformance for the property sector. Our end conclusions will be based on a series of company visits to the major listed property companies in Indonesia, conversations with local banks, property agents, and other relevant channel checks. 
The final Industrial Estate developer that we will cover in this series is Puradelta Lestari (DMAS IJ), which has a single industrial estate and integrated township called Kota Deltamas, with a total planned area of 3,181 ha and located in the industrial heartland of  Cikarang, East of Jakarta.
The company still has 500ha of this, which can be developed, with 70% of this area sellable. It continues to acquire land and has another 300-400 ha of adjacent land close to its existing estate earmarked for acquisition.
Kota Delta Mas has already built a critical mass of Japanese auto companies including Suzuki, Mitsubishi and Honda and more recently Chinese auto-maker Wuling. It is in the midst of negotiating with Hyundai Motor for a large plot within the estate. 
With the prospect of auto exports increasing, as companies utilise excess capacity for this purpose, Kota Delta Mas stands to benefit as the supply chain expands. It is also well located when the new Patimban Port is completed. This new port in central Java is being developed as an auto export hub.
The estate is also a beneficiary of the government mandated policy of moving manufacturing companies from Central Jakarta to Industrial Estates. Kalbe Farma (KLBF IJ) has already moved its manufacturing facility to the Kota Delta Mas.
After a delay caused by a shift in location, the AEON Mall in Kota Delta Mas will start construction in August this year., with completion two years down the line. This will draw in large numbers of customers and provide a great utility for existing residents. 
The completion of a new toll road to the south and a nearby station on the Bandung High-Speed Railway nearby will further improve connectivity for Kota Delta Mas over the long term. 
Puradelta Lestari (DMAS IJ) remains a high-quality proxy for the industrial estate sector, with a strong balance sheet and strong exposure to the auto segment. The share price has run up over the last few months on the expectation of stronger marketing sales this year. As a result, the company is now approaching fair value trading at 1 std above the historical mean on a PBV basis and 2 std on a PER basis. From a NAV perspective, Puradelta Lestari (DMAS IJ) currently trades at a 45% discount to our NAV of IDR431 per share. Our target price of IDR254, which is a blend of PBV and PER, assumes that the stock can take at 2 std deviations above the historical mean, leaves upside from the current price of 7.8%. If we factor in the dividend yield of 3.5%, then the return increases to just over 10%. 
CrossASEAN Research • ASEAN Insight Provider • (Opens in a new window) ⧉
Get Straight to the Source on Smartkarma
Smartkarma supports the world's leading investors with high-quality, timely, and actionable Insights. Subscribe now for unlimited access, or request a demo below.