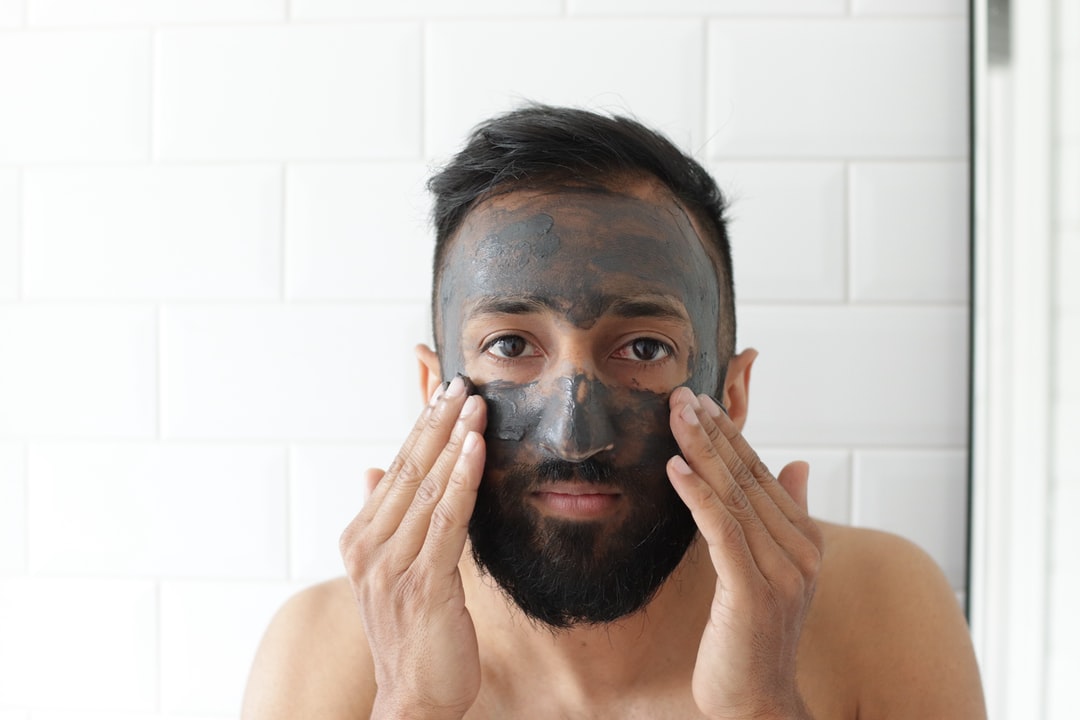 Emerging Asia – notably China and India –  is witnessing a  steady expansion in the Male grooming sector as men's habits around personal care is shifting – led by a confluence of social, economic and compelling demographic factors. Expect this trend to gather more momentum as image-conscious young men adopt a wider array of personal care products. Skincare products that address specific needs/concerns of male customers will drive the early stage of segment growth; light cosmetics are picking up demand too. Companies that are quick to identify and address the demand with male-specific products/brands stand to gain from early mover advantage given male customers, reportedly, are far more brand loyal compared to female counterparts.
What is original in this report? We discuss the social, economic and compelling demographic factors driving the shift and growth in the Male grooming sector in China and India. We look at the emerging trends across segments and in both the markets to arrive at a pecking order in terms of investment potential. We have scanned the personal care and cosmetics products landscape to shortlist brands and companies that offer a male-specific product range. A brief on select companies – private and listed –  are presented for further investment analysis and evaluation. 
Investory • Asia Consumer Research, Equity Analyst • (Opens in a new window) ⧉
Get Straight to the Source on Smartkarma
Smartkarma supports the world's leading investors with high-quality, timely, and actionable Insights. Subscribe now for unlimited access, or request a demo below.