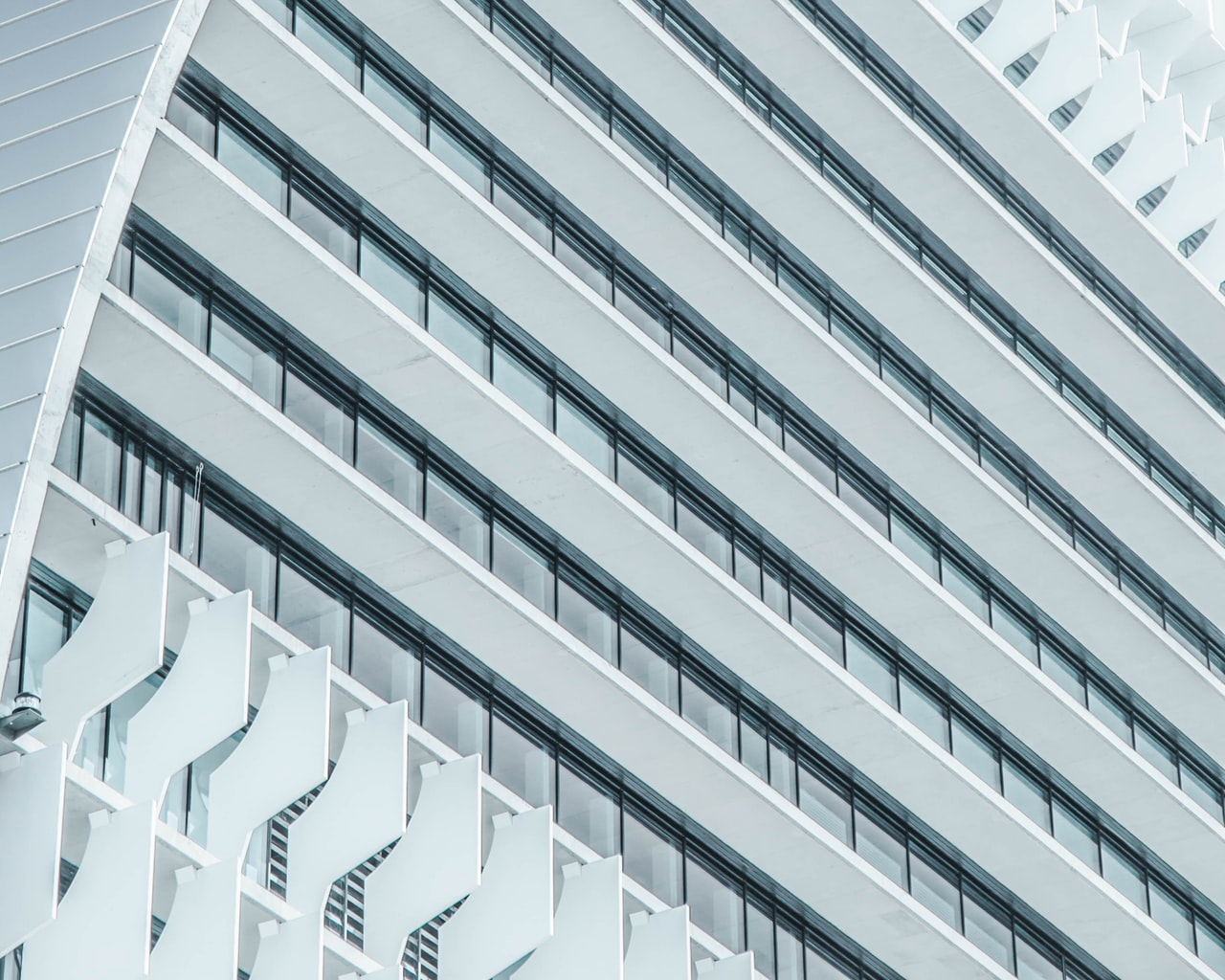 In this Smartkarma Originals series of Insights on ASEAN Retail, we seek to determine which retail formats are winning out in the battle for consumer attention. The second company we look at is Indonesia's biggest department store Matahari Department Store (LPPF IJ). After a thorough channel checks, which include store visits, discussions with the management, and comparing the actual product prices, we also dissect the company's financials and present every angle that can have significant impact on share prices. Finally, we conclude with a fair value and a recommendation for the stock.
LPPF occupies a little bit over 1mn sqm of space with its 162 outlets located in 75 cities across the nation. The department stores are divided into five main sections: men's fashion, women's fashion, shoes and cosmetics, children's fashion and toys, and household items. 36% of LPPF sales are derived from directly purchased goods, while the remaining 64% are from consignment items. 26% of LPPF stores are located in the Greater Jakarta region, 35% in Java ex-Jakarta, and the remaining 39% are located in the outer islands. We find that the stores located in the outer islands and the rest of Java offer more competitive advantages than the ones in the main cities.  
LPPF recently signed an exclusive distribution license for OVS (Italian children's fashion) and 361 Degree (Chinese sports shoes). The company opened 5 specialty shops (mono stores) for 361 Degree in Jakarta and Surabaya and 2 shops for OVS in Jakarta. Aside from the two brands, LPPF opened a flagship 300sqm Nevada store as a pilot project to diversify into the specialty space.
We did a quick survey online for two basic items, men's long-sleeved white shirt and basic blue jeans, in top online and offline retail shops. Much to our surprise, LPPF's prices on the two items are lower than Ramayana Lestari Sentosa (RALS IJ) despite LPPF's more premium positioning. However, the lower prices came after a 50% discount on the MSRP.
LPPF has a central distribution center (DC) in the Greater Jakarta area that supplies to all of its stores across Indonesia. 90% of its goods are supplied locally. Strong cashflow generation, led by high proportion of consignment sales, and little exposure to forex are the main key defining trait for LPPF. At 35% gross and 11% net margin, LPPF remains as the country's most profitable department store. Even with the massive impairment last year, LPPF's profits was still almost double RALS and was 50% higher than Mitra Adiperkasa (MAPI IJ)'s  entire operation. However, LPPF has lost more than 70% of its market value in the past two years and more than 85% since its peak value in 2016 preceding CVC's last stake divestment. 
Coincidental or not, many of the management's past promises and strategies were altered after CVC's last bit of divestment in 2016 and the SSG performance took a quick turn. Average SSG before CVC's divestment (1Q13-4Q16) was recorded at 9.6% while the average SSG after divestment (1Q17-2Q19) was recorded at 0.3%. The company also made a IDR770bn investments into related party e-commerce venture that weighed on sentiments. A recent related party asset takeover from parent company Multipolar (MLPL IJ) confirms investors' worry on cash outflow to the group and highlights CG issue. 
There is hope among investors as the Lippo Group is actively restructuring its businesses, starting from the son John Riady taking over his dad's official seat at Lippo Karawaci (LPKR IJ). Kitchen sinking, if any, should already be concluded in FY18. If we assume a 50% payout to FY19 earnings, it is a solid 9% dividend yield on the current stock price. Taking a middle ground between DCF and DDM puts together a blended target price of IDR5,600 per share, a 47% upside to yesterday's closing price, implying 10x 19PE. BUY.
CrossASEAN Research • ASEAN Insight Provider • (Opens in a new window) ⧉
Get Straight to the Source on Smartkarma
Smartkarma supports the world's leading investors with high-quality, timely, and actionable Insights. Subscribe now for unlimited access, or request a demo below.