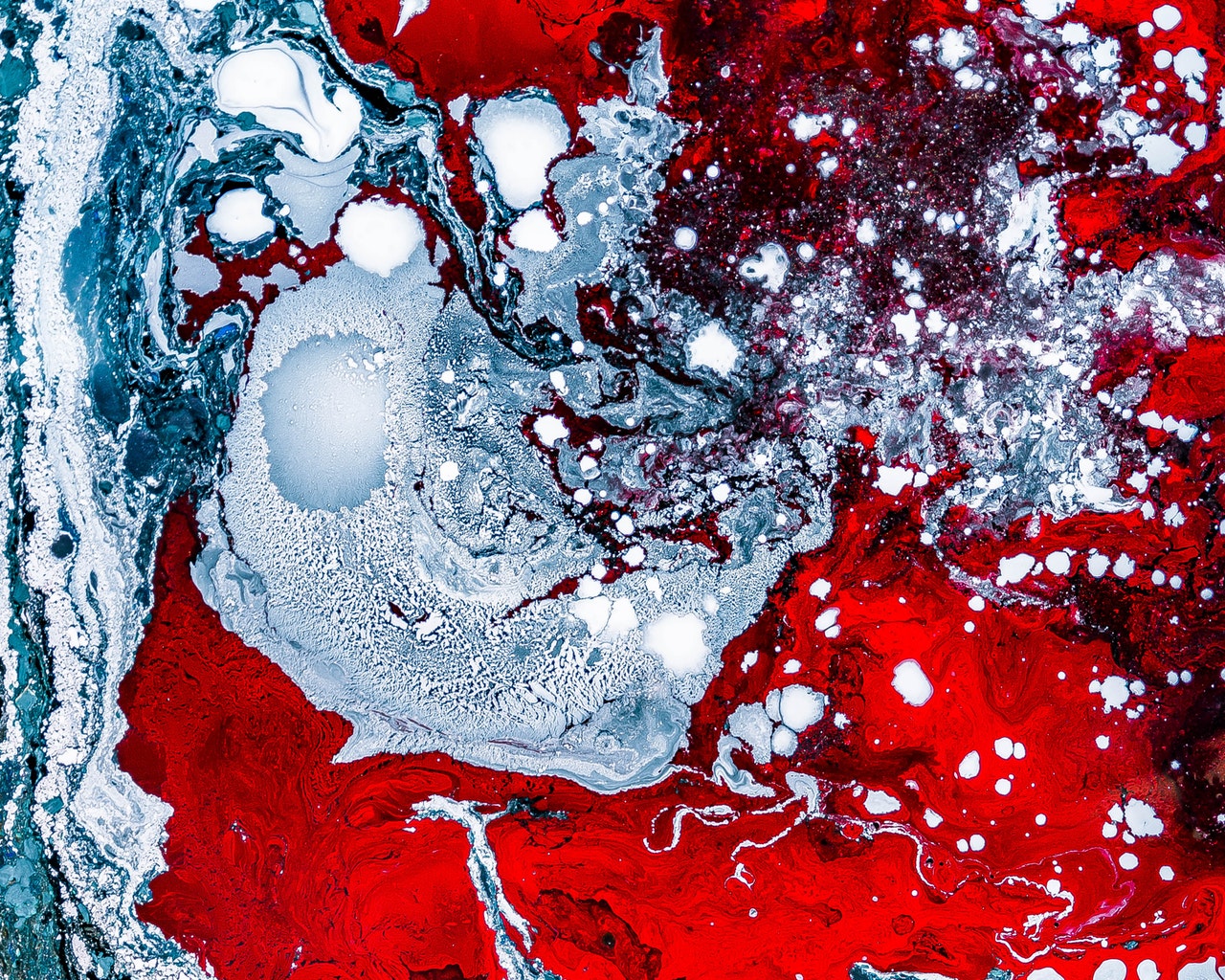 How long can the high last?
On the 1st January 2019, the South China Post[1]published a story on Vitasoy International Holdings (Vitasoy 0345.HK) entitled "Cooler than Marijuana".[2] Whilst this related to the huge internet memes[3] following of Vitasoy's lemon tea in China, it could also be applied to the stock price performance, and high valuation multiple:
Since June 2013 Vitasoy's stock price was up more than 327% and has, with dividends provided a total return of 344%, which compares to the Hang Seng index return of 29% over this period.
Consensus calls for a historical price earnings multiple of circa 74 times and 1 year forward of circa 53 times, relative to peer multiples of 24x times and 18 times. The stock trades on a fiscal 2019 forecast of 54.9x and presents with consensus EPS growth of 31%, which by anyone's standards is expensive.
With Vitasoy's lack of research coverage by mainstream houses, the fact that they are due to report their fiscal 2019 March year-end earnings on 20th June 2019, and an expectation of slower growth ahead, our initial bias is one of negativity. In this report, we examine whether the stock warrants the multiple awarded to it by the market.
However, with Vitasoy entering the Hong Kong MSCI Index in May, we ask – when is the right time to purchase a stock, with a solid fundamental case and earnings influenced by China's burgeoning consumer base.
SR Services DMCC • Global Special Situations – Small-Mid Cap bias • (Opens in a new window) ⧉
Get Straight to the Source on Smartkarma
Smartkarma supports the world's leading investors with high-quality, timely, and actionable Insights. Subscribe now for unlimited access, or request a demo below.