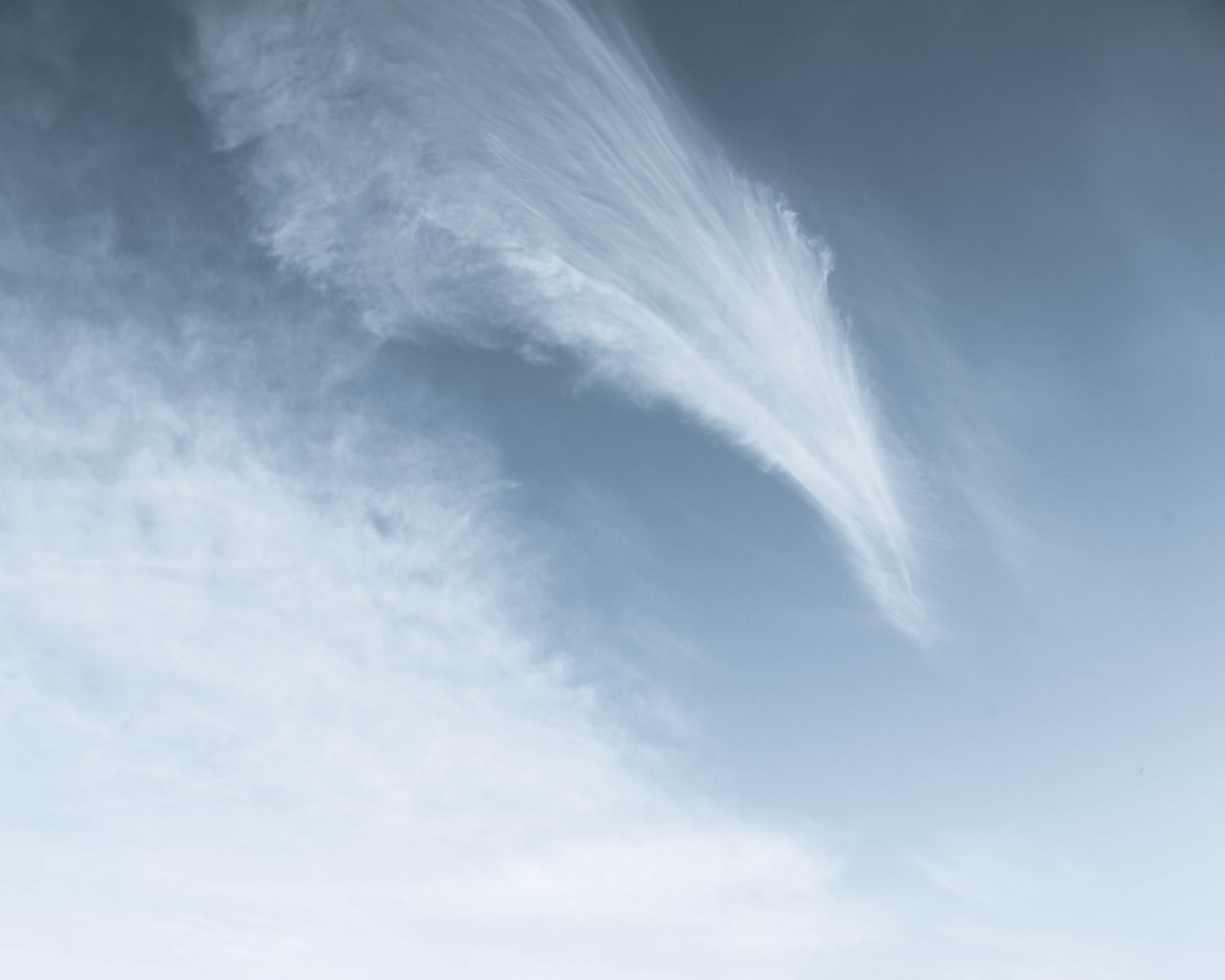 Private credit is booming across emerging markets, after rising as a formidable asset class in Developed Markets (DM) post Global Financial Crisis (GFC).
In this Smartkarma Original, we assess the private credit space across emerging markets (EM) and demonstrate India's attractiveness as a top destination for private credit opportunities. Within India, we pick Edelweiss as our top recommendation to participate in the private credit space through public equities. Edelweiss – Edelweiss Financial Services (EDEL IN) – is likely to not only benefit from the booming private credit space but is also transitioning from fund-based business model to fee-based business model, which should unlock significant value for the company.
This Smartkarma Original is divided into two parts, Part 1 and Part 2. Below is the Part 1 of this Original and it focuses on the private credit theme covering below topics:
Introduction to Private Credit
Private Credit: Prefer Emerging Markets (EM) vs Developed Markets (DM)
The Menu of Private Credit Opportunities across EM
India – Among the Most Attractive EM Markets for Private Credit
The Part 2 of this Smartkarma Original is a follow-on insight, titled as "Edelweiss – A Turnaround Idea Shifting from Fund-Based to Fee-Based Business Model". It discusses our investment thesis on Edelweiss – our Top Pick for benefiting from the booming private credit space in India.
What's Original:
Insights into why private credit is better than traditional balance-sheet driven funding for certain credit opportunities across EM.
Compare and contrast various private credit investment opportunities available across EM for institutional investors and why India stands out as a compelling opportunity.
Estimate the size of the Total Addressable Market (TAM) of such private credit opportunities in India to demonstrate the high growth potential
• India Focused Equity Analyst • (Opens in a new window) ⧉
Get Straight to the Source on Smartkarma
Smartkarma supports the world's leading investors with high-quality, timely, and actionable Insights. Subscribe now for unlimited access, or request a demo below.