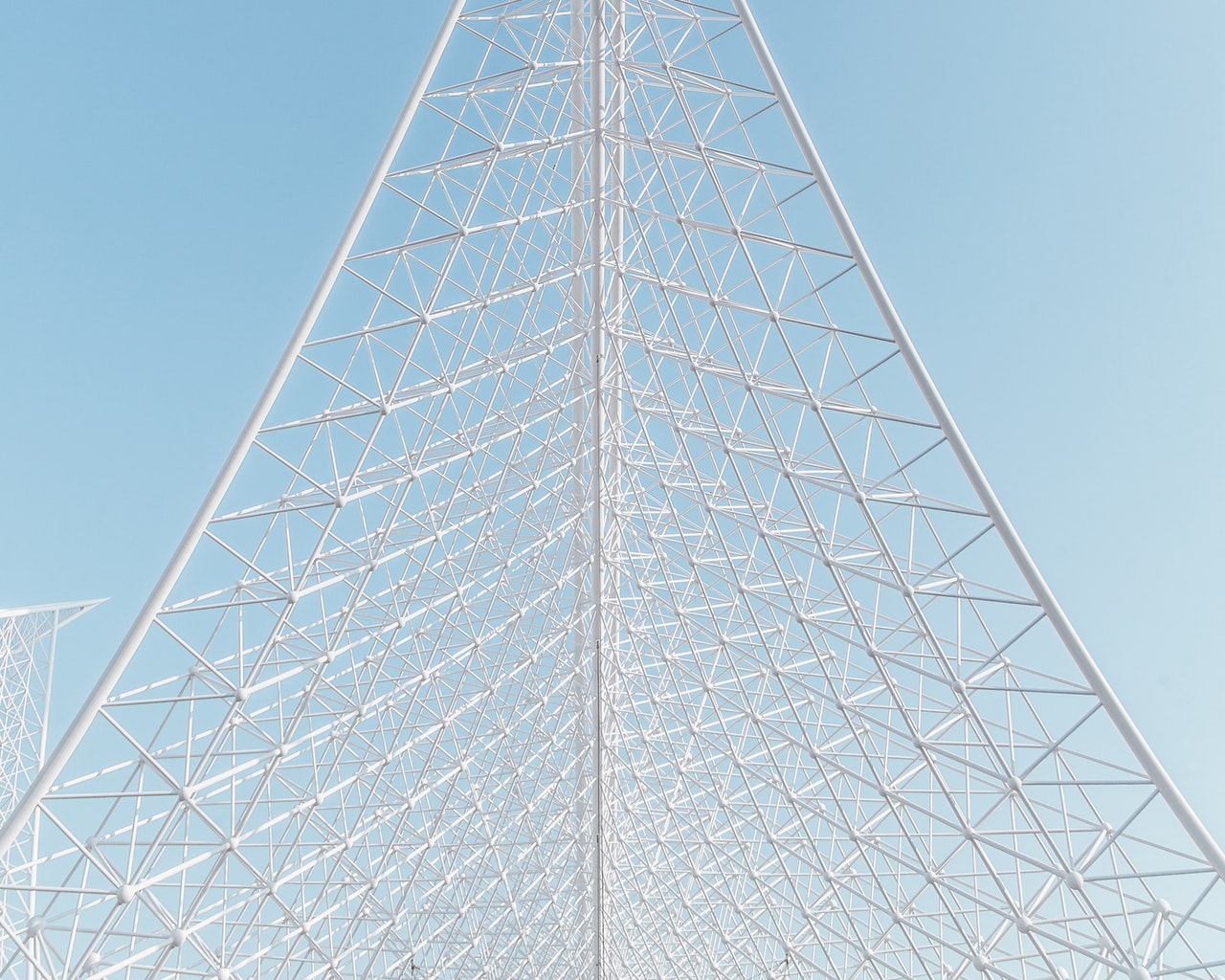 EXECUTIVE SUMMARY
We have a negative view of Samsung Electronics over the next one to two years. We believe investors will have an opportunity to buy Samsung at cheaper prices over this period. 
Main reasons for being Bearish on Samsung Electronics and the impact on valuations:
[The five major reasons why we are Bearish on Samsung Electronics are as follows:
a) Continued loss of market share in global smartphone sector – Samsung has been losing market share in the global smartphone sector in the past several years, driven by intense competition from major Chinese players including Huawei and Xiaomi. These players have dramatically shifted the nature of competitive dynamics in the global smartphone sector. A key part of these competitors' strategy has been to introduce consumer friendly smartphones with 80-90%+ features that are included Samsung's high end phones but at 20-40%+ cheaper prices. This strategy has really worked in the past few years and Samsung been slow and inadequate in fighting against this strategy by its competitors. 
We expect Samsung to continue to lose its market share in the global smartphone sector to its major competitors in the next three years. In addition to lower market share, we expect the operating margin of the IM (IT & Mobile) unit to decline from an average of 10.7% from 2016 to 2018 to an average of 9.5% from 2019 to 2021. Samsung is likely to become much more aggressive in promoting and marketing its smartphones which is likely to squeeze the IM unit's operating margin even further. 
b) Continued loss of market share in global DRAM & NAND sectors along with further slump in the semiconductor unit in 2019/2020 – Samsung has been losing market share in the global DRAM and NAND Flash memory segments in the past two years. We expect Samsung to continue to lose its market shares in these two critical business segments in the next three years to other new Chinese competitors including Yangtze Memory & Innotron Memory as well as to existing competitors such as SK Hynix. In addition to further market share losses, we believe the global semiconductor memory sector is not likely to make the start of a strong multi-year rebound in growth until the 2021-2022 period.
Among Samsung's numerous business lines, the smartphone business (IM) and semiconductor are the most important in terms of sales and profits. These two units accounted for 77% of total sales and 93% of total operating profit in 2018. These two business units are the areas where Samsung is facing the biggest threat to its market share and profitability over the next three years. 
c) Moon Jae-In administration's dangerous socialist experiment in Korea is likely to continue to put continued negative pressure on Samsung's operations and profits. 
d) We believe we are currently in the TRANSITION stage to the Fourth Industrial Revolution. Thus, before getting too enthused with all the potential that these new technologies (including AI driven autonomous vehicles and 5G services) are likely to provide, we believe it is better to focus on the time frame of when these technologies will be adopted by the consumers in mass (2022-2023), which are likely to lead to a long-term consistent growth of their sales and cash flow.
This is a key reason why we have a negative view of Samsung over the next one to two years (2019-2020) as we think the mass consumers adoption of these new revolutionary technologies are still 3-4 years away and there not likely to be a meaningful contribution to Samsung's sales and profits over the next two years from them. 
e) Valuations are not attractive – Our base case valuation target of Samsung Electronics over the next one to two years is 37,485 won, which is 18% lower than the current price of 45,700 won. Our base case valuation is based on 8.9x P/E multiple (average P/E in the past six years) using our estimated annual net profit of 25.2 trillion won (which is derived from our average net profit estimates in 2020 and 2021.  
Why clients should read this report/target audience:
[The target audience of this report is for institutional investors who already have a position in Samsung Electronics or those who are seriously interested in buying or selling its shares. It is intended to cover a broad spectrum of Samsung's entire business lines with a focus on the company's smartphone and semiconductor businesses.] 
Primary data used/people we have spoken to:
[We have spoken directly to numerous IR/finance department professionals of Samsung Electronics, as well as several distributors of SK Telecom, KT, and LG Uplus mobile phone retail outlets].
Outline of A Bear Investment Case of Samsung Electronics report
Samsung Electronics (Main Business Background)
Major Competitive Threats & Industry Analysis of Global Smartphone Market 

Global market share analysis of global smartphone sector
Major Competitors/Threats to Samsung in the Smartphone Business
What do people actually use their smartphones for?
5G Availability Around the World & The Pareto Principle
Launch of the 5G Services in Korea

Major Competitive Threats & Industry Analysis of Global Semiconductor Market

Key Chinese semiconductor memory players (Yangtze Memory & Innotron Memory)
China, the Balance of Power in Asia Pacific, & the Semiconductor Sector
SK Hynix's plan to invest 120 trillion won on the semiconductor sector
Aggressive expansion of the System LSI/Foundry Business

Consumer Electronics, Display, & Harman Business Units
What Would Cause to Change Our Minds? (Top Seven Events)

Timeline of rolling out "fully" autonomous vehicles
Korea National Assembly election
Apple's launch of 5G smartphones
Emergence of "Netflix" of cloud gaming
AR glasses go mainstream
Transition to 5nm and 3nm chips
US and China finally agree to settle the trade war 

"The Art of Investing" & The Fragile Transition Stage to the Fourth Industrial Revolution
Moon Jae-In Administration's Socialist Experiment is Dangerous for Samsung & Korea Inc. 

52-hours workweek restriction 
Higher corporate tax rate 
Ruling party's vocal "Anti-Samsung" stance 
Unstable industrial electricity/energy policy
Drastic increase in minimum wages
Drastic revision of the Industrial Safety & Health Act 

History of Bear Markets for Samsung Electronics
Samsung Electronics (share ownership, dividends & share buybacks)
Samsung Electronics – Financial Analysis

Profit Margin Trend
Our Earnings Estimates vs. Consensus Estimates of Samsung Electronics
Geographical Sales Breakdown & The Billion Dollar Question of the Chinese Consumers

Samsung Electronics Valuation
• Korea, Global Tech, IPOs, Event-Driven • (Opens in a new window) ⧉
Get Straight to the Source on Smartkarma
Smartkarma supports the world's leading investors with high-quality, timely, and actionable Insights. Subscribe now for unlimited access, or request a demo below.