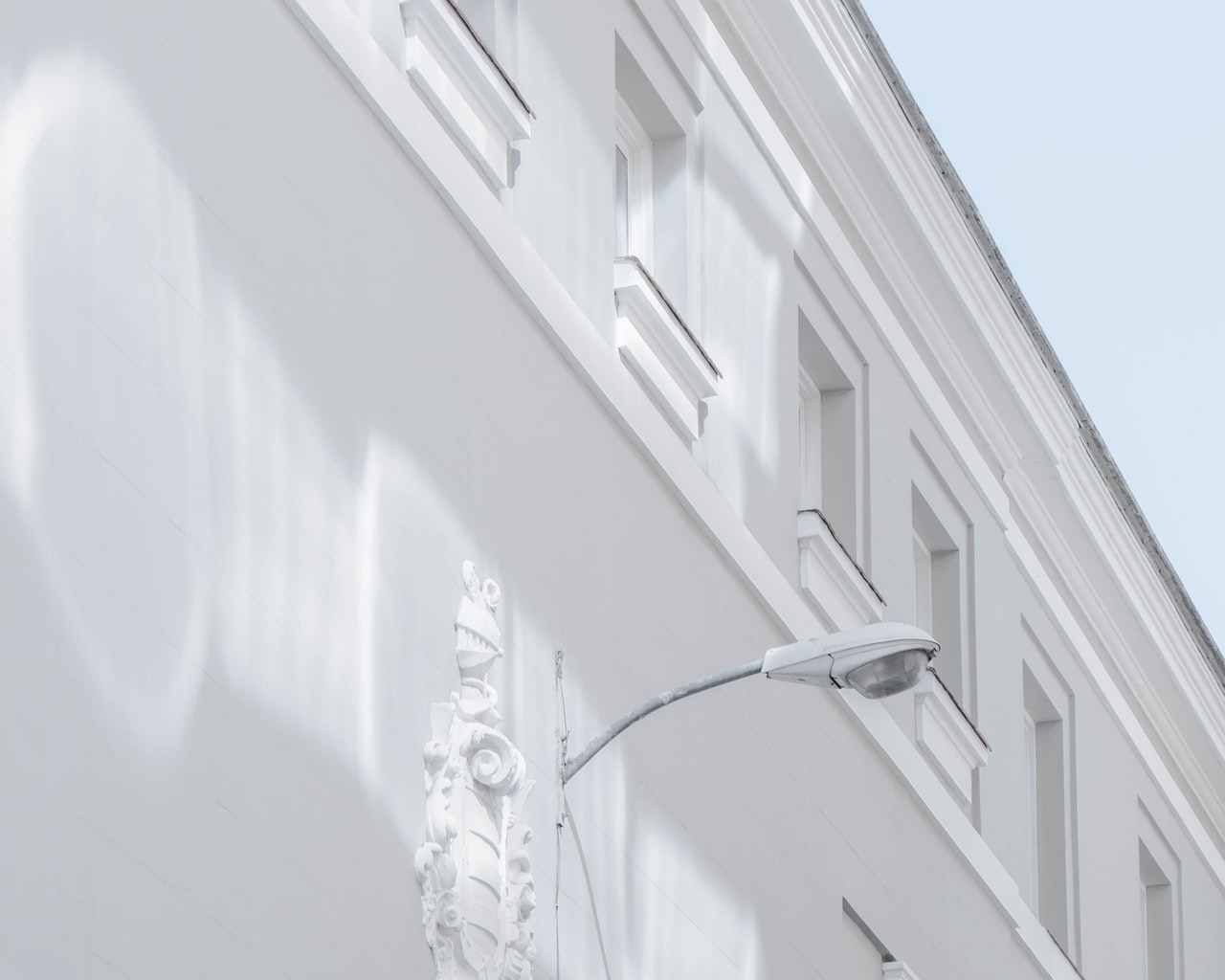 In this next part of a Smartkarma Originals Series on ASEAN Retail, we look at Thailand and specifically two companies including CP All PCL (CPALL TB), the operator of over 11,600 7Eleven stores in the country, as well as cash & carry operator Makro and, Berli Jucker (BJC TB), a relative newcomer and owner of number two hypermarket operator Big C Supercentre.
In this report, we take a deep dive into both CP All PCL (CPALL TB) and Berli Jucker (BJC TB) having had face to face meetings with the management of both companies in Thailand, as well as visiting a number of their stores in Bangkok.
Both companies are pushing forward with innovative strategies in their own sub-segments, with CP All PCL (CPALL TB) gradually increasing the size of its convenience store offering and adding to the services side of its revenue mix. It is also exploring some higher-end offerings, with a greater range of ready-to-eat options in a new clean shiny environment.  
Big C rapidly pushing out it's Mini Big C offering, with larger size convenience stores, more like mini-markets, targetting top-up shoppers in residential areas. It has also introduced a new Big C Food Place concept targetting more affluent customers in urban areas. Its other major business is consumer packaging and consumer supply chain, which are stable growth businesses with significant synergies with its retail business. The company's aluminium can business has growth potential given a switch from other packaging mediums to cans.
The other major player in Thailand is TESCO through its TESCO Lotus stores. It operates around 400 supermarkets and hypermarkets and 1,500  Tesco Express convenience stores and recent newsflow suggest that it is looking to sell those assets together with its 74 Malaysian stores for a price tag of US$9bn.
A potential front-runner to buy those assets is Berli Jucker (BJC TB), which would further transform that company's business towards being a purer retail play and the number one player in the hypermarket space by a significant margin. Should this transaction take place, it would likely narrow the valuation gap between the two players, though CP All PCL (CPALL TB), would likely continue to trade at a premium, given its higher ROE and pure retail status.
In terms of upside, both companies look attractive versus there 3-year average PER multiples. CP All PCL (CPALL TB) trades on a forward PER of 25.9x FY20E versus a three year average PER multiple of 29.4x implying upside of 13.5% or a target price of THB85.00. Berli Jucker (BJC TB) looks even more attractive, trading on a forward PER of 21.8x versus a 3-year mean forward PER of 30x implying upside of 37% to a target price of THB56.70.
CrossASEAN Research • ASEAN Insight Provider • (Opens in a new window) ⧉
Get Straight to the Source on Smartkarma
Smartkarma supports the world's leading investors with high-quality, timely, and actionable Insights. Subscribe now for unlimited access, or request a demo below.