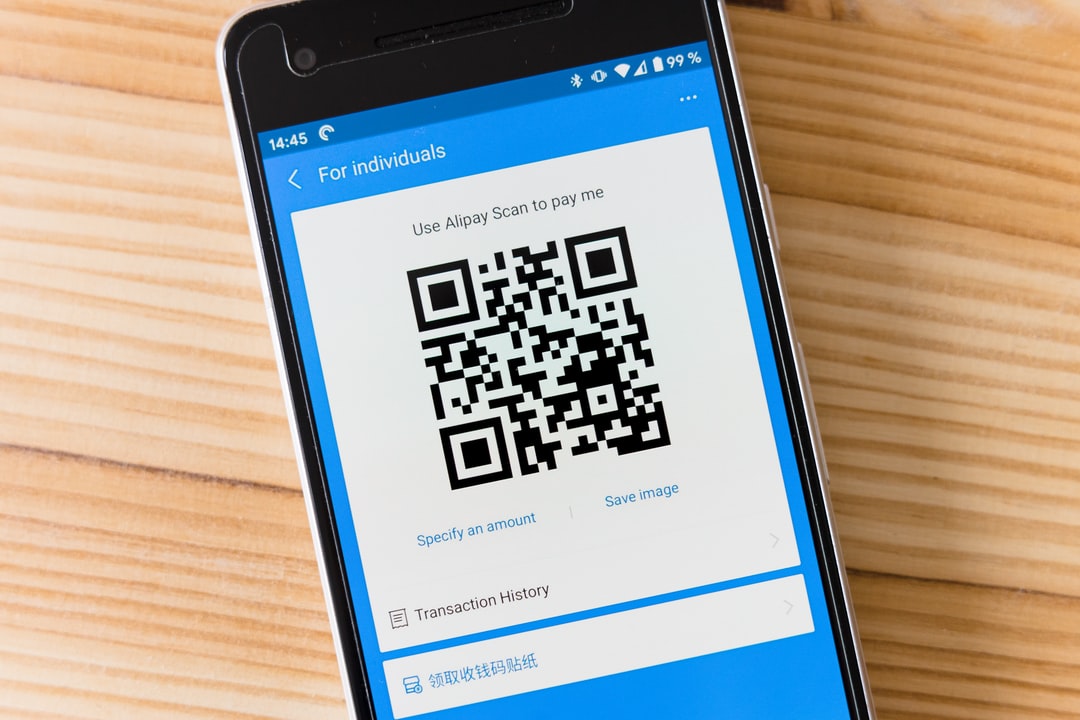 In this flash Webinar, we are joined by Insight Providers Arun George and Victor Galliano to discuss the upcoming IPO of Ant Financial (1051260D CH). The Chinese fintech giant is slated for a dual listing in Shanghai and Hong Kong to raise US$30 billion, making it potentially the largest IPO ever.
The flash webinar will be hosted on Thursday, 10/September/2020, 5.00 pm SGT/HKT.
Arun George has over 13 years' experience covering the Technology sector. During this time, he has worked with technology startups and as an equity analyst in investment banks and independent research firms. He was formerly a Technology Analyst for Canaccord Genuity, Altium Securities, Espirito Santo Investment Bank, Noble Group, and Clear Capital. 
Victor Galliano is an experienced equity banks analyst, having covered Latin America banks and non-bank financials for over 12 years, as well as more recently covering Italian banks and Fintech. He has worked in sell-side equity research for 30 years in a career spanning Barclays, HSBC, BBVA LatInvest, Barings, and NatWest.
Related Smartkarma Insights